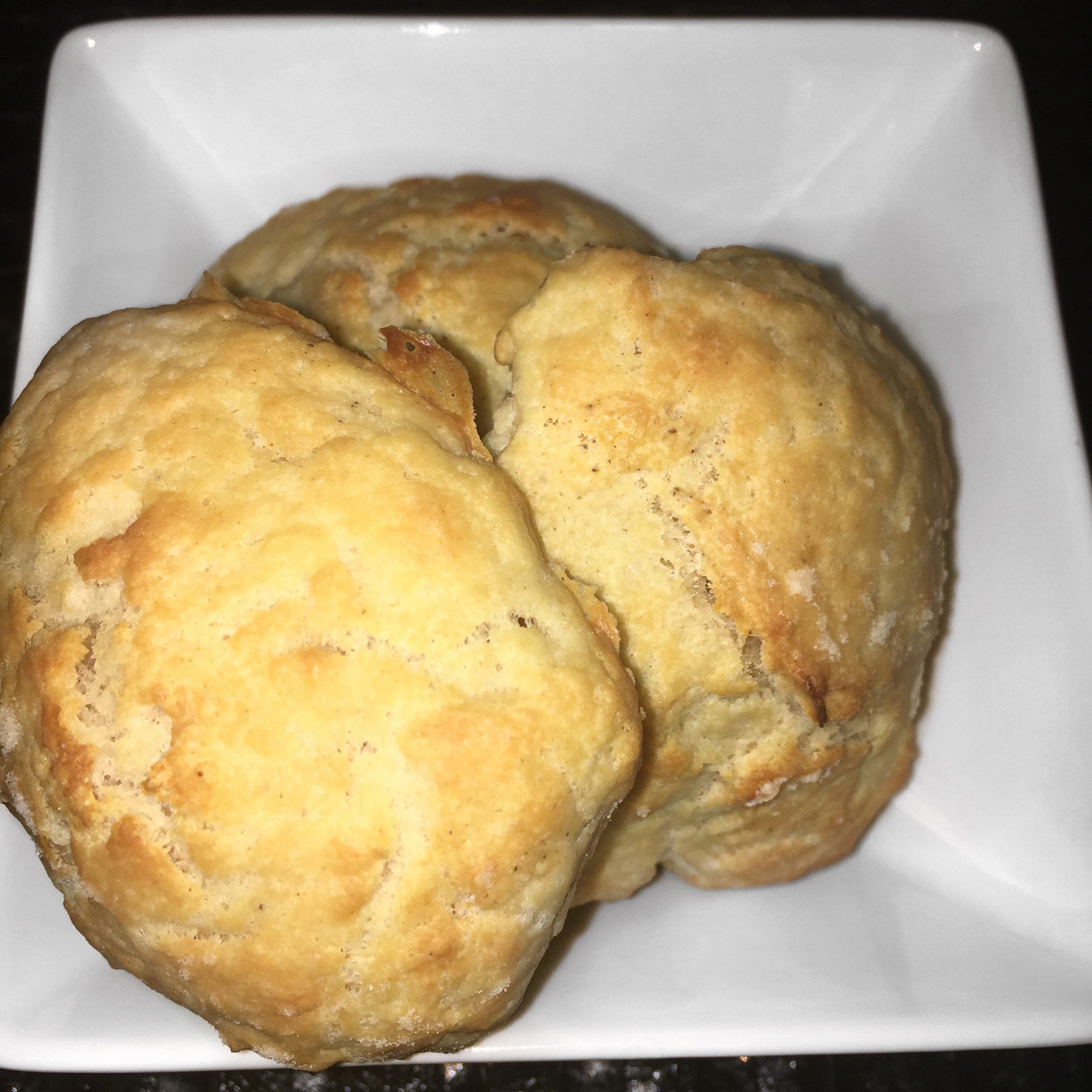 *Vegan Biscuits*
Biscuits can be served with a variety of main dishes or eaten for breakfast with your favorite jam. These vegan biscuits made from scratch are crunchy, and absolutely delicious! Try them with gravy or your favorite spread. You guys will love this recipe!
*Vegan Bisquits*
Yields:8-10
Ingredients:
2 Cups of Organic All Purpose Unbleached Flour
1 Can of Coconut Milk (Thai Kitchen Unsweetened 13.66 Fl Oz Can Refrigerate Overnight)
1 Tbs Apple Cider Vinegar (I used the brand Braggs)
1/2 Tbs Coconut Oil
1 Tbs Maple Syrup
1/2 Tsp Himalayan Pink Sea-Salt
2 + 1/2 Tsp of Baking Powder
Dash of Cinnamon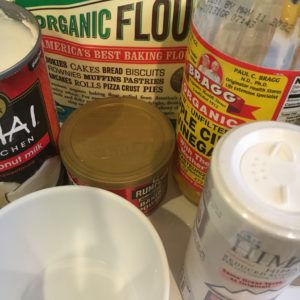 Directions:
1. Preheat oven to 450 degrees
2. Place your flour + baking powder + salt + cinnamon inside a bowl + mix
3. Add your coconut milk to a blender with coconut meat and liquid inside + blend
4. Blend the coconut milk for about 15 secs to get rid of clumps + pour into separate bowl
5. Add maple syrup + apple cider vinegar to your smooth coconut milk + mix
6. Now pour your wet ingredients into your flour + add coconut oil + combine all ingredients
7. Mix your flour until it is semi sticky and tacky + scoop it out on your chopping board
8. Lay your biscuit dough flat + scoop balls out with an ice cream scoop
9. Place your biscuit balls on parchment paper + space evenly
10. Sprinkle a little flour over the top of the biscuits before cooking
11. Allow them to bake for 10-15 minutes until crisp, fluffy, and golden but not burnt
12. Once done allow them to cool a minute or two and add your favorite spread! Enjoy!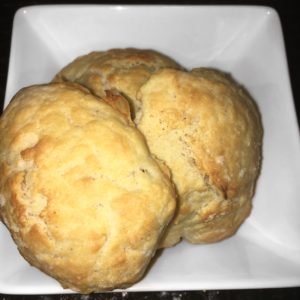 Thanks so much for checking out this recipe. I hope you all love it. Comment below and let me know your thoughts! Don't forget to share the website with your friends and family♡
ANNOUNCEMENTS📢📢:
** The Be A Health Nut Too Hair Growth Oil is FINALLY available. If you're dealing with damaged hair, balding, or looking to restore the health of your hair, GRAB yours now> HEALTH STORE
** Our Best Selling Beauty Soaps and Deodorants are all BACK IN STOCK! Snag yours now before we sell out again>> HEALTH STORE
** Get ready to take your bathing experience to a new level with our VEGAN BATH BOMBS! Check them out inside the store!
** You can also now watch inspirational videos + raw food tutorials on my Youtube channel. The Youtube page link is at the top of the website!
** THANK YOU so much lovelies for your love and continued support! I adore each and every one of you!

Hugs & Happy Biscuit Eating,
LaShana Nicole❤