WORK WITH LASHANA
Coaching
GET STARTED WITH COACHING:
STEP ONE:
Purchase one of the coaching sessions below. Each session is 45 minutes.
STEP TWO:
Schedule your coaching session through our calendar here.
STEP THREE:
Fill out the coaching questionnaire after booking your coaching session.
STEP FOUR:
Save the date for your coaching session! I can't wait to coach you.
*All information we collect from you during the course of our sessions and thereafter will be kept strictly and entirely confidential (secret).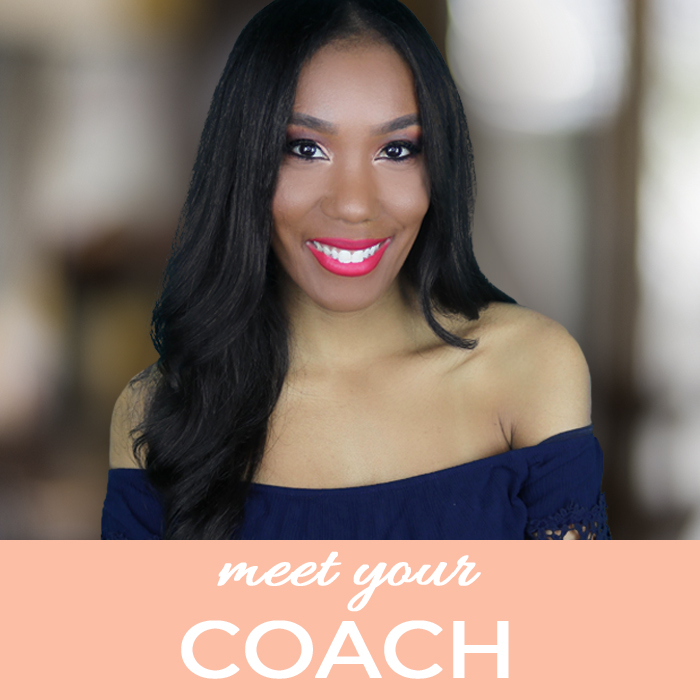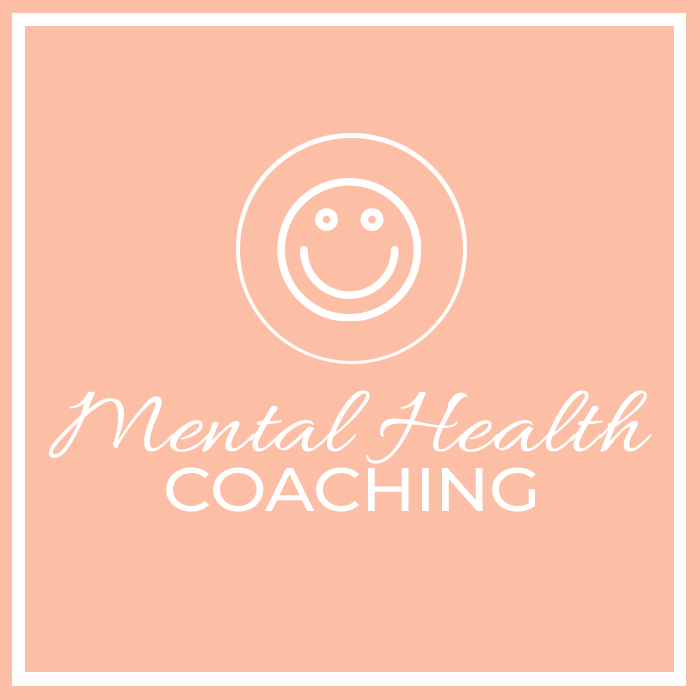 If you need guidance with how to deal with (depression, anxiety, regret, letting go of the past, resentment, or anger, sign up for my "mental health coaching" sessions!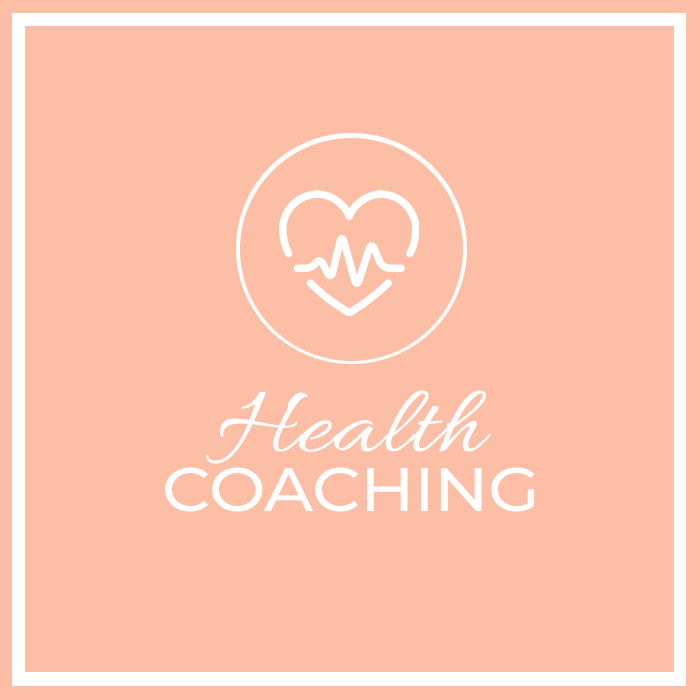 If you need assistance with (fighting a disease, std, weight loss, or making the healthy transition) sign up for "health coaching" sessions!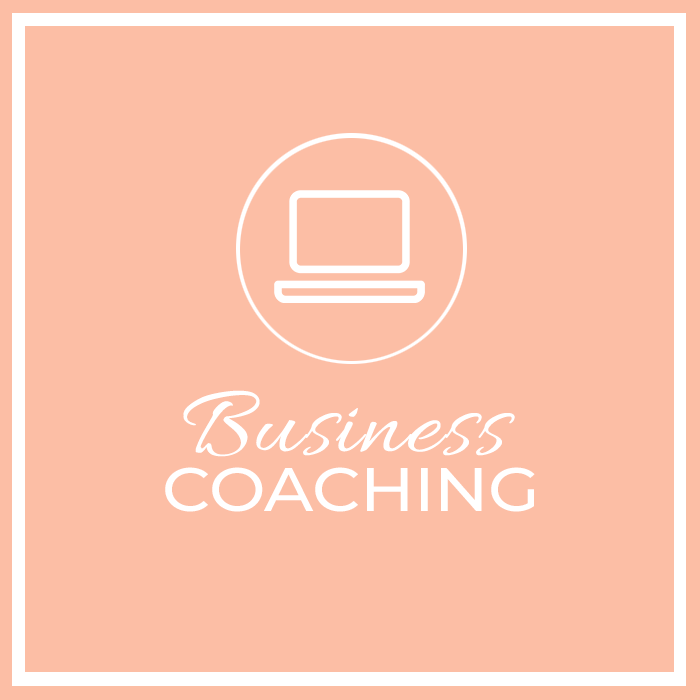 If you need help with turning your passion into a business, staying motivated, brand building, starting a blog, or nailing your next job interview sign up for a "business life coaching" session!