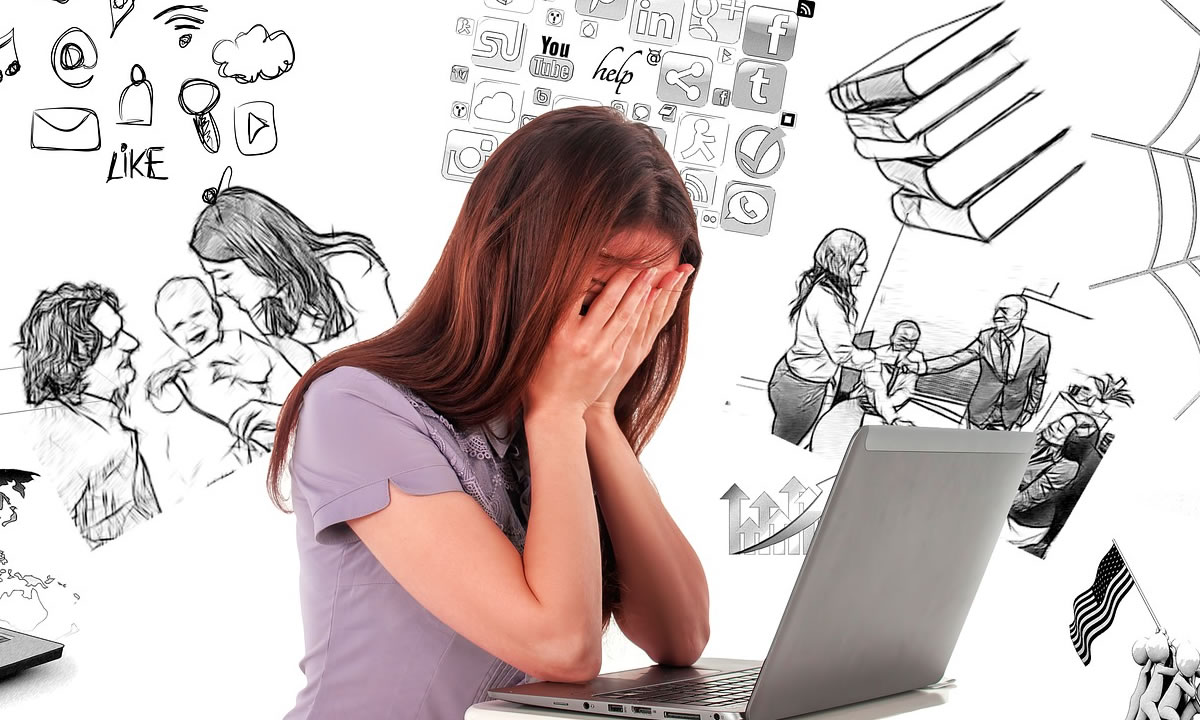 *How to Manage Stress*
Stress happens to the best of us and it's important to learn how to manage it. Protecting your inner peace will make your every day life flow so much better. Below are a list of ideas to help you deal with those stressful days better.
*STRESS MANAGEMENT*
1. Take A Break: It's totally OK to take time away from that project that you're working on. Give yourself a mental break. Give yourself time to just clear your mind, slow down, and not think about that thing that's stressing you out. Take a walk in the park, read a book, or even take a relaxing essential oil bath with some calming music (I love worship music) and just RELAX!
2. Unplug: Turn off your phone, log off of social media, and anything else that can be a distraction during your time of trying to give yourself a mental break. You have to take care of you first. Having a clear mind is important when trying to accomplish anything. If you're constantly dealing with stress, you won't be able to give your all to anything. Go to a spa, exercise, play a game, or go to brunch with a friend. It's crucial to schedule time each week to take care of you!
3. Read A Book: Reading not only feeds your mind and can give you new ideas but it can also disrupt the negative anxious thoughts that can make your feel overwhelmed. Reading or listening to an inspirational speaker will shut up the chatter box inside your head. Find some good books and read them when you're feeling a bit stressed!
4. Pray: I always feel much better after I pray. I vent to Jesus and meditate on the following scriptures which always help. Be Anxious for nothing, but in everything by prayer and supplication, with thanksgiving, let your request be made known to God.(Philippians 4:6) Give all your worries and cares to God for he cares for you. (1 Peter 5:7)
5. Call A Friend: It's great to sometimes vent and get those anxious feelings out. If you have a friend who you know will be wise counsel, it's a great idea to call them and ask for advice or just chat to get the clutter out of your head. This doesn't mean call that friend everyday, but every so often venting aloud is needed.  You can also find a counselor to chat with if you don't have a friend or family member you feel safe talking to.
6. Be GRATEFUL: You are blessed! Every morning reflect on the good in your life. This is a great way to change your perspective and get rid of stress. Count your blessings and how far you've come. It's easy to look at everything you need to do, everything that's not going right, and all the mistakes you made. DON'T condemn yourself or beat yourself up. Start speaking life and focusing on the positive. You can be your best friend or your worst critic. Choose to cheer yourself on and focus on all the blessings you currently have.
7. Laugh More: Laughing is so healing to the soul. Find ways to enjoy life more and have some fun. Go to a paint night, skating, karaoke, comedy show, the beach, or find a funny movie.
8. Exercise: When you get your body moving, running, jogging, doing squats etc your focus will shift. Exercising is an awesome way to take care of your body and relieve those stressful thoughts.
9. Rest: Not getting enough sleep can cause stress. Be sure to calm yourself and mind down a few hours before bed. Try not to consume too much caffeine or energy drinks hours before bed either.
10. Stress Journal: In your journal write out your thoughts and ideas on paper. Make a to do list with reasonable deadlines and detailed descriptions of how to get your projects or goals complete. This will help to take away the feeling of being overwhelmed when you have a plan on how to get everything finished in a decent time frame.
11. Say NO: If you already have too much on your plate, it's ok to say no! You're one person and can only do so much in a day. Don't put extra pressure on yourself by trying to take on too much. If your schedule is overloaded and you know you're not able to take on anymore task, it's better to just say no!
12. Eating Calming Foods: Chamomile Tea, Green Tea, Dark Chocolate, Berries, Spinach, Walnuts (brazil nuts etc), Oatmeal, and Avocados will all help with providing much needed nutrients and provide calming affects to your body.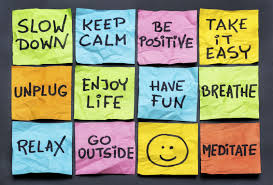 Thanks so much for checking out this blog. I hope it encouraged you and gave you some solutions for dealing with stress. Comment below and let me know your thoughts! Don't forget to share the website with your friends and family♡
ANNOUNCEMENTS📢📢:
**Our Best- Selling Vegan Unisex Deodorants are BACK IN STOCK! GRAB them now> HEALTH STORE
** The Be A Health Nut Too Hair Growth Oil is FINALLY available and receiving amazing feedback! If you're dealing with damaged hair, balding, or looking to restore the health of your hair. SNAG some now> HAIR OIL
** Our Beauty Soaps always sell so fast! We only have a few blends left in stock.
** You can also now watch inspirational videos + raw food tutorials on my Youtube channel. The Youtube page link is at the top of the website!
** THANK YOU so much lovelies for your love and continued support! I adore each and every one of you!
Hugs,
LaShana Nicole❤