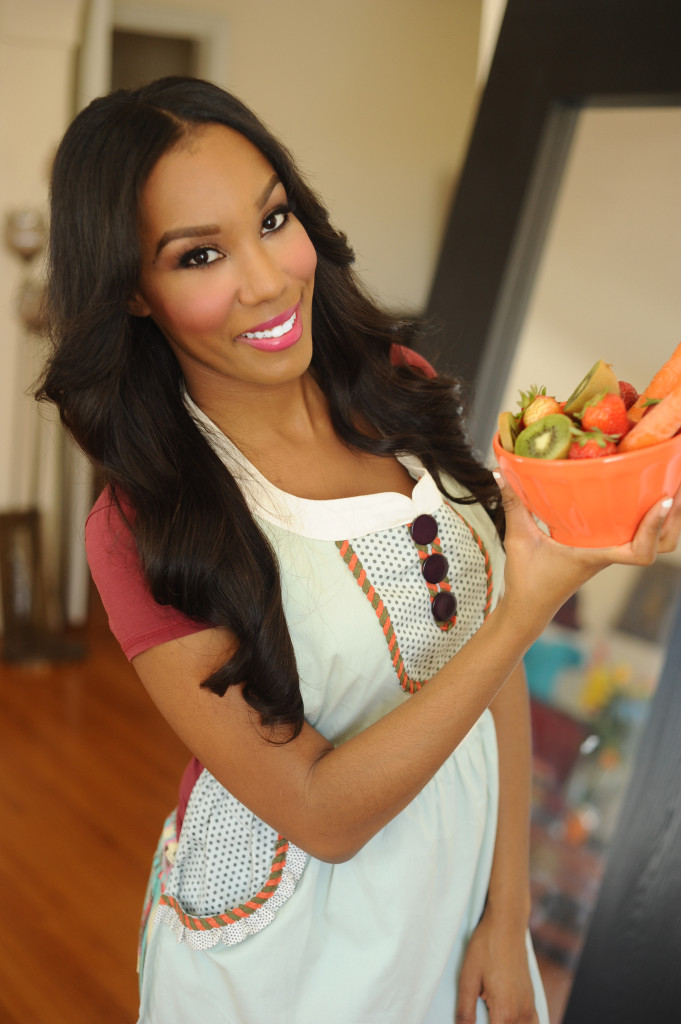 Hello Lovelies❤
I'm LaShana Nicole Founder of BeAHealthNutToo® a holistic health and wellness company. Our mission is to promote a holistic healthy lifestyle, and teach you how to fight off disease one nutritious recipe and product at a time. Our company motto is "It's time to reclaim your health and FIGHT back with nature."
BeAHealthNutToo is becoming a one stop shop for all of your health and wellness needs. WE JUST LAUNCHED Vegan Deodorants, Beauty Soaps, Lotions, Body Sprays and more. How Exciting!! You can view our newest products and get more details here>>Health Store.  I am so grateful to be able to ship healthy alternatives to your front door. 
On this website I will demonstrate and show that it is possible to make quick, healthy and inexpensive meals. I share how to rid your body of toxic junk and cleanse from within. I wish I could say I was born eating healthy but that is definitely not the case. I use to eat terrible, I was a fast food queen, and was treating my body like a garbage dump. After experiencing some health issues including horrible acne, constipation, anemia, and irregular menstrual cycles I decided to stop taking my health for granted. I made the decision to stop consuming animal flesh/products and became a 80% raw foodist which was one of the best decisions I have ever made. Now I have been coined the "Health Nut" of my family and I must say I have embraced my nickname quite well. They often joke with me and say " You will be the last person living on earth because you eat so healthy" LOL.
I have always wanted to extend a helping hand by giving back and uplifting others. I am so grateful the Lord choose me to start a holistic health, fitness, beauty, and inspirational brand. I will use my personal testimonies, struggles, victories, and hardships to encourage all of you.
If you are looking for plant based recipes, health and beauty products, holistic healthy tips, beauty inspiration, uplifting weekly encouragement, and more you definitely came to the right place. Stayed tuned for new product arrivals.
I want to thank each of you from the bottom of my heart for your support♥
Hugs & Happy Health!
Sincerely,
LaShana Nicole