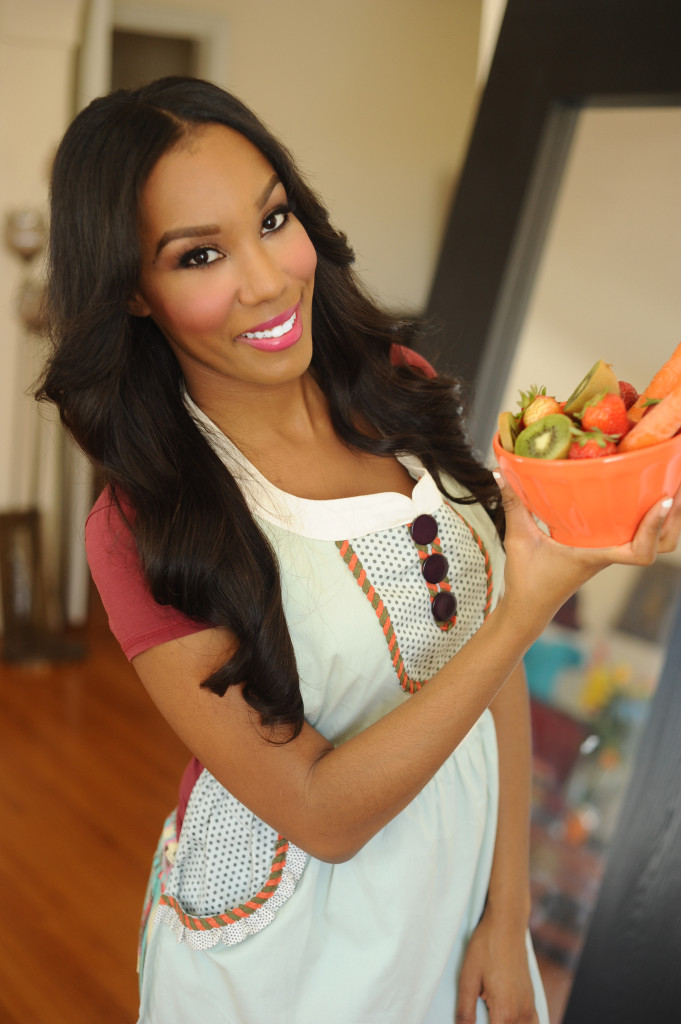 Hello Lovelies❤
I'm LaShana Nicole Founder of BeAHealthNutToo® a Holistic Health, Hair Care, and Skincare Company. 
I am on a mission to help as many people grow, nourish, and nurse their hair back to life. People always ask me if "I've always had long hair" and the answer is NO. I wish!  The truth is I've always had a desire to grow my real hair but struggled with broken damaged hair for years and thought it would never grow past my neck. I would hide my hair and wear wigs and weave instead. I use to tell people "I'll wear my real hair "once it grows down my back".
So, I became obsessed with mixing oils together to find what would work. I applied the formula to my scalp while wearing my hair braided underneath my weave and wigs. I started eating healthier, taking a multivitamin, and caring for of my scalp. My hair begin to grow down my back! I was shocked, loved the results, and started applying the hair growth oil several times a week like a crazy person LOL.
People started asking me what I was using to grow my hair and that's how the BeAHealthNutToo Hair Growth Oil and Hair Growth System was born! I created it from my desire to be able to rock my own hair one day. I had a passion to formulate a hair care line that was healthy and would produce REAL results!!
I'm so thankful you guys love our hair growth products as much as I do. We have hundreds of happy customers. Thank you for trusting us with your beautiful crowns♔.

 Our Hair Care and Skincare products are made with pure natural ingredients with your health in mind. If you haven't tried them yet, find them here.> Hair Growth Products

I want to personally thank each and everyone of you from the bottom of my heart for your sweet support♥
Hugs!
Sincerely,
LaShana Nicole