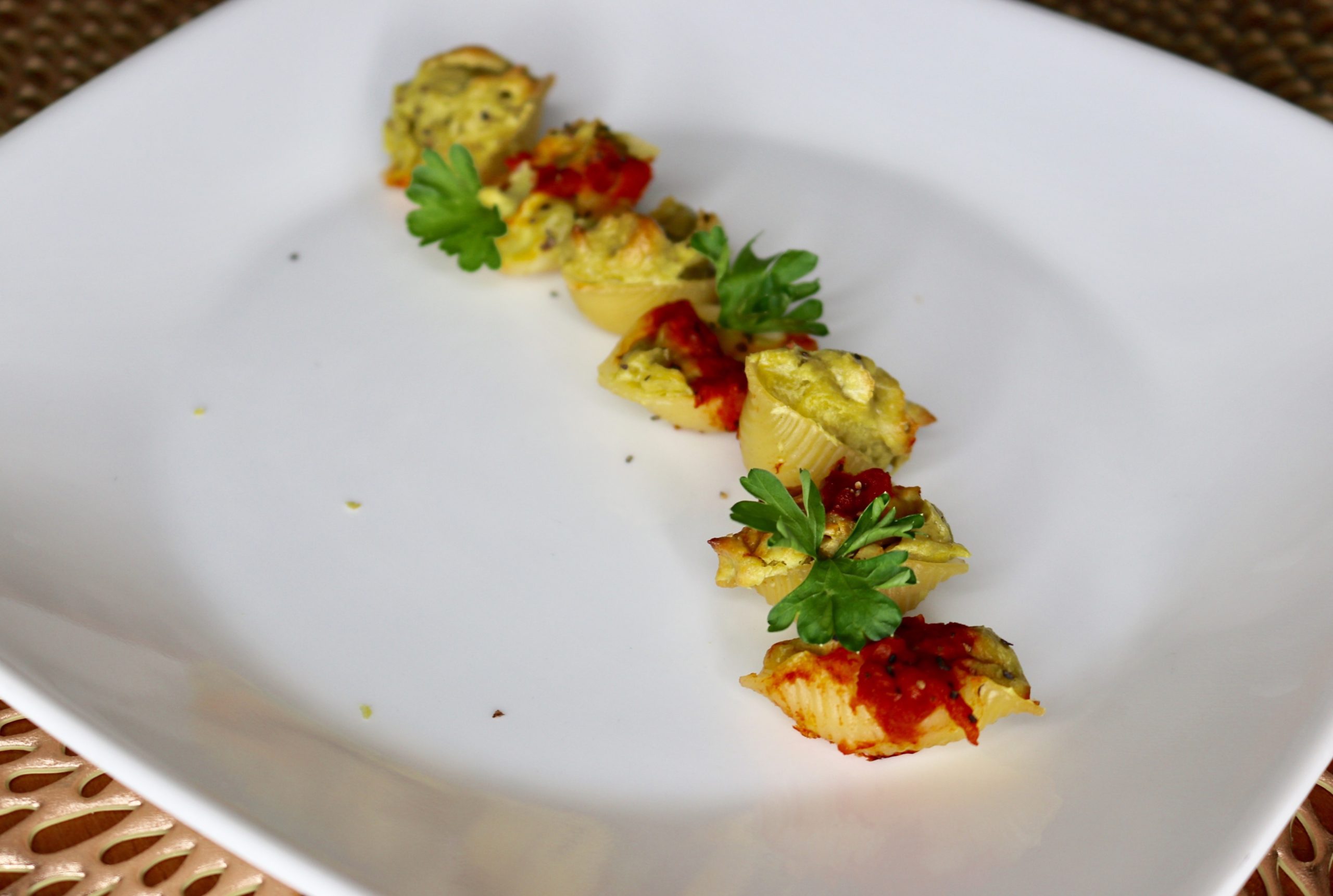 *Spinach Ricotta Vegan Cheese Stuffed Shells*
Talk about eating the whole dish right away kind of meal and you have yourself these spinach ricotta vegan cheese stuffed shells. I made them several days in a roll. They are so good😋 Hope you guys love them too!
*Spinach Ricotta Ingredients:
1/3 Cup of Fresh Spinach
1 +1/2 Activated Raw Cashews ( to activate soak overnight) >Find Here
2 Lemons (extract the juice minus the seeds)
1/2 of 1/3 Cup of Water
18 Basil Leafs
2 Garlic Cloves
1/2 Tsp of Himalayan Pink Sea Salt (add more to taste) > Find It Here
1 Tsp Garlic Powder
1 Tsp Onion Powder
Dash of Cayenne Powder (to taste, omit if you don't like spicy)
1-2 Cups of Jumbo Shells >Find It Here
1/2 Cup of Marinara Sauce (sauce of choice)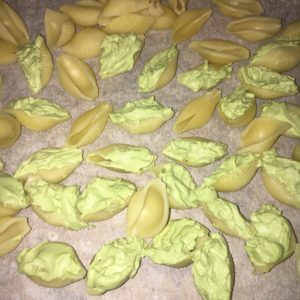 Directions:
1. Boil your noodles (jumbo shells) + when finished strain and sit to the side
2. Place all of your ricotta cheese ingredients (exclude marinara sauce) into a high speed blender
3. Blend on high until smooth + spoon out into a bowl
4. Pre-Heat oven to 325 degrees
5. Place spinach ricotta  inside of your shells ( do this with a fork or spoon)
6. Once all your shells are stuffed, drizzle marinara sauce on top + sprinkle black pepper on top
7. Bake your  stuffed shells for 7-10 mins (depends on how crisp you'd like them)
8. Take out + add fresh parsley on top + eat right away! They're so good!
Note: Store the rest of your ricotta inside of an airtight container and consume within 1-2 days!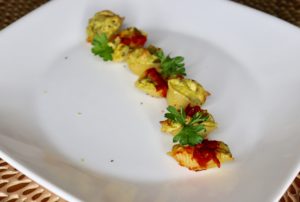 Thanks so much for checking out this recipe. I hope you guys love it. Comment and let me know your thoughts below. Don't forget to share the website with your friends and family♡
ANNOUNCEMENTS📢📢:
** The Be A Health Nut Too Hair Growth Oils are almost Sold-Out again! If you're dealing with damaged hair, balding, or looking to restore the health of your hair, SNAG some now>> HAIR OIL

**You asked, we listened! Our✨LIQUID CASTILE SOAPS✨are NOW available! Grab some here> HEALTH STORE
** The beauty soaps and deodorants are both back in stock!
** You can also now watch inspirational videos + raw food tutorials on my Youtube channel. The Youtube page link is at the top of the website!
** THANK YOU so much lovelies for your love and continued support! I adore each and every one of you!
Hugs & Happy New Year,
LaShana Nicole
* Note: Some links above may be affiliate links which means I may make a small commission, which will be used to reinvest back into our company to continue bringing amazing health products and information to all of you:)