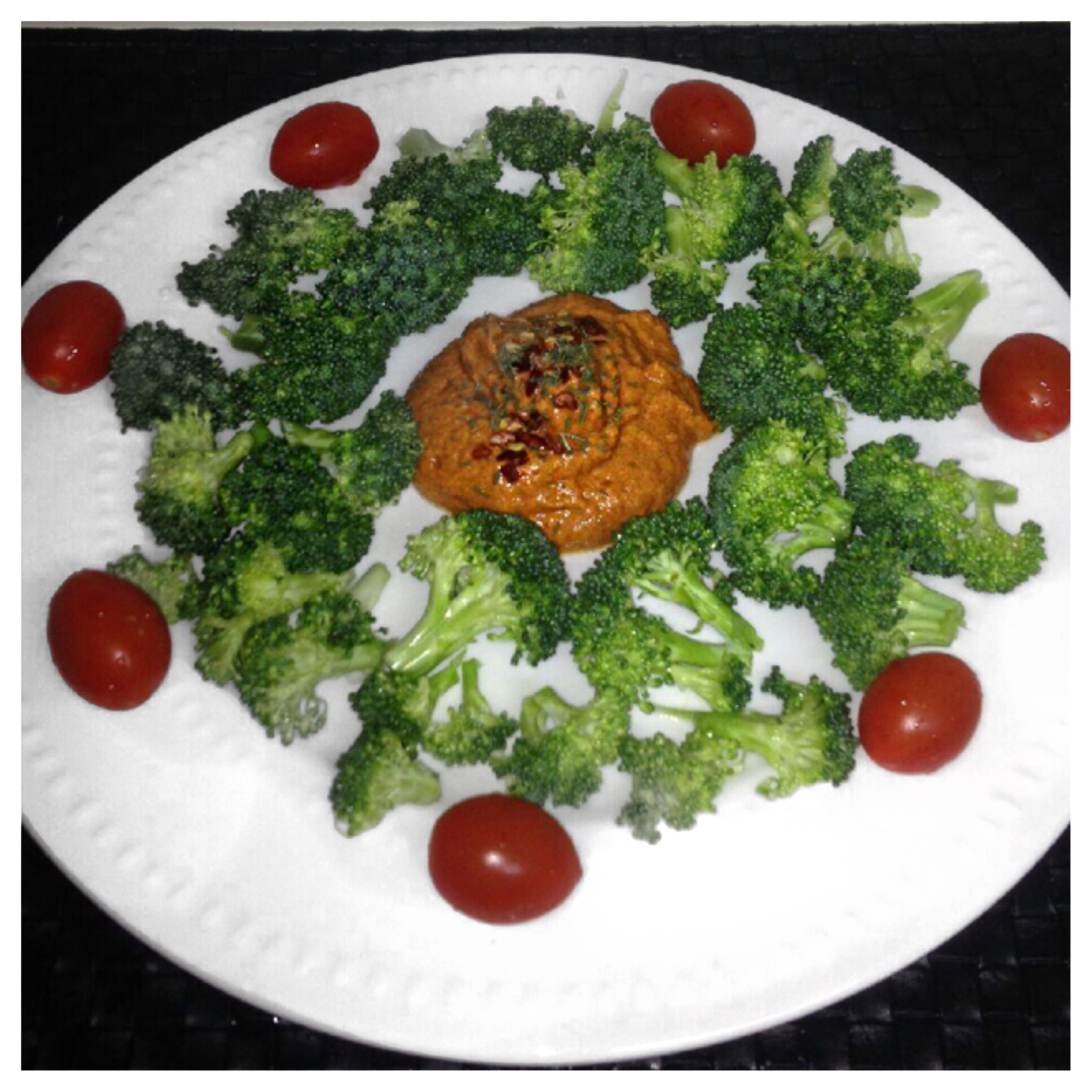 *Raw Broccoli and Cheese*
I get SO many questions regarding how to stop eating cheese. I made this "RAW" yummy mock cheese alternative and wanted to share the recipe with all of you. I use to be the QUEEN of consuming cheese and it was thee hardest thing for me to give up, so I totally understand the letting go of cheese struggle! LOL! You can drizzle this raw cheese alternative on nachos, sandwiches, or simply dip broccoli or your favorite vegetable for a nice healthy treat. I hope you guys love it♡
*Raw Cheese*
Ingredients: Serving Size:(2-3 portions)
1 Organic Red Pepper
1 Cup organic activated sunflower seeds (to activate soak 4-6 hours)
3 tablespoons of nutritional yeast
1+1/2 tbs lemonjuice
1+1/2tbs Cumin
1+1/2tbs Paprika
1+1/2tbs himalayan pink seasalt
2 tbs of raw agave nectar
light pinch of cayenne
1/4 cup of water (add more if needed)
Directions:
1. Place all your nacho cheese ingredients inside a high speed blender + blend on high
2. Blend until you have a creamy cheese drizzle texture (add a little more water if needed)
3. Add broccoli to plate (or veggies of choice) + nacho cheese + eat right away
4. Store left over raw cheese inside airtight container + consume within 2 days. Enjoy friends!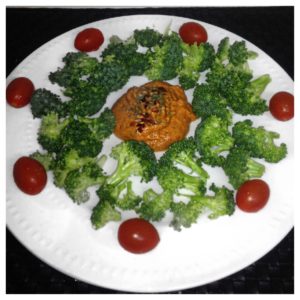 Thanks so much for checking out this raw cheese recipe. I hope you all love it. Comment below and let me know your thoughts! Don't forget to share the website with your friends and family♡
ANNOUNCEMENTS📢📢:
** VEGAN Bath bombs just launched inside our online store! How EXCITING! Get ready to take your bathing experience to a new level! GRAB yours now>>  Health Store
** Our Best-Selling Vegan Beauty Soaps, Body Sprays, Shampoo and Conditioner are BACK IN STOCK! Snag your favorites, before we sell out again!

Health Store



** Our third batch of Vegan Deodorants SOLD-OUT in two weeks again!! OMG! Thanks SO much guys for your continued love and sweet support! I adore each of you! PS. The new batch will be back in stock later this week! You can pre-order now! Visit the store to choose your favorites!
**You can also now watch inspirational videos + raw food tutorials on my Youtube channel. The Youtube page link is at the top of the website!
Hugs & Happy Raw Cheese Eating,
LaShana Nicole❤