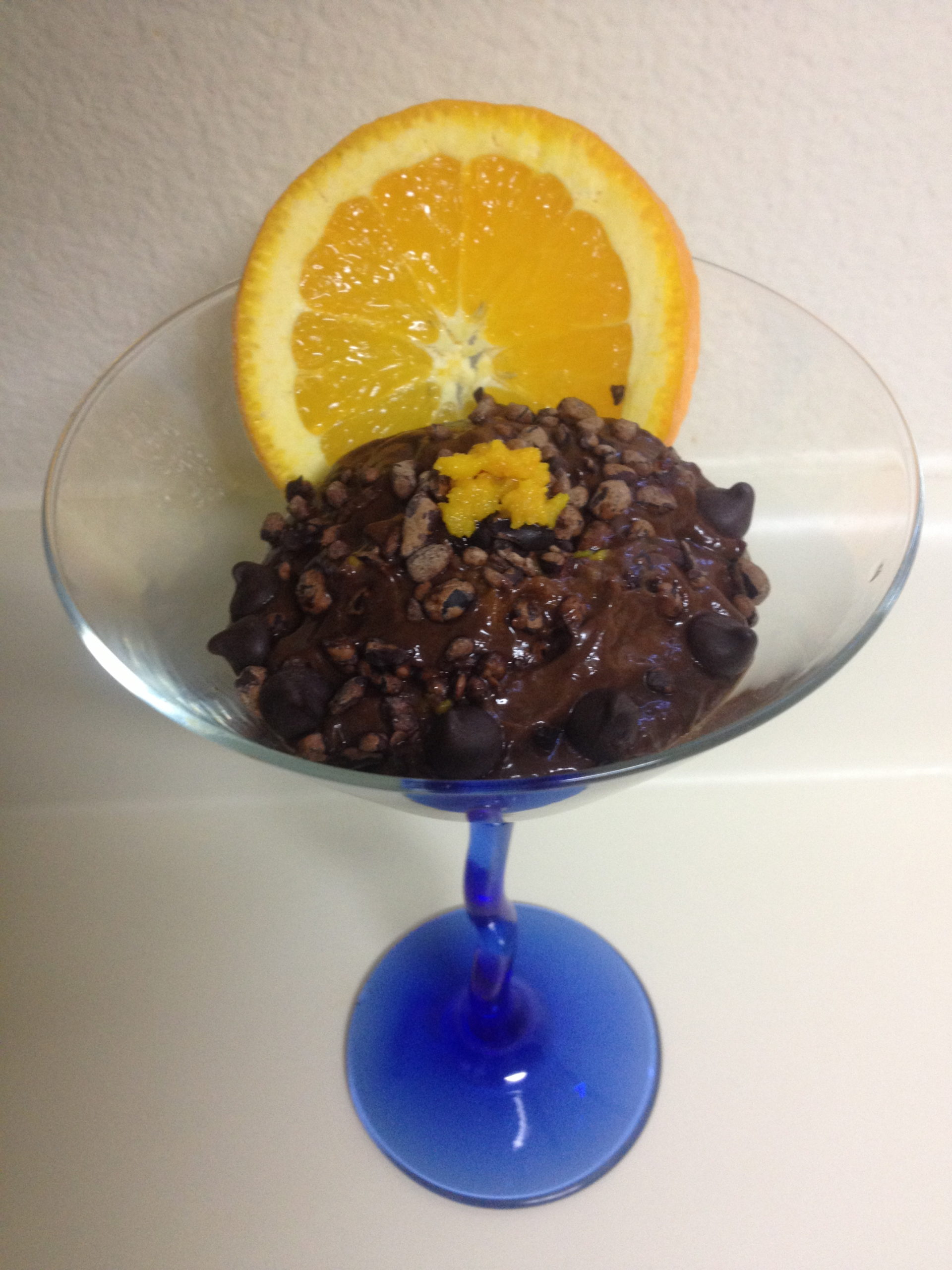 *Orange Zest Mousse*
The fun thing about eating more of a high raw vegan diet is you can eat sweet treats even for breakfast. This is such a delightful dish even kids would love it. Full of flavors bursting in the mouth it is definitely on my fave sweet treat list.
Ingredients: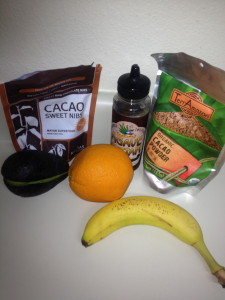 * 1 ripe organic hass avocado
* 1 ripe banana
* 3 tablespoons of cacao powder
* 2 tablespoons of raw agave nectar
* 1/2 fresh juice from a organic orange
* 1/2 teaspoon vanilla extract
* Optional: Vegan Chocolate chips + Cacao nibs
Directions:
1. Place all ingredients inside food processor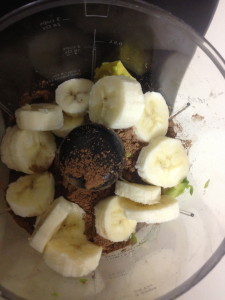 2. Take the back of your orange and use a grater to make orange zest + set to side
3. Squeeze your fresh orange juice + vanilla extract + process
4. Process until creamy texture is achieved + pour inside glass
5. Top with your orange zest + add organic vegan chocolate chips + cacao nibs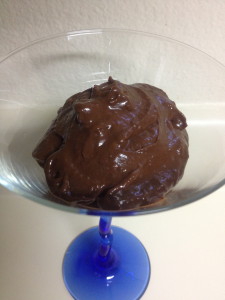 So Delish!
Hugs & Happy Health
LaShana Nicole