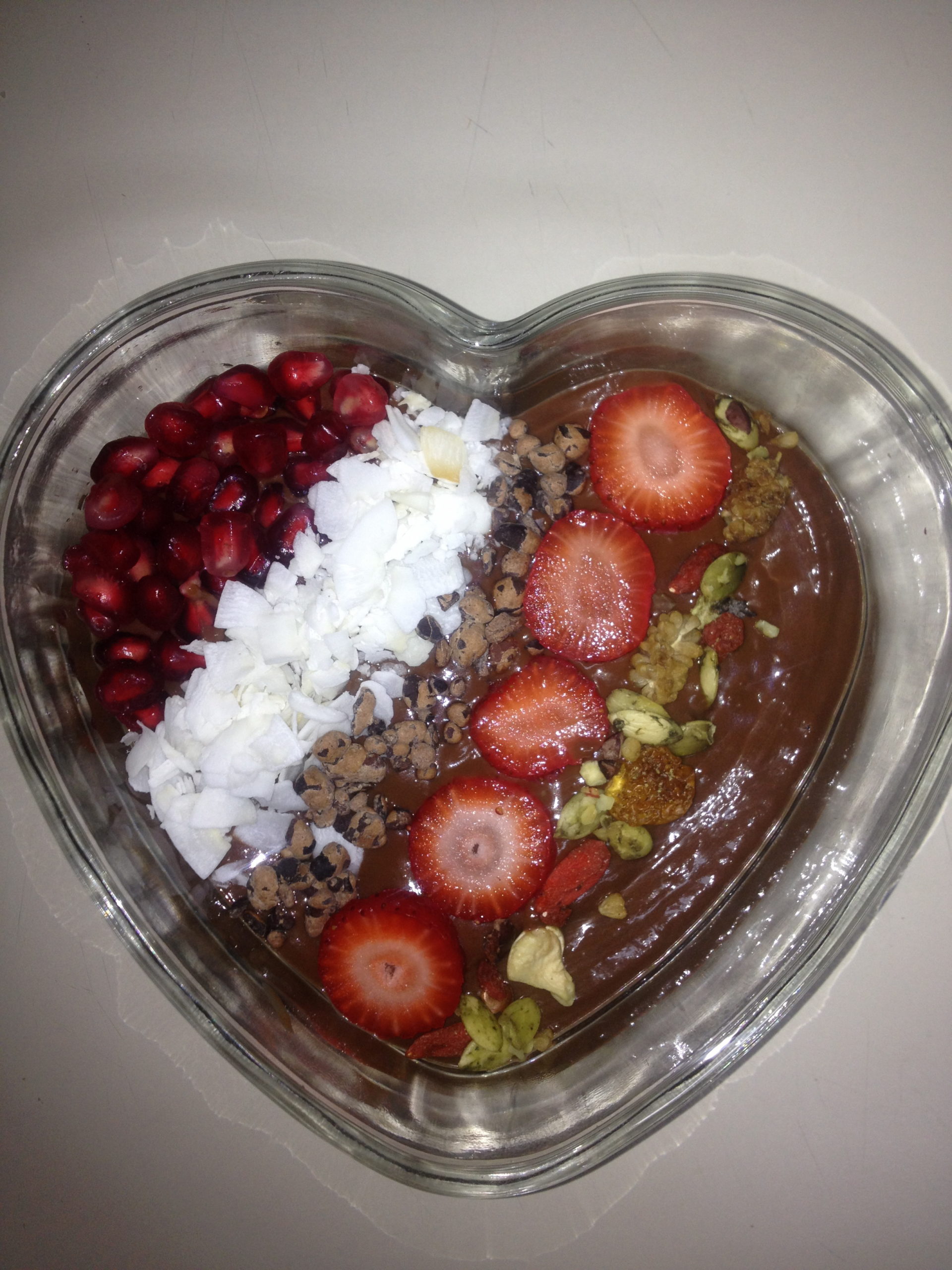 *Cinnamon Spiced Raw Pudding*
You can eat this raw pudding as a breakfast or even a dessert. Super simple to make yet so yummy.
Ingredients:
* 2 small organic hass avocados or 1 big organic hass avocado
* 1 Ripe banana
* 2-3 tablespoons of cacao powder
* 1/2 teaspoon of cinnamon
* 1/2 teaspoon of vanilla flavoring
* 1/2 of 1/4 cup almond milk
* 2 tablespoons of 100% maple syrup
Directions:
1. Place all ingredients inside food processor (or blender) +allow to process (or blend)
2. Once you have a pudding consistency pour inside bowl
3. Top with your favorite fruit & granola row by row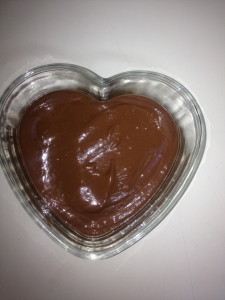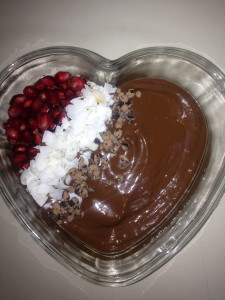 Enjoy your pudding!
Ps. My E-book "SmoothieLuscious" is now available for download. You can download by visiting the store page today 🙂
Hugs & Happy Health!
LaShana Nicole