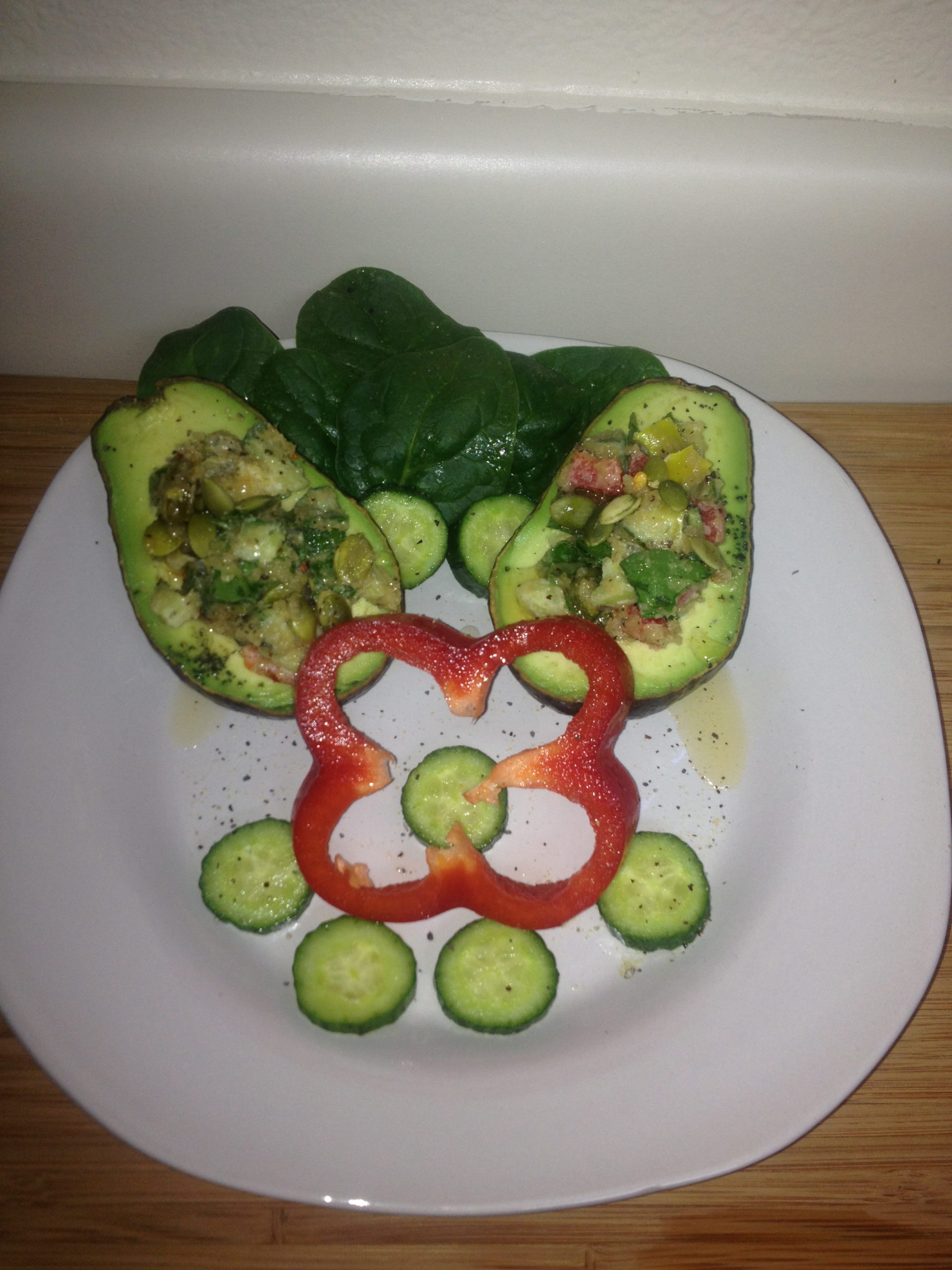 *Avocado Bite Bowls*
Avocado is a wonderful substitute for meat. They are loaded with good fats, fiber, and vitamins B and E. Avocados are great source to help beautify the skin.
*Avocado Bite Bowls*
Ingredients (Servings Per Bite bowl):
1 Avocado (makes 2 bite bowls)
3-4 tablespoons of tahini
1-2 chopped up cucumbers
1/4 cup or handfull of red peppers chopped up
1/4 cup of activated pumpkin seeds ( to activate soak over night )
3-4 fresh cut spinach leafs
1/2 tsp of garlic powder
1/2 tsp of himalayan pink salt
1/2 tsp of black pepper
Optional but recommended:1/4 cup or handful of banana peppers + jelepenos
Optional: Drizzle organic sesame oil on top
Picture of ingredients below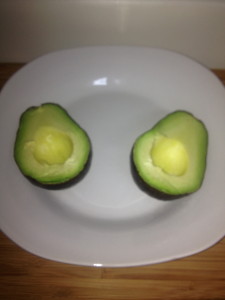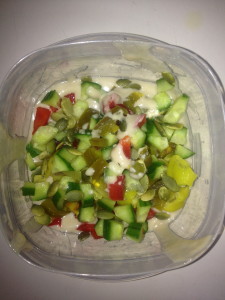 Directions:
1. Cut open your avocado and remove pit
2. Add your seasonings + mix all your ingredients together until they form a thick paste consistency
3. Scoop out using spoon and place inside the avocado bowls
4. Add fresh cucumber + pepper + drizzle lightly with sesame oil
So tasty and good for you! Enjoy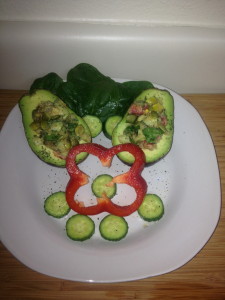 Thanks so much for checking out this recipe. I hope you all love it. Comment below and let me know your thoughts! Don't forget to share the website with your friends and family♡
ANNOUNCEMENTS📢📢:
** Our VEGAN Vanilla Bean lotion and Lilac Body spray are both BACK IN STOCK, and our Deodorants are SOLD-OUT and will be back in stock soon. Make sure you grab your goodies and Pre-Order your deodorant now>> Health Store
** We only have 1 Citrus Splash and 1 Sage Me beauty soap left!  GRAB them now! I'll announce when all blends are back in stock really soon. Click here to order >> Beauty Soaps
** You can also now watch inspirational videos + raw food tutorials on my You tube channel. Youtube page link is at the top of the website. Enjoy!
** Thanks SO much everyone for all your love and sweet support! I appreciate each of you!
Hugs & Happy Avocado eating!
LaShana Nicole