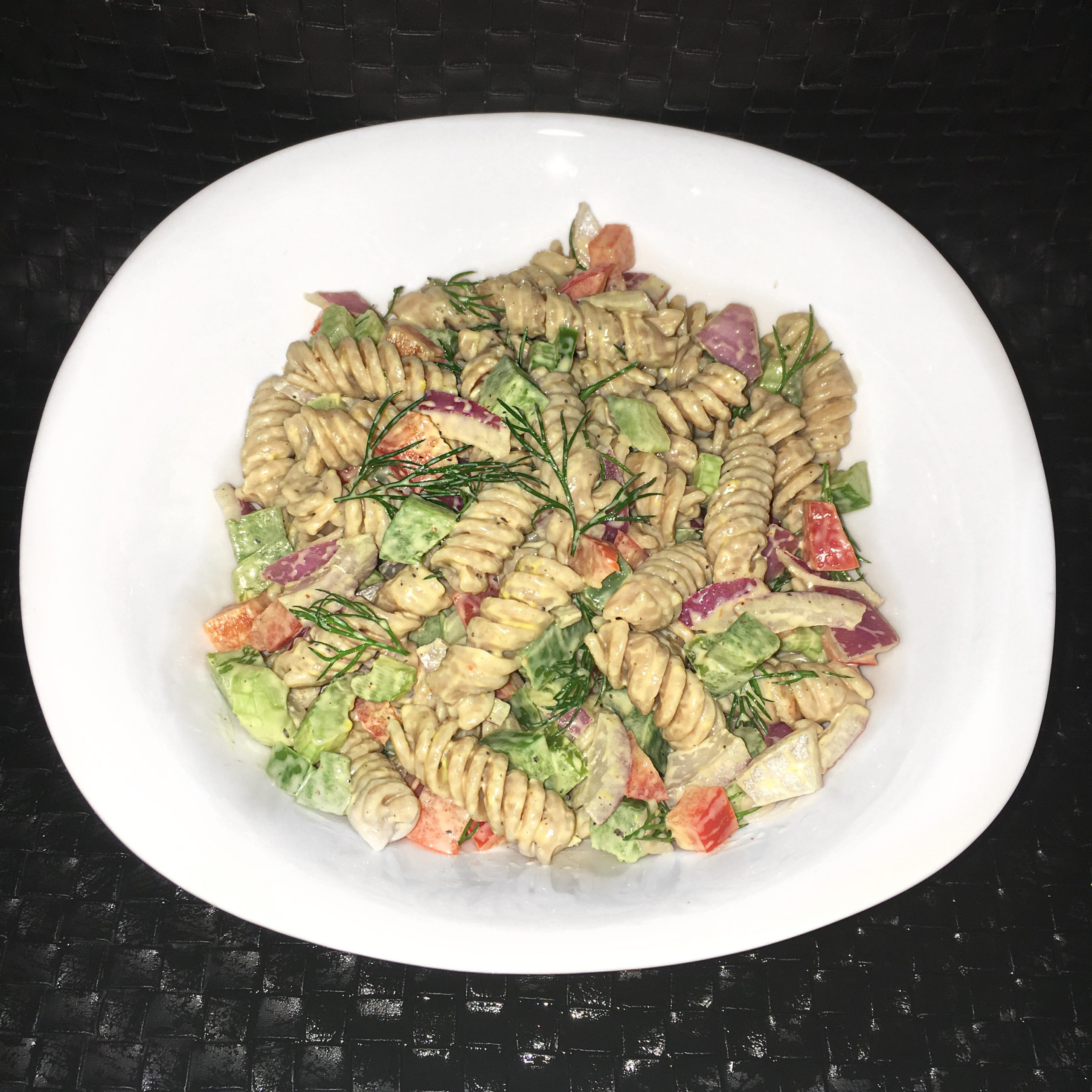 *Vegan Macaroni Salad*
Macaroni salad, oh how I was craving you! I decided to go in the kitchen to play and out came this absolutely tasty meal! I want you guys to have many options of what to eat while on your healthy journey! I hope y'all love this dish!
*Macaroni Salad* (Serving Size 2 Small Bowls)
1 Cup Noodles ( I used the brand Ancient Harvest Gluten Free Lentil & Quinoa Blend)
3-4 Cups Water (For Boiling Noodles)
Salad Dressing Ingredients:
2 Tbs Vegan Mayo
1 Tsp Braggs Apple Cider Vinegar
1/2 Tsp Maple Syrup
2 Tsp Yellow Stone Ground Mustard
1/2 Tsp Dijon Mustard
1/2 Tsp Lemon Juice
1/2 Tsp Olive Oil
1/3 Cup Red Pepper (Rough Chopped)
1/4 Cup Green Pepper (Rough Chopped)
1/4 Cup Red Onion (Rough Chopped)
1 Celery Stem (Rough Chopped)
1/4 Tsp Black Pepper
Dash of Himalayan Pink SeaSalt
Optional: Fresh Dill (Rough Chopped)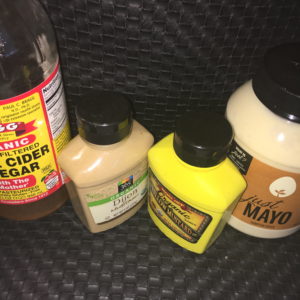 Directions:
1. Boil your noodles on med high for 10 minutes (or follow the directions on your noodle box)
2. While noodles are boiling rough chop all of your veggies
3. Once noodles are finished strain them + allow them to cool 10 mins
4. Place your noodles into a bowl + add your chopped veggies
5. Next add your mayo + mustard + AVC + syrup + all other seasonings
6. Stir + combine your noodles with your salad dressing mix
7. Once combined allow macaroni salad to refrigerate for 30 minutes 
8. You can also eat right away if you prefer warm! Enjoy!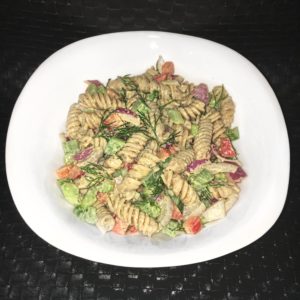 Thanks so much for checking out this macaroni salad recipe. If you make it, be sure to comment below and let me know your thoughts. Don't forget to share the website with your friends and family♡
ANNOUNCEMENTS📢📢:
** Our VEGAN Deodorants, Lotions, and Body-sprays are BACK IN STOCK! The deodorants are almost SOLD-OUT again in just one week! Snag your health goodies now before we sell out! Click the link to order>> Health Store
** THE WAIT IS OVER! Our Best-Selling Beauty Soaps are BACK IN STOCK, but are almost SOLD-OUT AGAIN! Here's your chance to grab some while we still have all blends available. Click here to order >> Beauty Soaps
** You can also now watch inspirational videos + raw food tutorials on my You tube channel. Youtube page link is at the top of the website. Enjoy!
** Thanks SO much everyone for all your love and sweet support! I appreciate each of you!
Hugs and Happy Macaroni Salad Eating,
LaShana Nicole♥