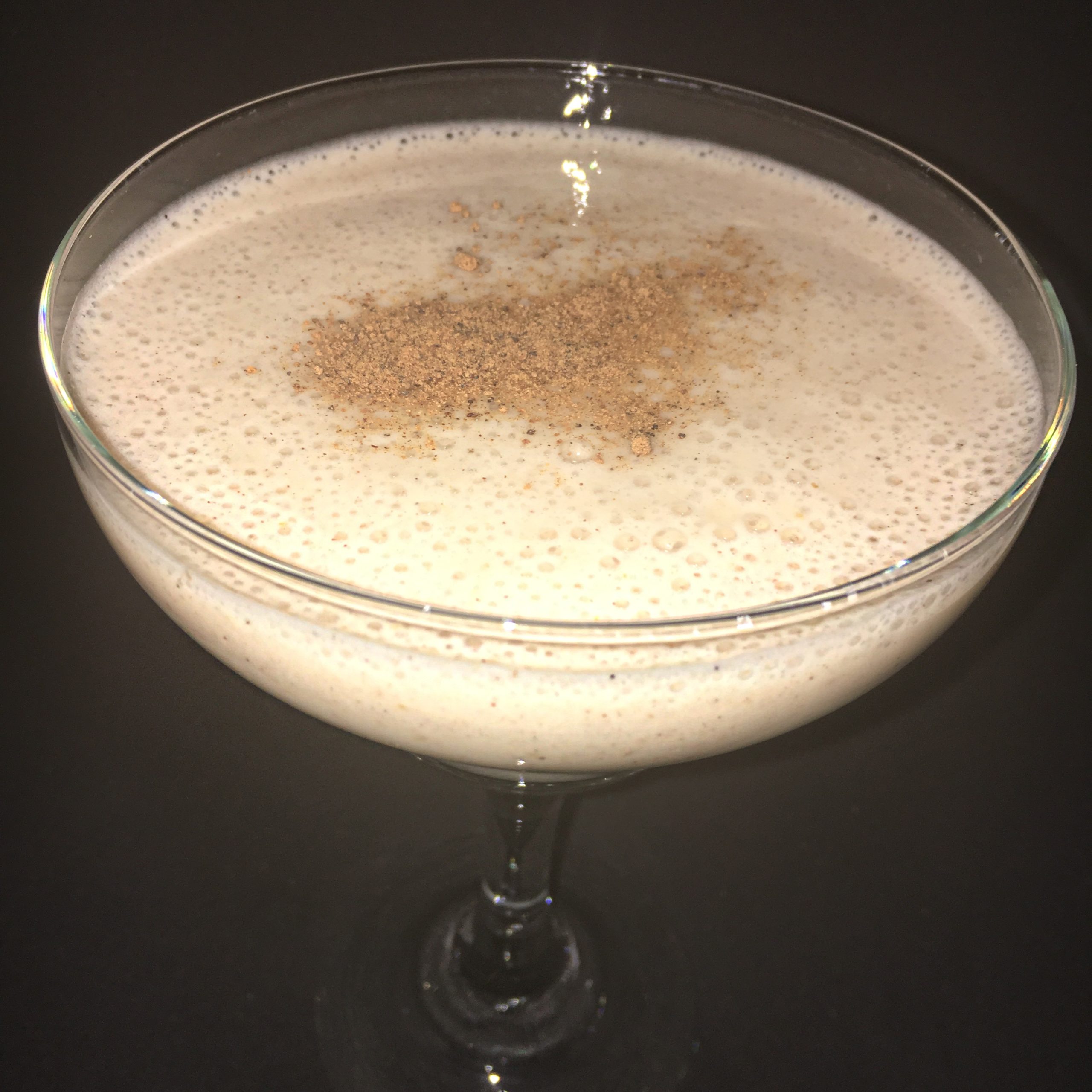 *Vegan Banana Nog*
This "Mock" vegan Egg Nog is exploding with flavor and perfect for this holiday season! It's also a very kid-friendly recipe too. Enjoy lovelies!
*Banana Nog*
Yields: 1 Serving
Ingredients:
1+1/2 Frozen Banana
2 +1/2 Cup Almond Milk
3 Dates (Soak & Remove Pitt)
1/2 Tsp Cinnamon (feel free to add more to taste preference)
1/2 Tsp Nutmeg (feel free to add more to taste preference)
1/4 Tsp All Spice
1 Tsp Vanilla Flavoring
1 Tbs of Maple Syrup or Agave
Dash of Himalayan Pink Sea-Salt
Toppings: Sprinkle nutmeg on top
Directions:
1. Add all of your banana nog ingredients to a high speed blender
2. Blend on high until you have a creamy rich texture
3. Pour your nog inside of a serving glass + sprinkle nutmeg or cinnamon on top
4. Drink right away! Enjoy!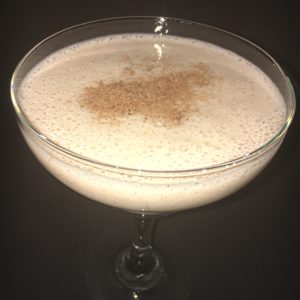 Thanks so much for checking out this recipe. I hope you all love it. Comment below and let me know your thoughts! Don't forget to share the website with your friends and family♡
ANNOUNCEMENTS📢📢:
** The Be A Health Nut Too Hair Growth Oil is FINALLY available. If you're dealing with damaged hair, balding, or looking to restore the health of your hair, GRAB yours now> HEALTH STORE
** Our Best Selling Beauty Soaps are all BACK IN STOCK! Snag yours now before we sell out again>> HEALTH STORE
** Get ready to take your bathing experience to a new level with our VEGAN BATH BOMBS! Check them out inside the store!
** You can also now watch inspirational videos + raw food tutorials on my Youtube channel. The Youtube page link is at the top of the website!
** THANK YOU so much lovelies for your love and continued support! I adore each and every one of you!
Hugs & Happy Banana Nog Drinking,
LaShana Nicole❤