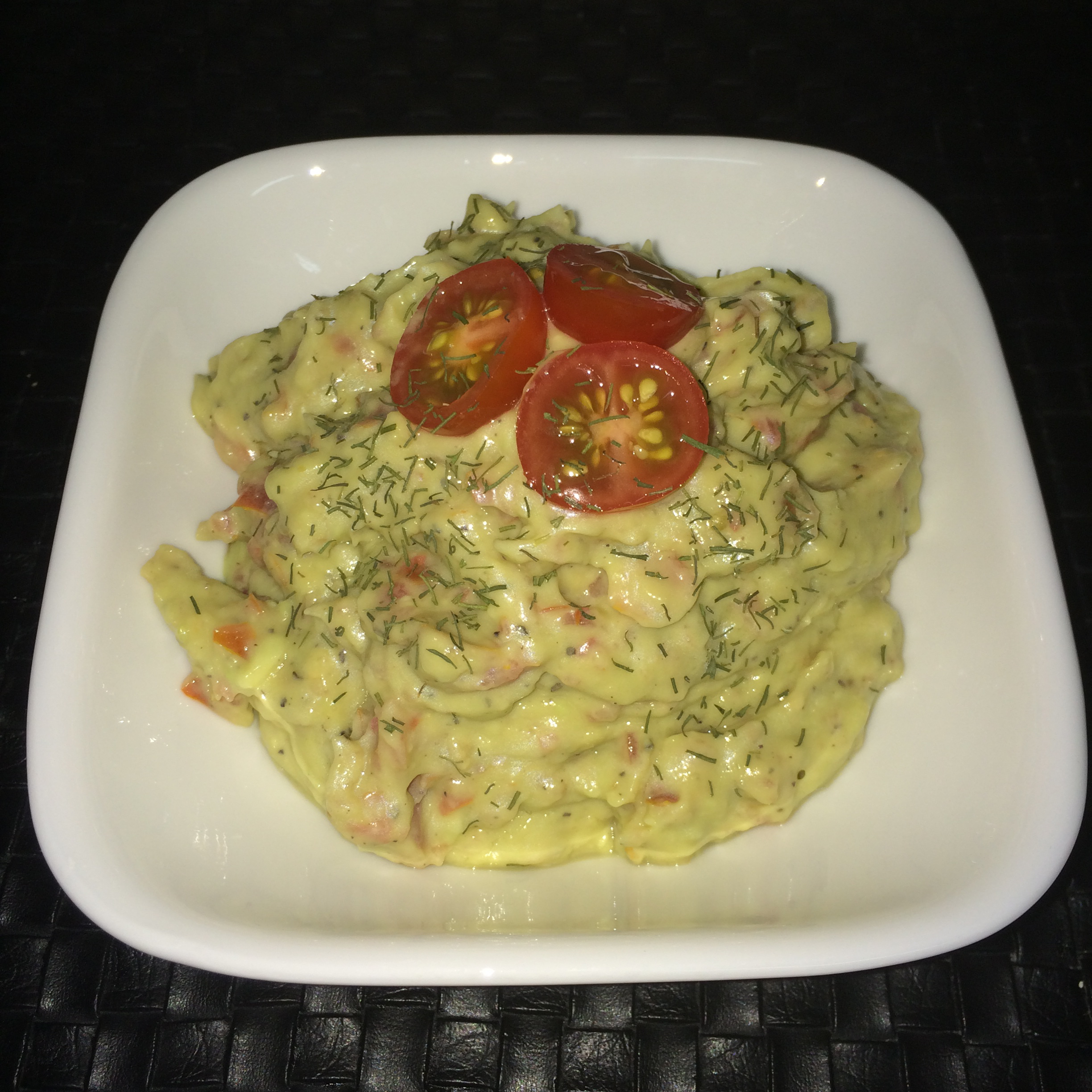 * Spicy Guacamole*
Happy Happy New Year Everyone♥
Guacamole and chips are one of my favs. So filling and delicious.
*Spicy Guacamole*
Ingredients(all organic)
2 Avocados
3/4 Cup of Diced Onion (add more if you prefer)
1 Diced Garlic Clove
15-20 Cherry Tomatoes
1 Jelepeno Pepper  (Chop up fine, if you dont like it super spicy add half of jelepeno)
1 +1/2 Tbs of lime (or lemon) juice (I prefer lime)
1/2 Tsp Pink Himilayan SeaSalt
1/2 Tsp Black Pepper
1/2 Tsp Garlic Powder
1/2 Tsp Onion Powder
Pinch of Dill
Optional:3/4 cup cilantro
Directions:
1. Place your avocado inside food processor
2. Clean all ingredients + Chop/ Dice all of your ingredients up
3. Add all ingredients to food processor + pulse until you have a desired chunky smooth texture
4. Sprinkle a dash of dried dill on top + fresh tomatoes + dip and enjoy♥ 
Announcements:
** The newest on the go mason mug just launched "You Are What You Eat". Its a great reminder to take care of your body from the inside out. Find it now + get 15% off your entire order by using code "Health" during checkout.
https://www.beahealthnuttoo.com/store/products/you-are-what-you-eat-mason-cup/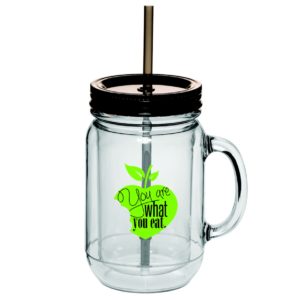 ** Im working on the first Raw Food Live class. Yay can't wait to finish the course.

** You can now watch weekly inspirational videos + raw food tutorials on my youtube channel. Link is about at the top of website.
** Im speaking in London England March 14th & 15th, 2015. All details will be post on the event page soon. If you live in London I would love to meet you.
Hugs & Happy 2015 Everyone ♡
LaShana Nicole