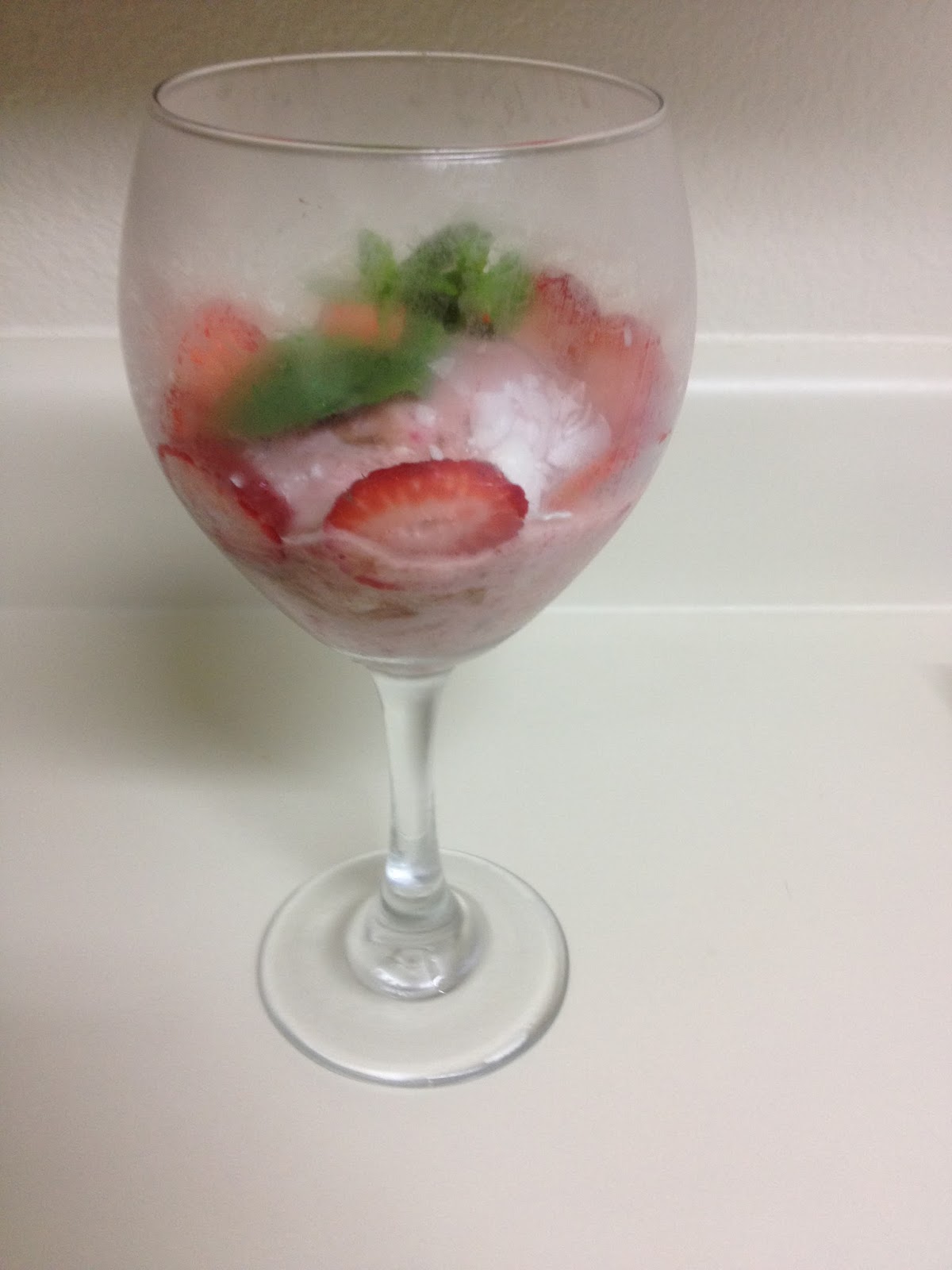 ** Raw Raspberry Banana IceCream**
How can a dessert so yummy be so very simple to make. I am all about getting healthy nutrition into my system and not spending a long time in the kitchen. This treat was perfect and took all of 7 minutes to make. I will take it haha :-). I actually decided to eat this ice cream for breakfast,lets just say it was a great way to start the day.
What you need to make *Raspberry Banana IceCream*
1-2 Frozen Banana
8-10 frozen Raspberries (add more if you want a stronger raspberry taste)
Food Processor (Blender will work but not as good as a food processor)
1-2 teaspoons of nut milk to help move mixture
Top with fresh mint and fresh fruit of choice
How to make:
Super simple place all items in food processor (Excluding mint unless you would like a mint taste up to you)
Allow to process until you have a creamy ice cream smooth creamy texture .