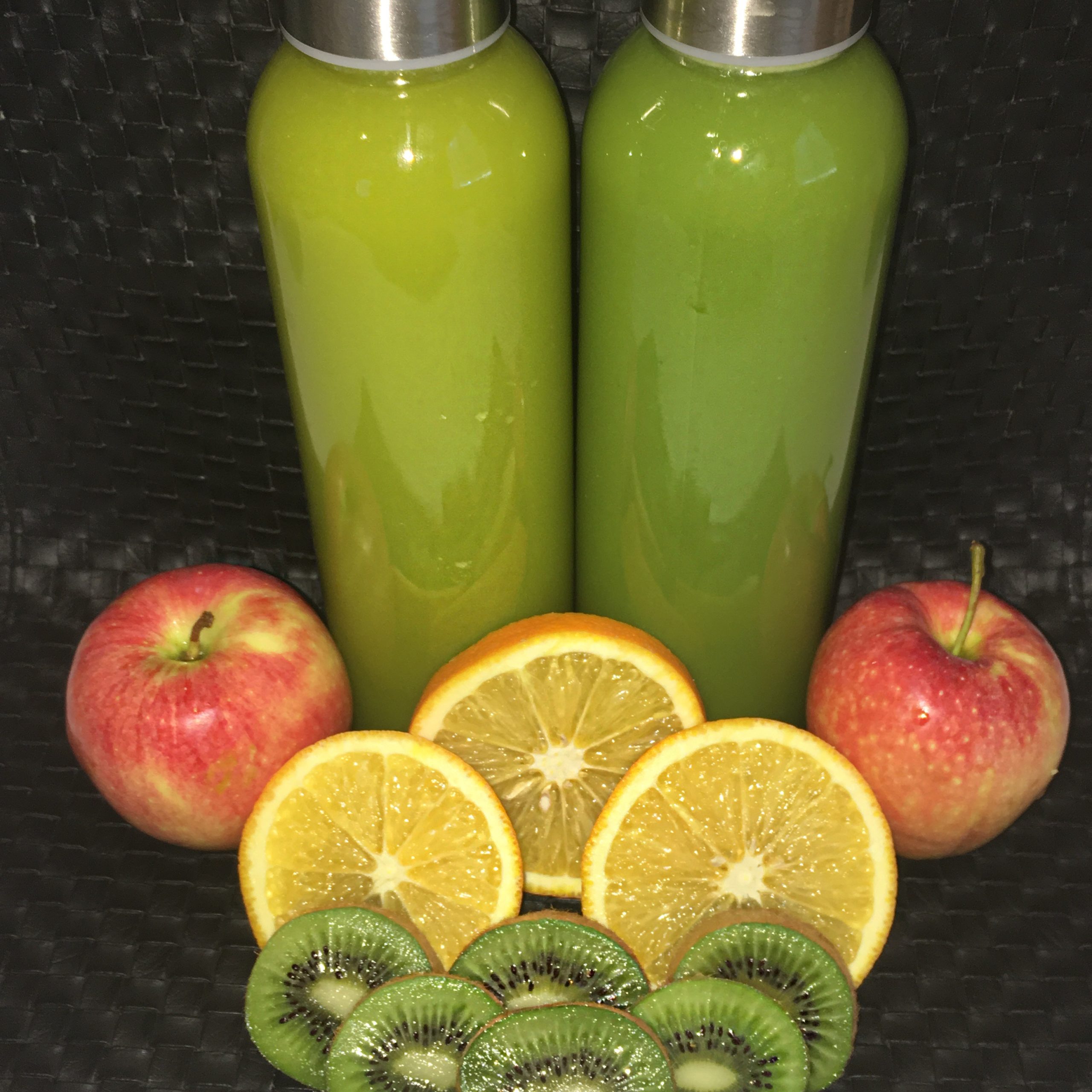 *2017 Juice Detox*
Happy 2017 Everyone!! I hope you're having a blessed new year so far. Of course I have to bring you fresh, new, delicious treats to kick off the new year! Juicing is an amazing way to cleanse the cells, detox the body, and truly fuel your body with the nutrition it needs. Below are two new tasty  juice detox recipes! Enjoy friends ♥
(Serving Size: 1 juice per recipe)
Ingredients all organic
Green Pure Juice Recipe:
5 Romaine Lettuce Leafs
1 Golden Beet
6 Pink Lady Apples
1 Lime
8 Celery Stems
1 Piece Medium Size Ginger
Green Fuel Juice:
4 Cucumbers
1 Lime
1 Batch Fresh Cilantro
6 Gala Apples
1 Piece Medium Size Ginger
3 Celery Stems
Directions:
1. Rinse and clean all produce + chop small enough to fit in juicer chute
2. Juice your ingredients + pour juice inside of airtight glass containers
3. Drink right away for optimum health benefits or consume within 2 days
4. Happy cleansing from within!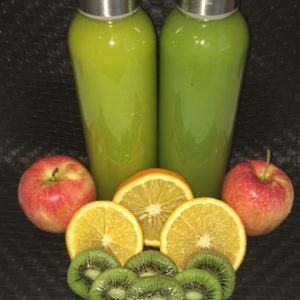 Ps. I use an Omega Juicer and I found my glass bottles on amazon!
Thanks so much for checking out this juice recipe blog. I hope you all love them. Comment and let me know your thoughts below. Don't forget to share the website with your friends and family♡
ANNOUNCEMENTS📢📢:
** Great news! ALL of our amazing VEGAN products are BACK IN STOCK! Snag your health goodies today while they're available! Click the link to order>> Health Store
**  If you need more recipes you can download the "21 Day Juice Habit E-Book". It is LOADED with delicious detoxing juice recipes. Find it here >> The 21 Day Juice Habit E-Book
** THE WAIT IS OVER! Our Best-Selling Beauty Soaps are BACK IN STOCK. Here's your chance to grab some before we sell out again. Click here to order >> Beauty Soaps
** You can also now watch inspirational videos + raw food tutorials on my You tube channel. Youtube page link is at the top of the website. Enjoy!
** Thanks SO much everyone for all your love and sweet support! I appreciate each of you!