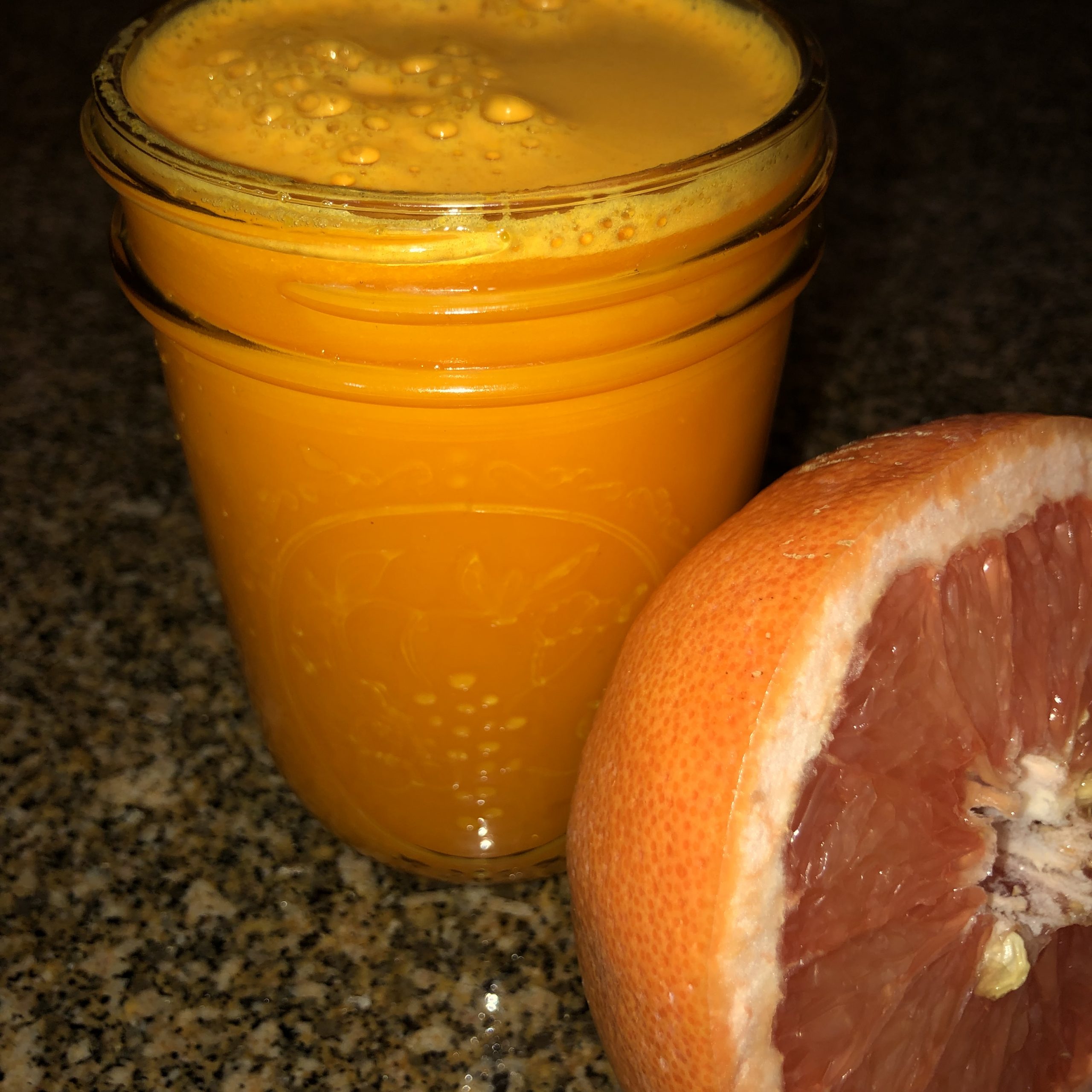 *Glow Juice*
It's nothing like fresh cold juice on a hot summer day. This glow juice recipe taste amazing, it's loaded with nutrients, will help to fight inflammation, assist with digestion, and will keep your skin looking great. I hope you guys love the recipe.    
*Glow Juice*
5 Pieces of Turmeric
2 Pieces of Ginger
10 Carrots
1 Peach
6 Apples

Directions:
1. Wash and clean all of your produce
2. Chop your ingredients small enough to fit through the juicer chute
3. Juice ingredients
4. Drink right away for optimum health benefits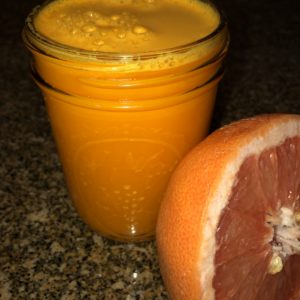 Thanks so much for checking out this recipe. I hope you all love it. Comment below and let me know your thoughts! Don't forget to share the website with your friends and family♡
ANNOUNCEMENTS:
**We just launched VEGAN LIQUID LIPSTICKS! The colors are stunning, check them out and grab some here.  Liquid Lipsticks
** The Be A Health Nut Too Hair Growth Oil is receiving amazing reviews! If you're dealing with damaged hair, balding, or looking to restore the health of your hair. SNAG some now> HEALTH STORE
** Our Beauty Soaps and Deodorants always sell so fast! We only have a few blends left in stock.
** You can also now watch inspirational videos + raw food tutorials on my Youtube channel. The Youtube page link is at the top of the website!
** THANK YOU so much lovelies for your love and continued support! I adore each and every one of you!

Hugs & Happy Glow Juice Drinking,
LaShana Nicole


Ps. I use the Omega brand juicer. You can find it here! Omega Juicer