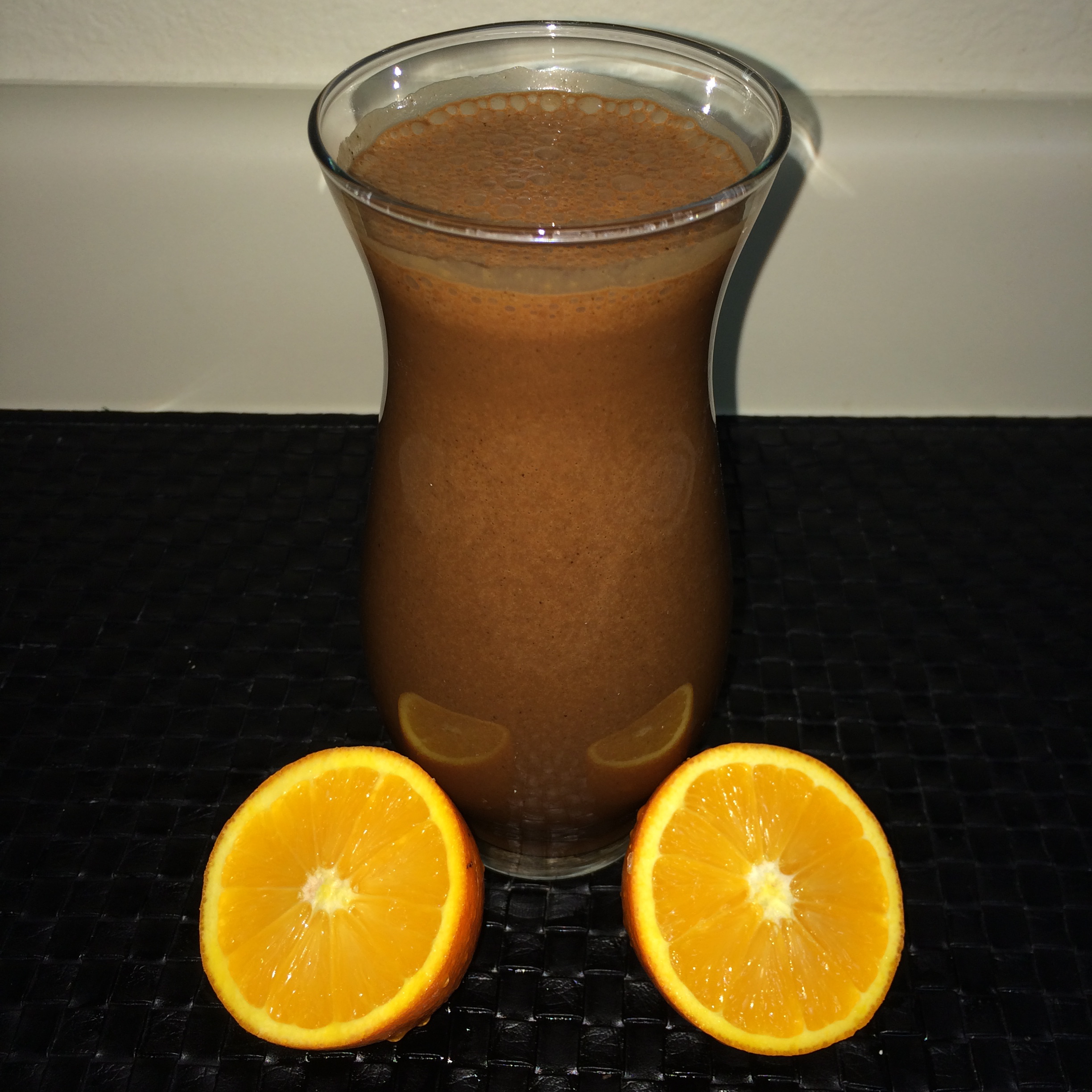 *Vegan Chocolate Milk*
Happy Happy 2015 Everyone. Thanks so much for taking the time to check out the website. I pray this new year is filled with love, peace,prosperity, and a ton of joy for all of you♥
When I was a kid I remember taking Hershey's chocolate syrup and pouring sooo much of it inside of my milk that my milk had a thick layer of chocolate at the bottom. LOL. I thought it was absolutely delicious and I was excited every time my mom told me I could make my chocolate milk. Of course now that I have changed my eating habits I am trying to find more vegan substitutes to my old favorite treats. Well I found one to replace my once sugar filled drink. This vegan version is soo yummy if you have children they will love it.
*Vegan Chocolate Milk*
Ingredients(All Organic)
2 +1/2 Cups of Almond Milk
3 Tbs of Raw Carob Powder
2 Tbs of  Raw Cacao Powder
2 Tbs Raw Agave Nectar
Optional: 1 Cup of Ice (If you want more of a icy shake texture I made mine with & without both ways are yum)
Optional: (If you need protein you can add 1 Tbs of Hemp Protein Powder NOTE: This will alter the taste so try it without first)
Directions:
1.Place all of your ingredients inside of a high speed blender + Blend on high 
2. When all ingredients all blend smooth pour inside of a glass + take a sip♡
Share this blog with anyone you think would love to try this yummy recipe. If you have any questions feel free to comment below or send it via the contact page.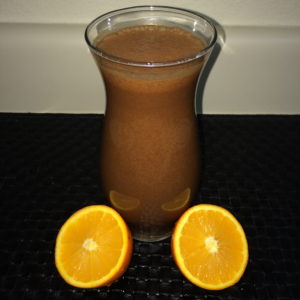 Announcements:
** Im working on the first Raw Food Live class. Yay can't wait to finish the course.
** Find Juice and Smoothie Recipe E-Books on the store page + get 15% off by using discount code "Health" during check out. You can download both here ✧  https://www.beahealthnuttoo.com/store/products/
** You can now watch weekly inspirational videos + raw food tutorials on my youtube channel. Link is about at the top of website.
** Im speaking in London England March 14th & 15th, 2015. All details will be post on the event page soon. If you live in London I would love to meet you.

Hugs & Happy Chocolate Milk Drinking,
LaShana Nicole❤