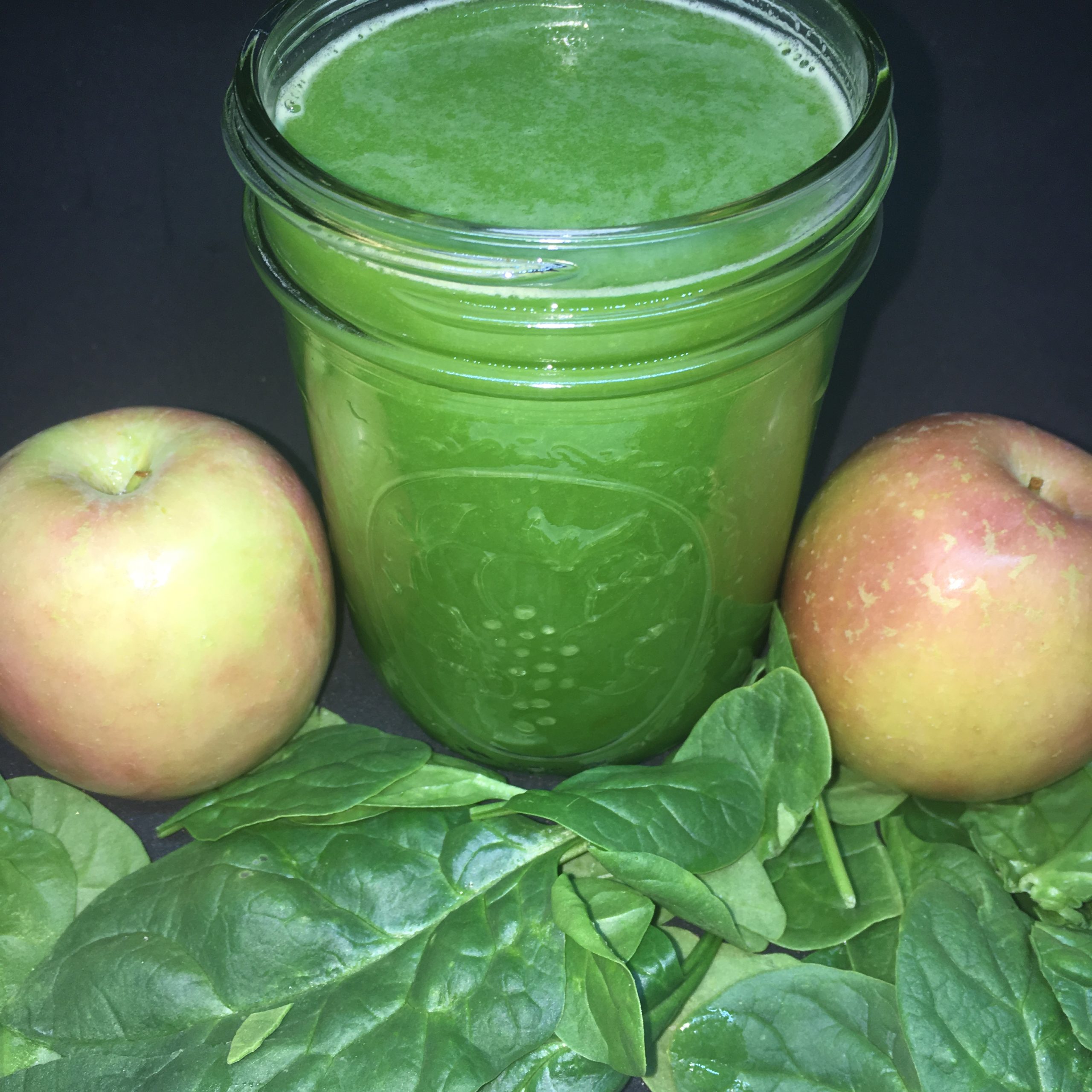 *Pear Juice*
Pear health benefits are awesome. They are not only sweet and tasty, but full of amazing nutrition.They are loaded with vitamin c (helps to boost immunity), fiber (great for digestion), antioxidants (great to fight anti-aging), copper, potassium (helps maintain healthy blood sugar), magnesium and many other vitamins. Pears are perfect to munch on as a sweet treat or they can be used in fresh juice to add a touch of sweetness to the recipe! This juice is totally tasty!
*Pear Juice*
Yields: 1 Juice
Ingredients (all organic):
5 Fresh Celery Stems
4 Pears
5 Apples
1 Lime
3 Cups of Spinach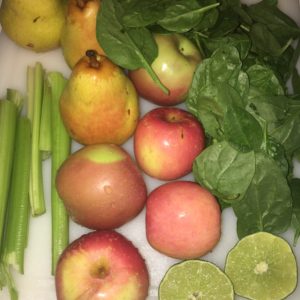 Directions:
1. Rinse and clean all of your produce ( Mix half vinegar + half H20 to clean)
2. Chop all of your produce + juice ( I use the Omega brand juicer)
3. Strain juice to get a pulp free pear juice + drink right away
4. If storing use within 2 days and store inside of an airtight container + Enjoy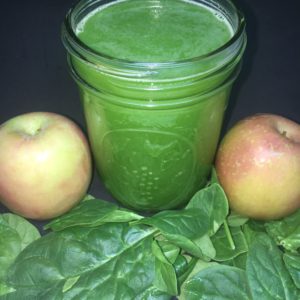 Thanks so much for checking out this Pear Juice recipe. I hope you all love it. Comment below and let me know your thoughts! Don't forget to share the website with your friends and family♡
ANNOUNCEMENTS📢📢:
** The Be A Health Nut Too Hair Growth Oil is FINALLY available. If you're dealing with damaged hair, balding, or looking to restore the health of your hair, GRAB yours now> HEALTH STORE
** Our Best Selling Beauty Soaps are all BACK IN STOCK! Snag yours now before we sell out again>> HEALTH STORE
** VEGAN BATH BOMBS JUST LAUNCHED INSIDE OUR ONLINE STORE! HOW EXCITING! Get ready to take your bathing experience to a new level. Check them out inside the store!
** You can also now watch inspirational videos + raw food tutorials on my Youtube channel. The Youtube page link is at the top of the website!
** THANK YOU so much lovelies for your love and continued support! I'm working on some amazing NEW products for you guys and can't wait to share soon. I adore each and every one of you! Stay tuned!
Hugs & Happy Pear Juice Drinking,
LaShana Nicole❤