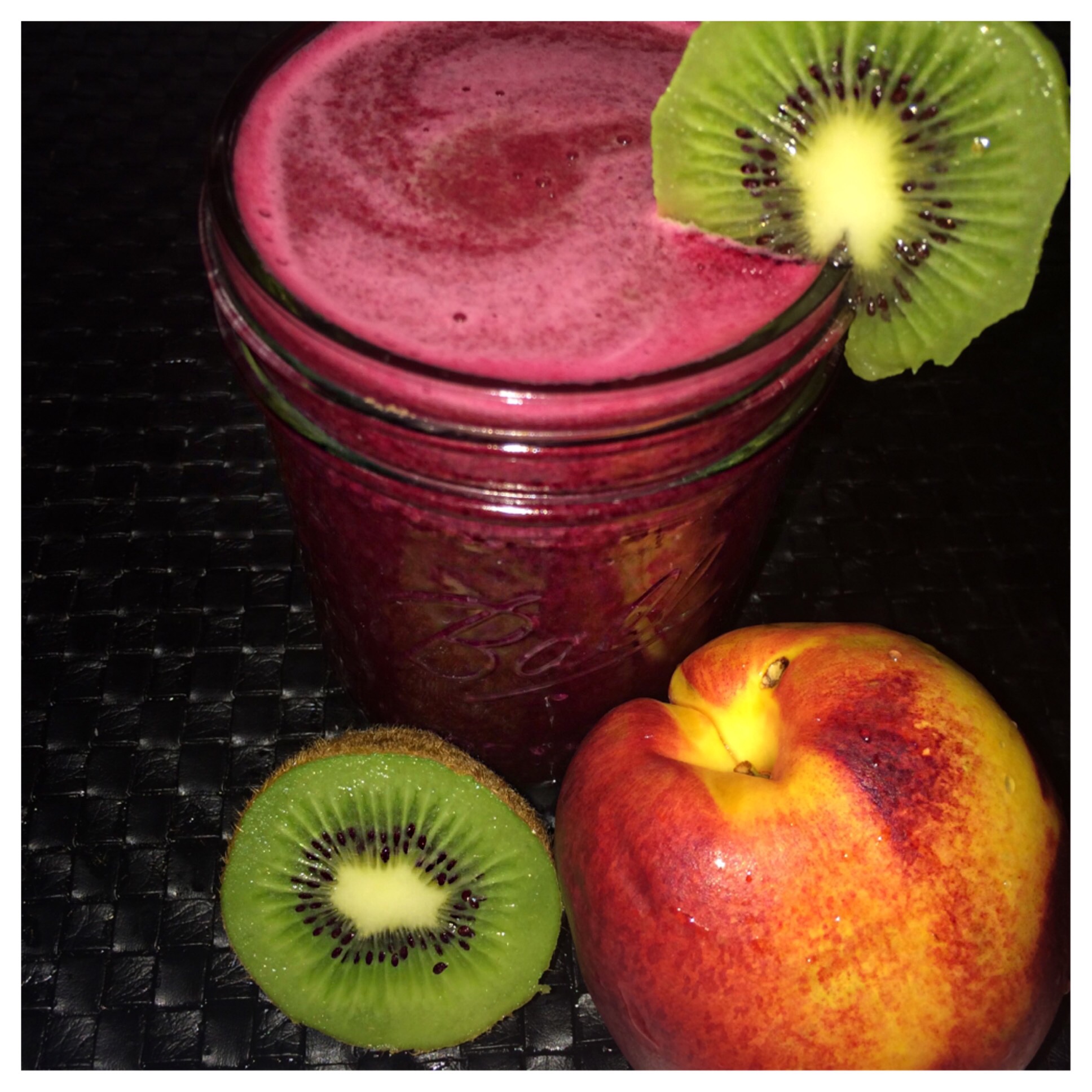 *Fruity Beet Juice*
So I have never been a fan of beets lol in my opinion they taste like dirt but they are really good for you. Beets help cleanse the blood naturally. I have to find ways to sneak them into my diet even though they are not my faves. Juicing has been a big help with consuming beets on a regular basis. Beets are high in Vitamin C so will naturally help to boost your immune system. They are high in fiber and will help to flush your colon naturally. Beets also contain Vitamins A & B, potassium, magnesium, and iron. They are pretty much a superfood powerhouse and will help detox your liver! So with that being said I have to tell my taste buds to hush hahah and I find ways to consume them. This juice recipe is relish and packed with nutrition!
*Fruity Beet Juice* Serving Size 2
Ingredients (all organic)
1 Full Size Beet (Remove skin + Chopping into pieces)
6 Fuji Apples
3 Cucumbers
1 Pear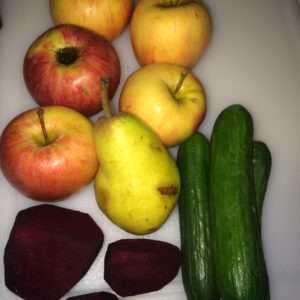 Directions:
1. Clean + Rinse + Chop all of your ingredients ( I like to chop ingredients. It makes them easier to juice)
2. Feed through your juicer + Drink right away ( If storing store inside of an airtight container consume within 2 days)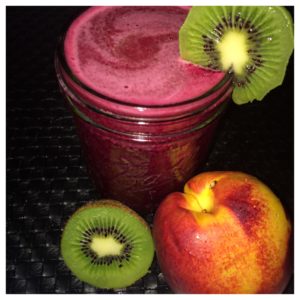 Thanks so much for checking out this recipe. If you found this blog helpful leave a comment and be sure to share it with friends and family♡
A Few Announcements:
** DON'T miss the 35% off SALE going on now! Ends tonight at 12am PST. Use code "LOVE" during checkout
** BeAHealthNutToo now has it's very own completely ☆Vegan☆All Natural☆Toxin-free☆ beauty soaps. No more using chemicals on your skin. To snag yours today click here>> Order Mine NOW
** The online Raw Food Classes are going amazing! Thank you everyone for all of your positive feedback. I can't wait for the next one💕I'll announce the date soon. Check out details on the "Shop" page!
** You can now watch weekly inspirational videos + raw food tutorials on my youtube channel. Link is at the top of website.