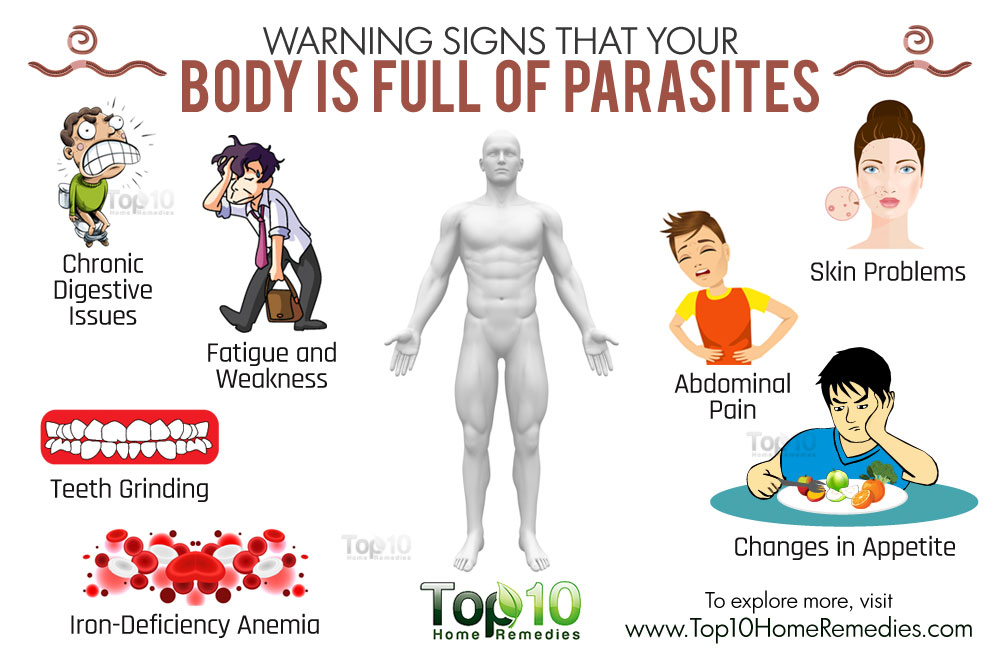 *Foods That Fight Off Parasites*
Internal parasites enter the body from various sources including raw and under cooked meat, impure water, sugar, refined carbohydrates, inadequately washed fruit,veggies, or through the mouth after touching a animal or contaminated surface or food.
Parasites are organisms that live inside our bodies and deplete the body from essential nutrients. They can affect your mood and cause depression. They also cause health issues including allergies, skin rashes, dead anemia,cramps, constipation, diarrhea, itching, and poor immunity. Below are several foods and herbs that can help kill off those unwanted critters.
Garlic: Is a very powerful natural anti-bacterial, anti-viral, and a anti-parasitic herb. The allicin inside of crushed, raw, or sliced garlic helps to destroy parasites. You can make a raw basil or parsley pesto with raw garlic and it taste amazing and is a powerful to irritate and get rid of parasites.
Pumpkin Seeds: Helps to paralyze the parasites which causes them to not stick to the walls of your intestines, and makes it easier for them to pass through during  a bowel movement. They help to eliminate tapeworms and roundworms. Toss them inside of a salad or just eat them as a snack. I like the brand Go Raw!
Black Walnut Hulls: Contains calcium, zinc, magnesium, vitamin C, B-Vitamins, it oxygenates the blood, and it is a fungicide, anti-bacterial, anti-viral, anti-parasitic, and acts as a natural laxative which helps to expel dead and living parasites from the body. It is recommended to take for 2 weeks at a time.
Pomegranates: Very high in vitamin C, antioxidants, fiber, and naturally anti-parasitic in nature. The juice or seeds can be used as an effective remedy to flush those unwanted organisms out of your intestines. Drink a glass of pomegranate juice a day. 
Wormwood: Helps to treat stomach problems and works wonders to eliminate intestinal parasites including pinworms (most common), hookworms, and roundworms. It makes the internal environment unfriendly by numbing the parasites optimally killing them off.  Do not take if nursing. 
Cloves: The adult parasites lay unwanted eggs daily inside your body. Taking cloves will kill the eggs that's inside the intestinal tract. Clove is also anti-viral, anti-fungal and anti-bacterial. 
Oil of Oregano: Is powerful for internal cleansing of parasites and infections. It is also anti-parasitic, anti-viral, anti-fungal and anti-bacterial. 
Goldenseal: Is great for detoxifying the blood and is a great natural way to fight off parasites. It is anti-parasitic, anti-viral and is anti-bacterial.
FOOD GRADE Diatomaceous Earth: Is a very potent anti-parasitic natural remedy. It helps to dehydrate and effectively kill of parasites. Make sure it's food grade.
Coconut oil- Is packed with nutritional benefits. It contains lauric acid which once inside coconut oil converts into a substance called monolaurin which effectively kills off bacteria, parasites, yeast, and viruses. 
Papaya: The digestive enzyme papain found inside papaya helps to create an unfriendly environment for parasites to thrive. It helps to restore and balance your intestinal tract, and  helps to destroy intestinal worms and tapeworms. Blend some papaya seeds inside of a smoothie or eat a few just as they are. 
Apple Cider Vinegar: If taken before meals ACV increases your stomach acid which effectively kills off the larvae and parasites you may eat during meals.
Pineapple: The bromelain and papain digestive enzymes found inside of pineapples helps your body to naturally get rid of parasites. Pineapples are naturally anti-parasitic in nature.
80 % Raw Diet: This diet consist of mainly fresh fruits, veggies, nuts, and seeds with minimum processed cooked foods. It works wonders for boosting your immune system, flushing toxins from the body, keeping your body alkaline, oxygenated, and creating an unfriendly environment for parasites.
If you think you have internal parasites, do your research and find out which herbs and foods will work best for you. If you decide to do a parasite cleanse wormwood, cloves, and black walnut hulls have been known to work the best when taken together. They create a powerful anti-parasitic environment. Check out Dr. Morse and Back To Your Roots Herbs for effective parasite formulas!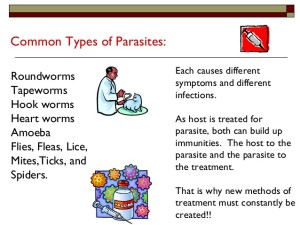 Thanks so much for checking out this blog this recipe. I hope you received lots of helpful insight. Comment below and let me know your thoughts! Don't forget to share the website with your friends and family♡
ANNOUNCEMENTS📢📢:
** Our forth batch of Vegan Deodorants are BACK IN STOCK and already selling SO fast! The last three batches SOLD-OUT in just two weeks! These won't last long! Don't wait, snag your favorites NOW>> HEALTH STORE
** OUR BEST-SELLING VEGAN BEAUTY SOAPS ARE ALMOST SOLD-OUT AGAIN! Get your favorites NOW while we still have some left in stock >> HEALTH STORE
** VEGAN BATH BOMBS JUST LAUNCHED INSIDE OUR ONLINE STORE! HOW EXCITING! Get ready to take your bathing experience to a new level. Check them out inside of the health store!
** You can also now watch inspirational videos + raw food tutorials on my Youtube channel. The Youtube page link is at the top of the website!
Hugs & Happy Fighting Off Parasites,
LaShana Nicole❤