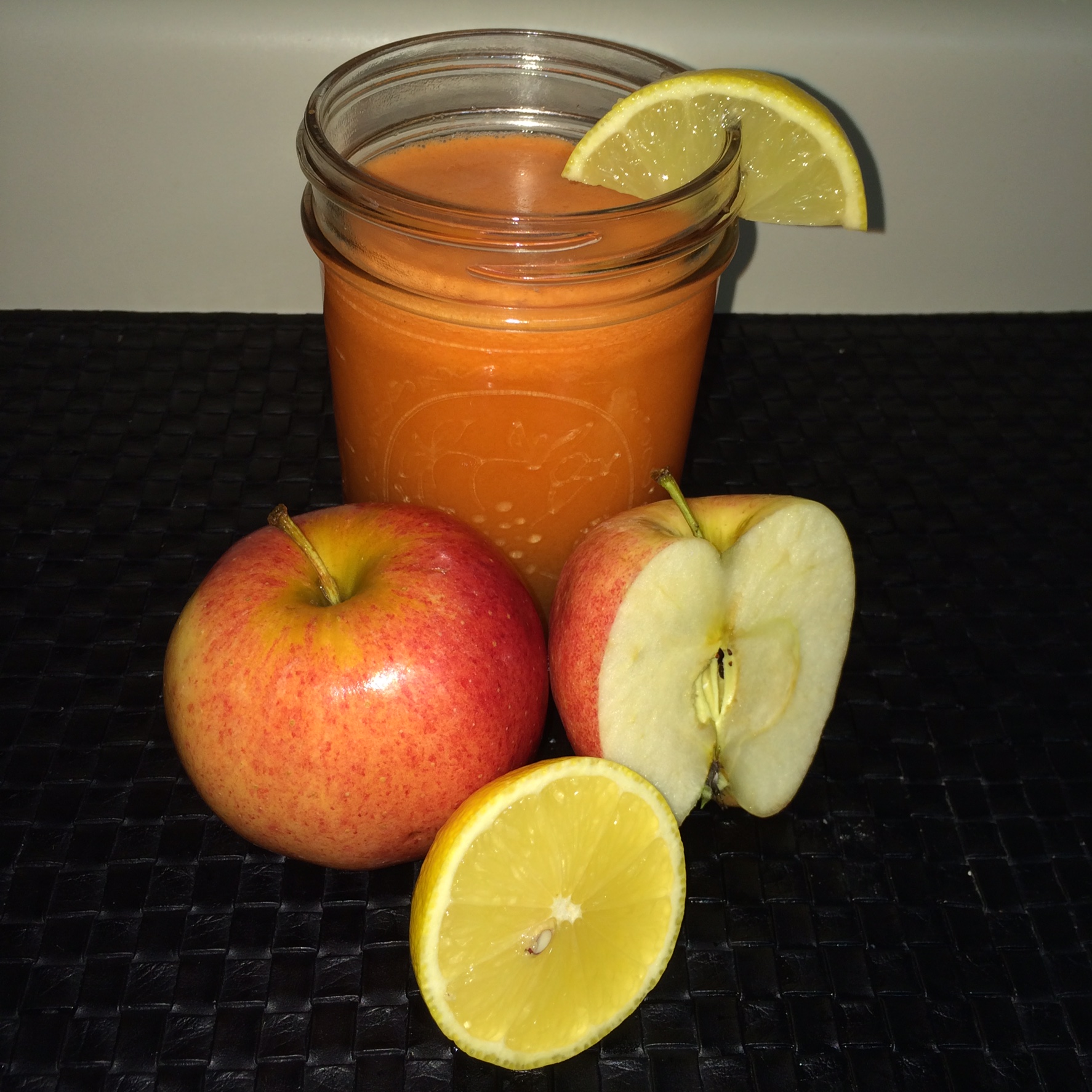 *Carrot Glowing Juice*
Flush your body, detox your blood, help to clear your skin, promote cell development, boost your immune system and get essential vitamins and minerals all from a glass of fresh juice.
*Carrot Glowing Juice*
Ingredients (all organic)
5 Fuji or Gala Apples
2 Large Carrots
3 Small Lemons (Optional: Remove Skin)
Directions:
1. Rinse and clean all your fruits + veggies (a mixture of vinegar + water to clean)
2. Start Juicing. Place 3 apples inside juicer + juice + add 2 carrots + 3 lemons + 2 apples
3. Drink right away for the best healing health properties
4. If you need to store your juice store inside of a airtight container + consume within 1-2 days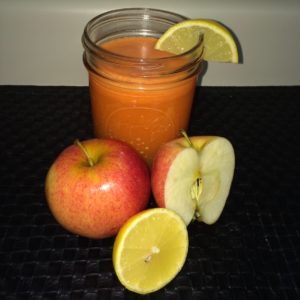 Announcements:
** The newest on the go mason mug just launched "You Are What You Eat". Its a great reminder to take care of your body from the inside out. Find it now + get 15% off your entire order by using code "Health" during checkout.
https://www.beahealthnuttoo.com/store/products/you-are-what-you-eat-mason-cup/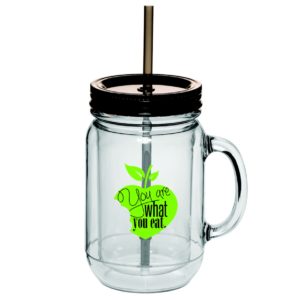 ** I am working toward getting my Raw Food Chef Certification. I would love to further my studies and start teaching raw food classes, and also bottle and ship BeAHealthNutToo cold pressed juice right to your doorstep. How exciting!! I set up a gofund me account to help fund the tuition of my course. Any amount that you feel led to give would help me with my endeavors. Link Below. I truly appreciate each of you♥
http://www.gofundme.com/lashananicole
** You can watch weekly inspirational videos + raw food tutorials on my youtube channel. Link is about at the top of website.
** Im speaking in London England March 14th & 15th, 2015. All details will be post on the event page soon. If you live in London I would love to meet you.
Hugs & Happy Carrot Glow Juice Drinking
LaShana Nicole♡