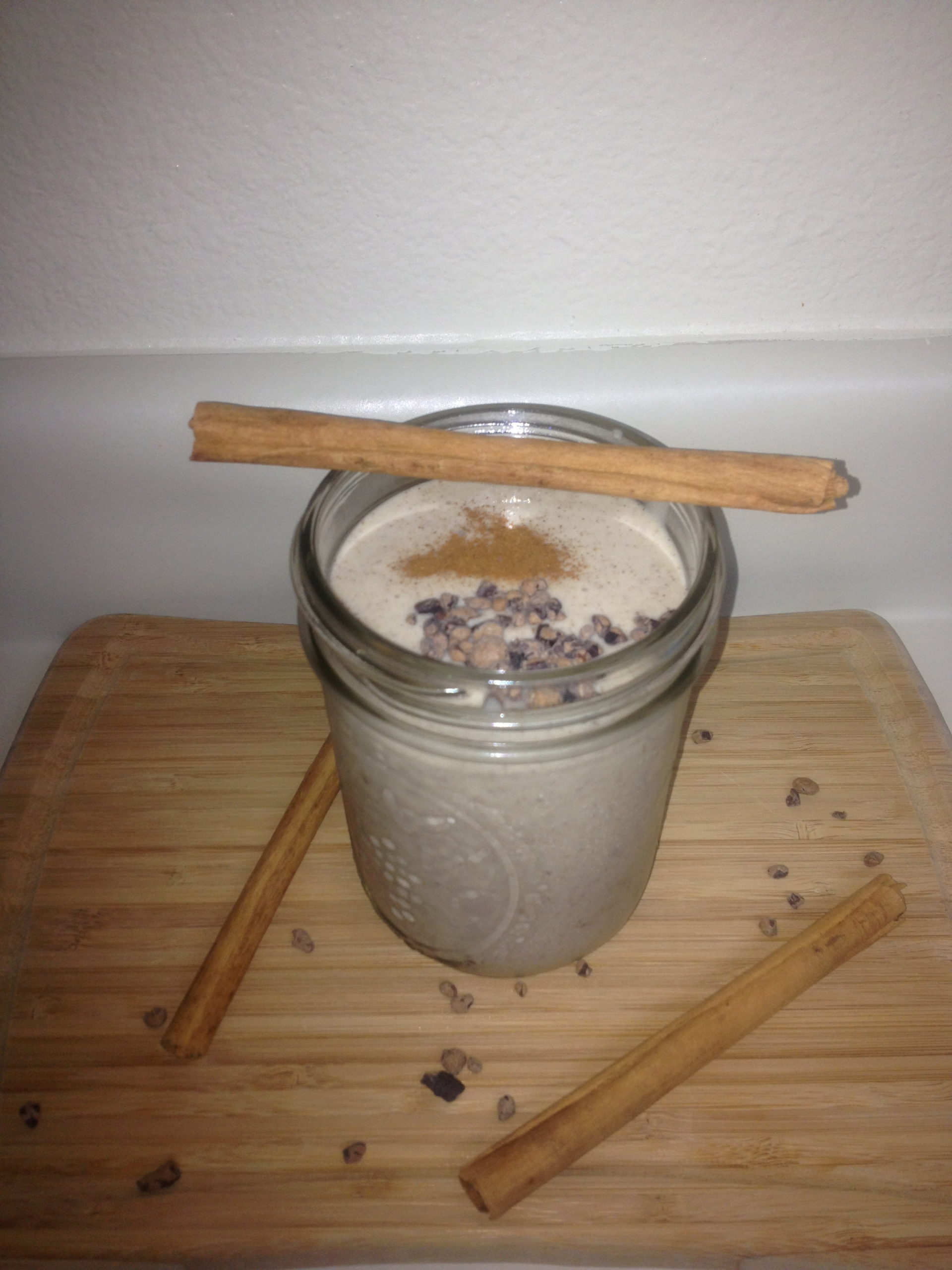 *Almond Bliss Smoothie*
Ohhhh this is one of my favorite smoothie combinations! So rich and creamy NOM NOM NOM.
*Almond Bliss Smoothie*
Ingredients:
2 frozen banana's
1tbs of almond butter
1 vanilla bean or 1/2 tsp vanilla extract
1/2 tsp cinnamon
1 cup organic almond milk
Optional: 1 tsp of flaxseeds (I recommend adding for extra nutritional benefits)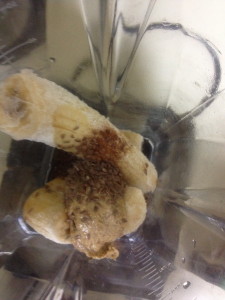 Directions:
1. Place your bananas +almond butter +vanilla bean/extract +cinnamon + liquid inside blender
2. Blend until you have a rich creamy consistency
3. Pour inside glass + top with cinnamon + cacao nibs
SO TASTYY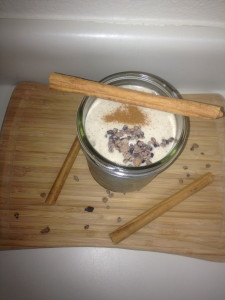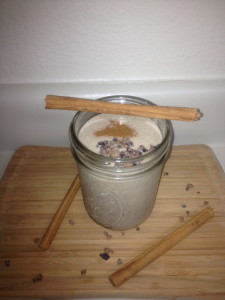 Ps. Find more delicious smoothie recipes inside my smoothie ebook "SmoothieLuscious", it also include's daily inspiration and a grocery list. You can download your copy by visiting the store page today.
Hugs & Happy Health
LaShana Nicole