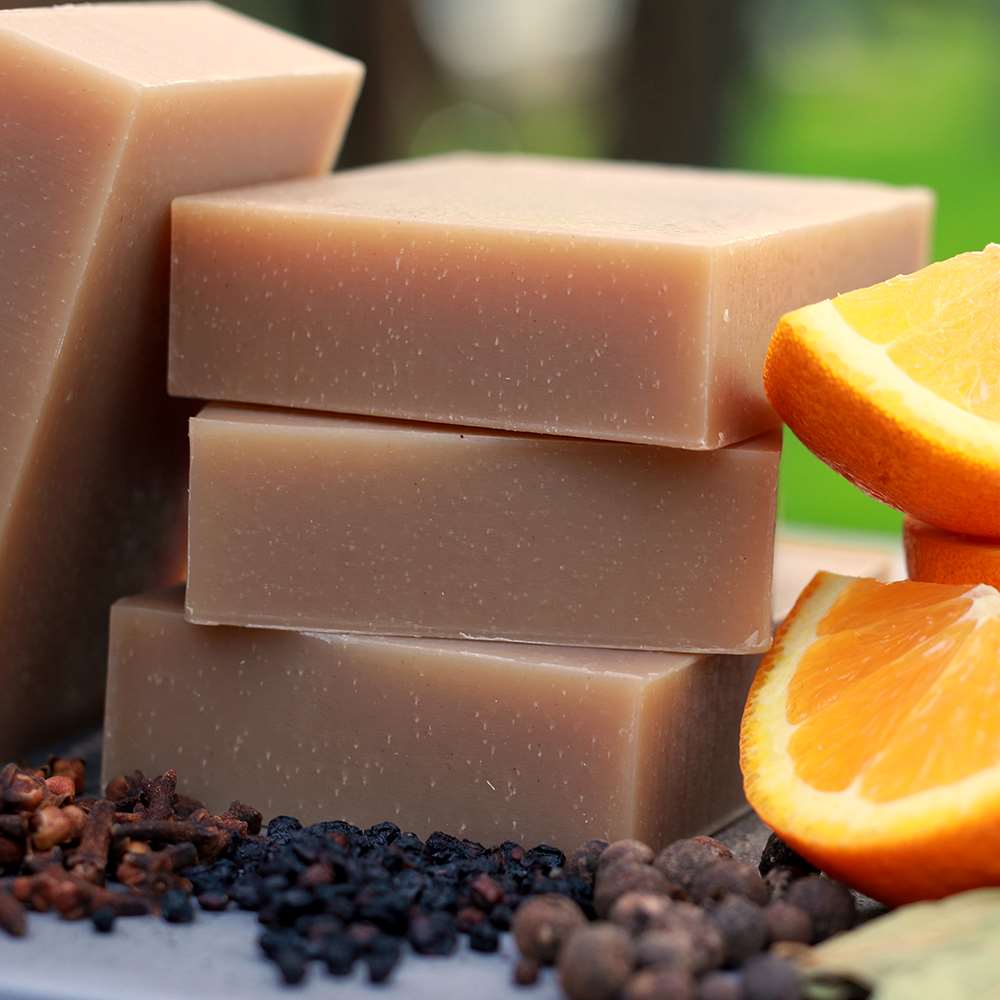 *Natural Soap Is Better For Your Skin*
Our skin is the body's largest organ and what you put on it is super important because chemicals can be transferred into your bloodstream which can cause long term damage. Natural soaps help to maintain the skins natural PH and is more gentle on the skin. Your skin will feel the difference. Many mainstream soaps contain Sodium Lauryl Sulfate  and other  synthetic ingredients which are known to cause irritation and dry out your skin. Be sure to read your labels before purchasing soaps. We made sure our beauty soaps and castile soaps were created without ANY harmful ingredients. They smell amazing and are gentle on your skin. Let's discuss the benefits of using all- natural chemical free soap.
*No Chemicals*
Antibacterial soap doesn't kill more germs than natural soap and usually contains harmful ingredients such as parabens, SLS, and triclosan) which may disrupt human hormones and cause damage to the reproductive system.
*Animal Friendly*
Our soaps are cruelty-free. We never test on animals like many over the counter brands. We love animals too!
*Silky Soft Skin*
Our natural soap ingredients will help to keep your skin moisturized, revitalized, and refreshed without left over residue. They also help to prevent dry flaky irritated skin. Our soaps preserve the integrity of the oils, which helps to maintain the minerals to nourish your skin. 
*Essential Oils*
Talk about a yummy smelling bathing experience. Try our soaps. They are infused with pure essential oils. They help to balance acne outbreaks, renew your skin, gently cleanse, and exfoliate dead skin cells. We formulated soaps that are anti-inflammatory, anti-bacterial, anti-microbial, and therapeutic properties.Your skin will feel the difference.

*Made In Small Batches*
If you're looking for fresh soap that hasn't been sitting on a shelf for years, then try our beauty soaps. We make them fresh in small batches just for you♡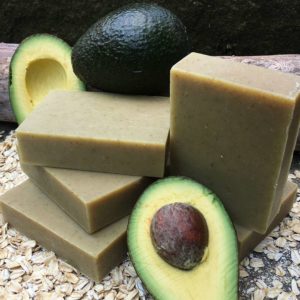 Thanks so much for checking out this blog. I hope you gained valuable insight . Comment below and let me know your thoughts! Don't forget to share the website with your friends and family♡
ANNOUNCEMENTS:
** Our beauty soaps are almost SOLD-OUT again. Grab some before they're gone. >> Yes, I want some soaps!

**We just launched VEGAN LIQUID LIPSTICKS! The colors are stunning, check them out and grab some here.  Liquid Lipsticks
** The Be A Health Nut Too Hair Growth Oil is receiving amazing reviews! If you're dealing with damaged hair, balding, or looking to restore the health of your hair. SNAG some now> HEALTH STORE
** You can also now watch inspirational videos + raw food tutorials on my YouTube channel. The YouTube page link is at the top of the website!
** THANK YOU so much lovelies for your love and continued support! I adore each and every one of you!
Hugs & Happy Gut Health,
LaShana Nicole