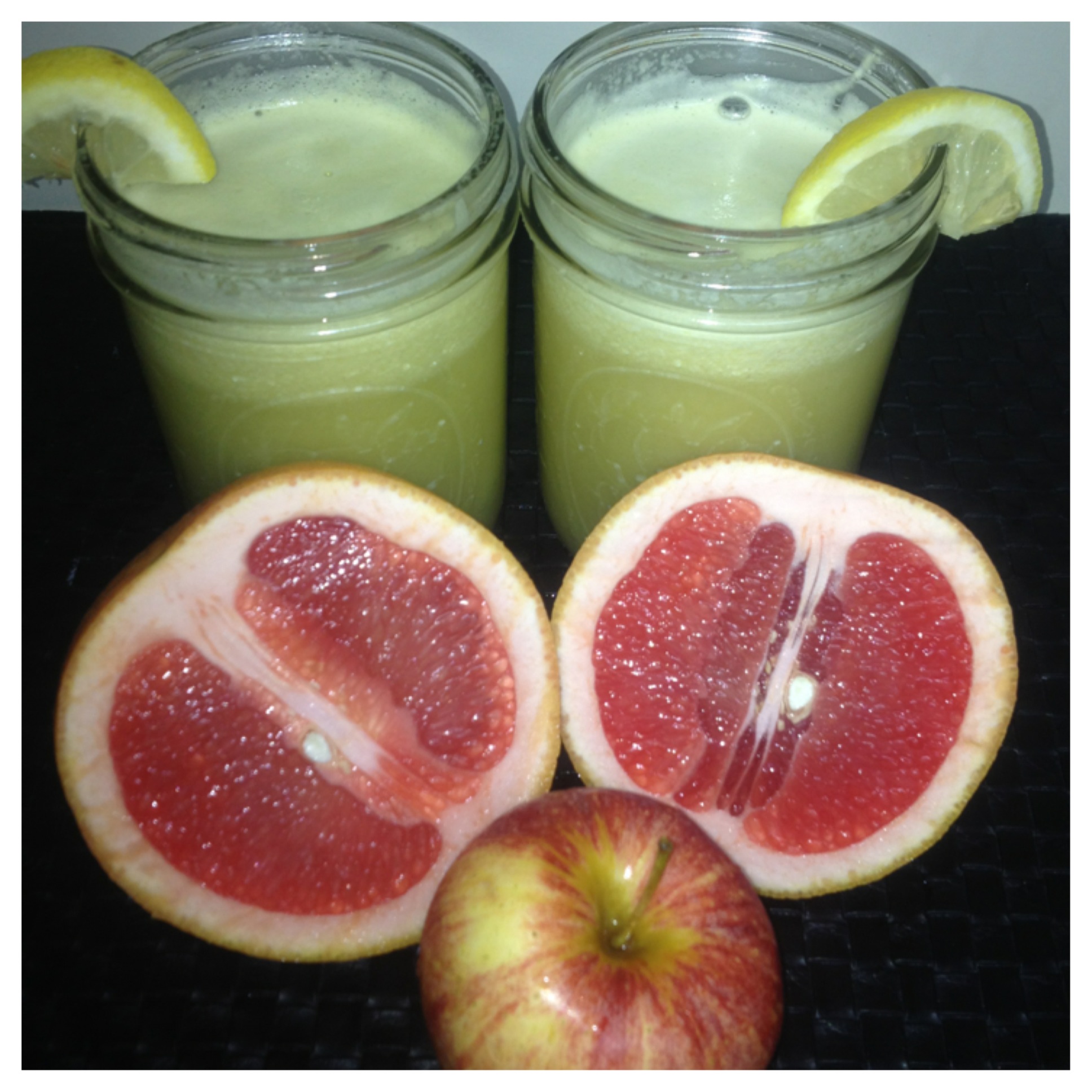 *Zucchini Detox Juice*
If you have a hard time consuming fruits & vegetables try making fresh juice. Juicing is the perfect way to get vital vitamins, and minerals inside your body all at one time. Juicing also is a great way to detoxify your blood, promote a healthy digestive system, provide natural sources of energy, and clear your skin. Making your own fresh juice will taste much better than any processed sugar filled, chemical toxic juice that can be purchased at the super marker. Some great juicer brands include: Breville, Omega, and the Norwalk.
*Zucchini Detox Juice* Makes 2 servings
Ingredients (all organic)
1 Large Zucchini
8 Gala/Fuji Apples
2 Lemons
4 Pieces of Fresh Ginger
Directions:
1. Rinse and clean all your produce (mix raw apple cider vinegar + water solution to clean veggies)
2. Remove the skin from your lemons
3. Slice zucchini in half (NOTE: If you have small size zucchini use 1 zucchini per juice)
4. Start Juicing 🙂 NOTE: follow below instructions for both juice servings!
5. Place 2 Apples inside juicer + add half zucchini + add ginger + 1 apple + add 1 lemon "skin removed"
6. Add final apple + drink right away for best health benefits+ or store inside airtight container + consume within 1-2 days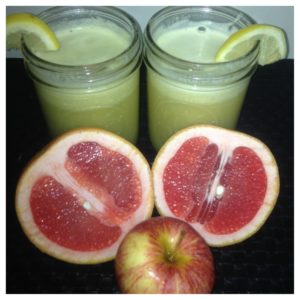 *** If you need more juice recipes download ☆The 21 Day Juice Habit☆ at the store page link below
https://www.beahealthnuttoo.com/store/products/
Ps. Thanks so much for checking out BeAHealthNutToo® I am so excited to announce the " I Will Not Settle Movement" has officially launched. Woohoo♥ You can find more details about the movement, watch testimonials, and learn how to get involved on the home page under the I will Not Settle Tab.
Hugs & Happy Zucchini Detox Drinking 😉
LaShana Nicole