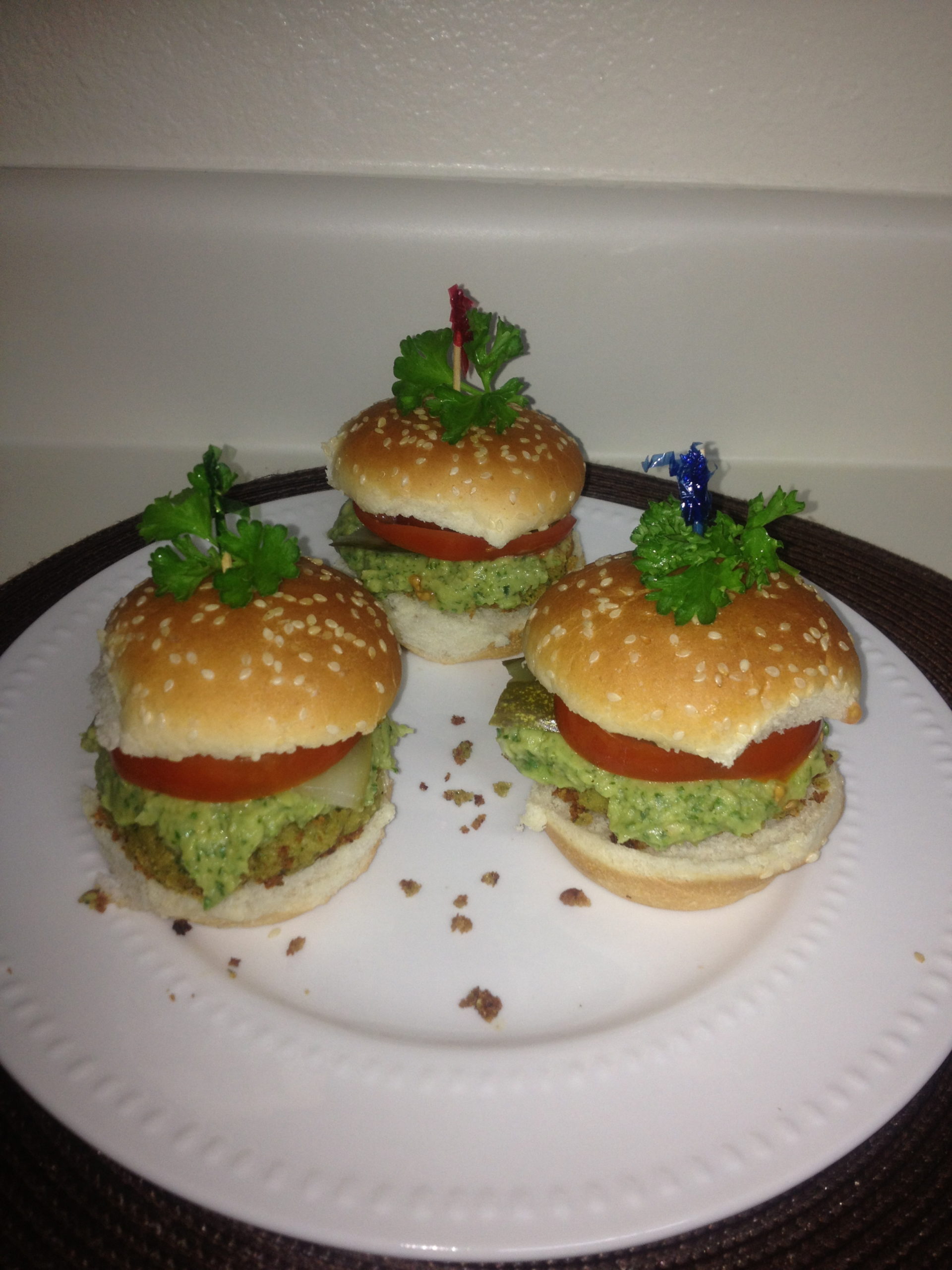 *Vegan Falafels*
Falafels are very filling and will give you the same feeling as if you were eating a burger but a much healthier substitute.
Ingredients:
*Falafel Patties*
1 cup of chickpeas
1/4 cup of garbanzo flour
1/3 cup of red or yellow onions
2 garlic clove
2-3 tbs of fresh lemon juice
1 tsp of himalayan pink seasalt
1/2 tsp cumin (add more to taste)
1/2 tsp coriander (add more to taste)
1/2 tsp chili powder
1-2 tbs extra virgin olive oil
1/4 cup red pepper
1/2 tsp of black pepper
handfull of fresh parsley
Optional: Pinch of cayenne for spice
Optional Toppings: Pickles + olives + mustard+ tomato
Gluten Free Vegan buns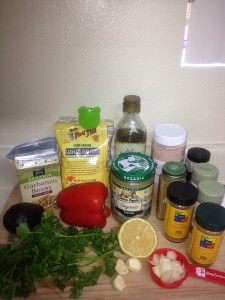 *Green Yummy Hummus*
1 Avocado
1/4 cup of chickpeas
1 garlic clove
1/2 cup of fresh parley (add more to taste)
2-3 tbs lemon juice
1/2 tsp himalayan pink seasalt
1/4 tsp garlic powder
pinch of dry dill
optional: pinch of cayenne for spice
Directions:
1.Place all of your green yummy hummus ingredients inside the food processor + allow to process until smooth
2. Set Hummus aside inside refrigerator until falafels are ready
3. Rinse processor + add all your falafel ingredients + pulse inside processor until you have a chunky yet thick sticky consistency (NOTE: You dont want it to be super sticky so only pulse to achieve more like chunks)
4. Preheat a pan on the stove with extra virgin olive oil to pan sear your falafels
5. Form your falafel patties to fit the size of your GF Vegan buns + allow to cook inside pan until you have a crispy brown texture on each side (10minutes or so)
6. Place your falafel pattie on bun + add your green yummy hummus + toppings of choice.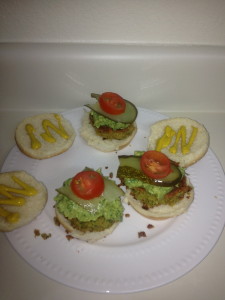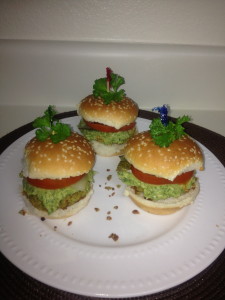 Hugs & Happy Falafel Eating 🙂
LaShana Nicole