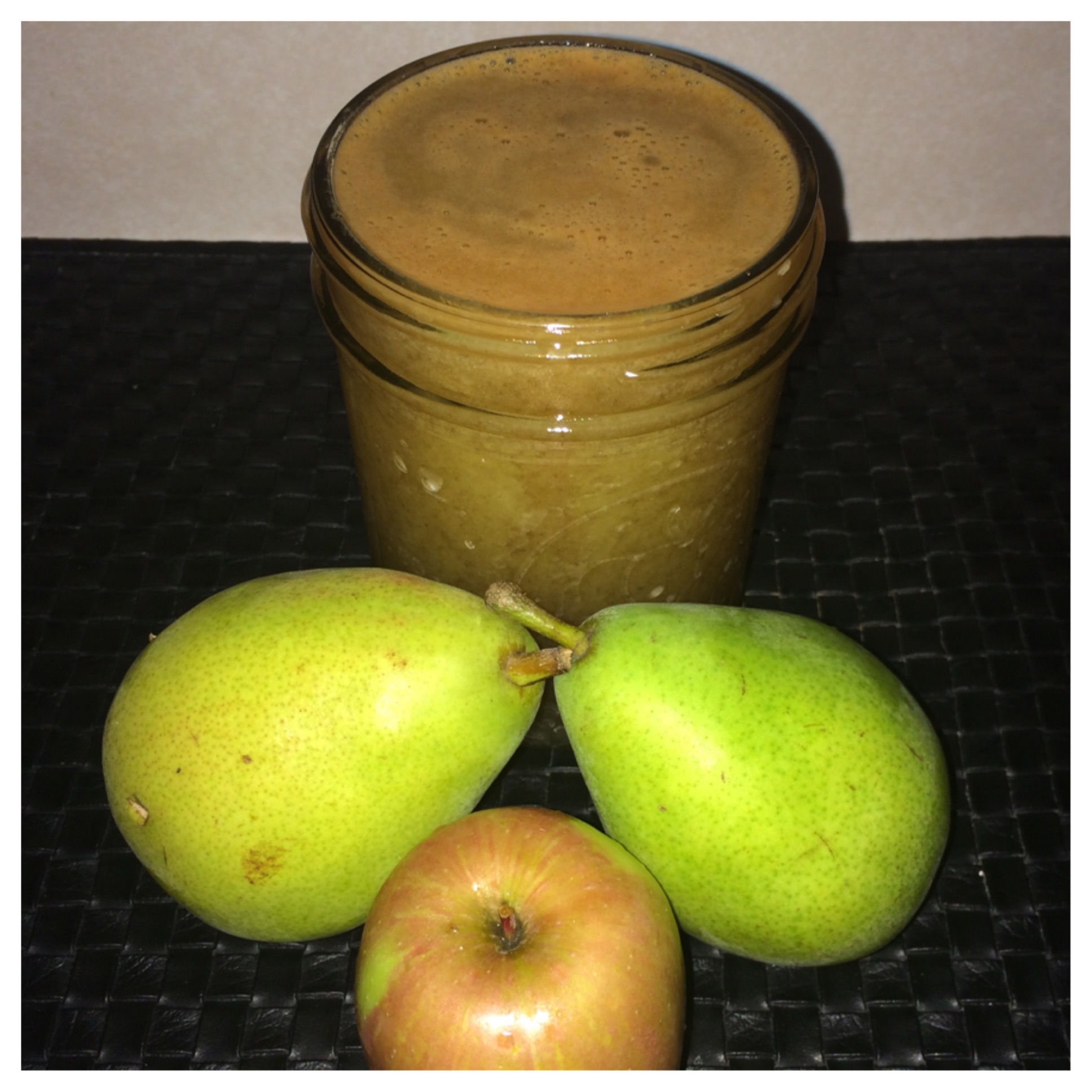 *Spirit Bloom Juice*
This juice is the perfect wake me up or pick me up juice in the morning or mid-day. It's delicous and so full of fruit bursting flavor. Pears are 84% water, loaded with antioxidants, Vitamin C & K, Potassium, calcium, and are a great source of fiber. Pears will help keep your digestive system healthy, they will flush toxins from your system, and pears also help fight off illness by boosting the immune system.
* Spirit Bloom Juice*
Ingredients (all organic)
5 Gala or Fuji Apples
3 Pears
Directions:
1. Rinse and clean your fruits ( 1/2 vinegar + 1/2 water is a great way to clean produce)
2. Begin juicing. Add 3 Apples + 2 pears + 2 Apples + 1 pear
3. Consume right away for optimum health benefits.
Note: If you must store juice store inside of a airtight container + add a pinch of himalayan pink seasalt to inhibit bacteria growth + consume within 1-2 days max)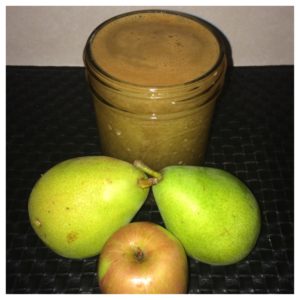 Thanks so much for checking out this recipe. If you found this blog helpful be sure to share it with friends and family♡

Announcements:
** Im sooo excited to announce the launch of the newest Stay Inspired "My Body Gods Temple" Tee & Long Sleeve Shirts Check them out here>  https://www.beahealthnuttoo.com/store/products/
** Im working on the first Raw Food Live class. Yay can't wait to finish the course.
** You can now watch weekly inspirational videos + raw food tutorials on my youtube channel. Link is about at the top of website.
Hugs & Happy Spirit Bloom Juice Drinking
LaShana Nicole❤