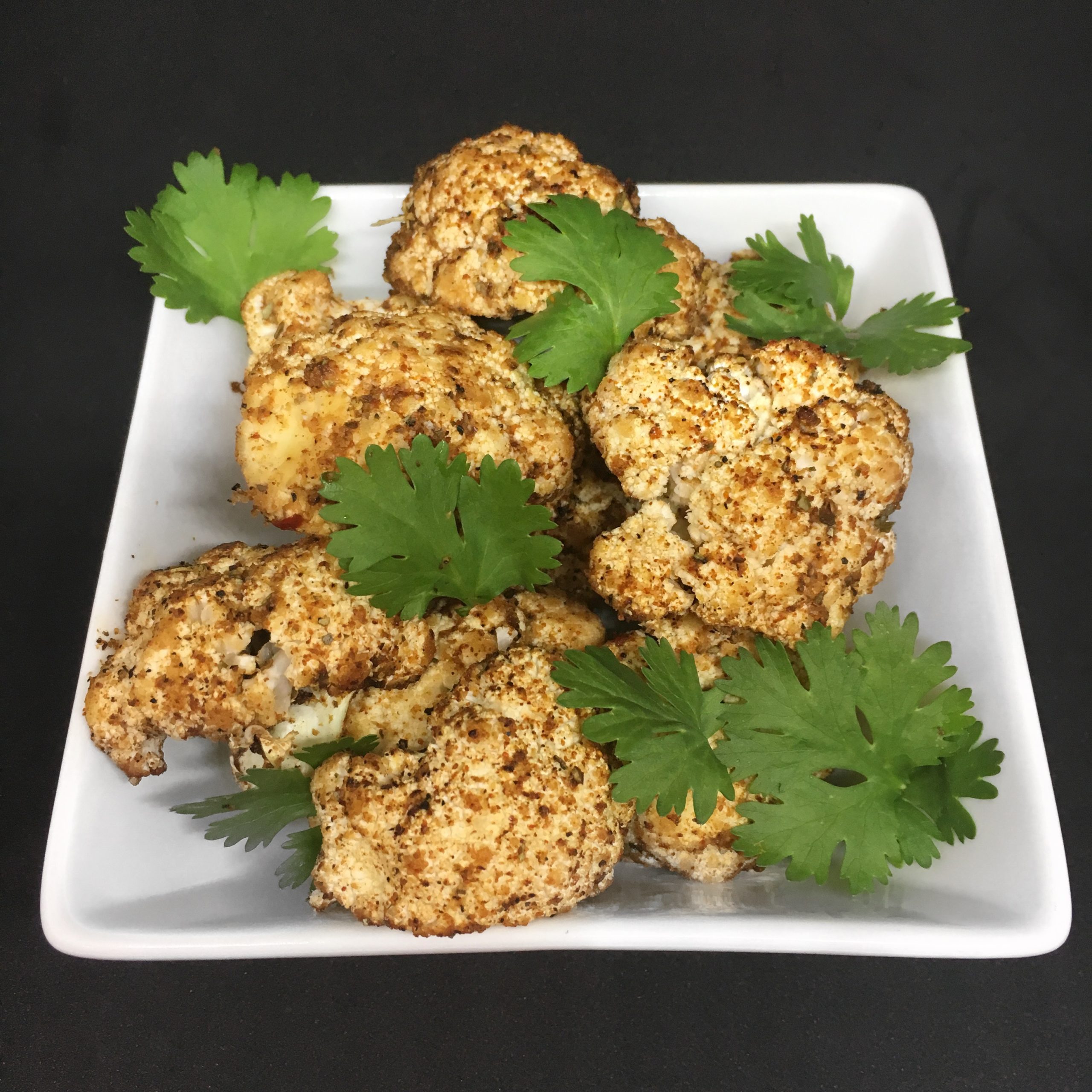 *Spicy Roasted Cauliflower Bites*
Cauliflower is such a versatile veggie and can be cooked in a variety of ways. You can make alternatives like rice, pizza crust, and also "mock" chicken bites using this vegetable. It's great for the heart, digestion, and is full of vitamins and minerals including magnesium, potassium, fiber, Vitamin C & K.
*Spicy Lime Cauliflower Bites*
Ingredients:
1 Medium Sized Cauliflower (Chop into similar sized pieces)
1 Lime (Cut in half)
1/4 Cup Veggie Broth
1/2 Tbs of Chili Powder
1 Tsp Garlic Powder
1 Tsp Onion Powder
1/4 Tsp Smoked Paprika
1/4 Tsp Dried Oregano
Dash of Black Pepper (omit if you don't prefer spicy)
Dash of Cayenne Powder (omit if you don't prefer spicy)
Dash of Himalayan Pink Sea Salt
Sprinkle of Red Pepper Flakes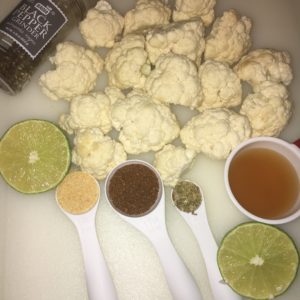 Directions:
1. Clean and chop your cauliflower into bite sized pieces
2. Pre-heat oven to 350 degrees
3. Add your cauliflower to a bowl + add your veggie broth + the juice from half a lime
4. Evenly coat all pieces inside the wet mix
5. Once evenly coated add all your seasonings + mix and evenly to coat with seasonings
6. Place your spicy bites on parchment paper + allow to bake for 12-15 mins
7. Take out and serve with fresh cilantro + dipping sauce of choice
8. Enjoy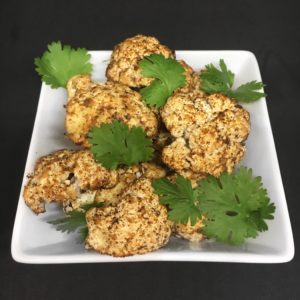 Thanks so much for checking out this recipe. I hope you all love it. Comment and let me know your thoughts below. Don't forget to share the website with your friends and family♡
ANNOUNCEMENTS📢📢:
**You asked, we listened! Our✨LIQUID CASTILE SOAPS✨are NOW available! Grab some here> HEALTH STORE

** The Be A Health Nut Too Hair Growth Oil is BACK in stock, but almost Sold-Out again! If you're dealing with damaged hair, balding, or looking to restore the health of your hair, SNAG some now>> HAIR OIL
** The Deodorants and Beauty Soaps are also back in stock! YAY!
** You can also now watch inspirational videos + raw food tutorials on my Youtube channel. The Youtube page link is at the top of the website!
** THANK YOU so much lovelies for your love and continued support! I adore each and every one of you!
Hugs & Happy Spicy Cauliflower Bite Eating,
LaShana Nicole❤