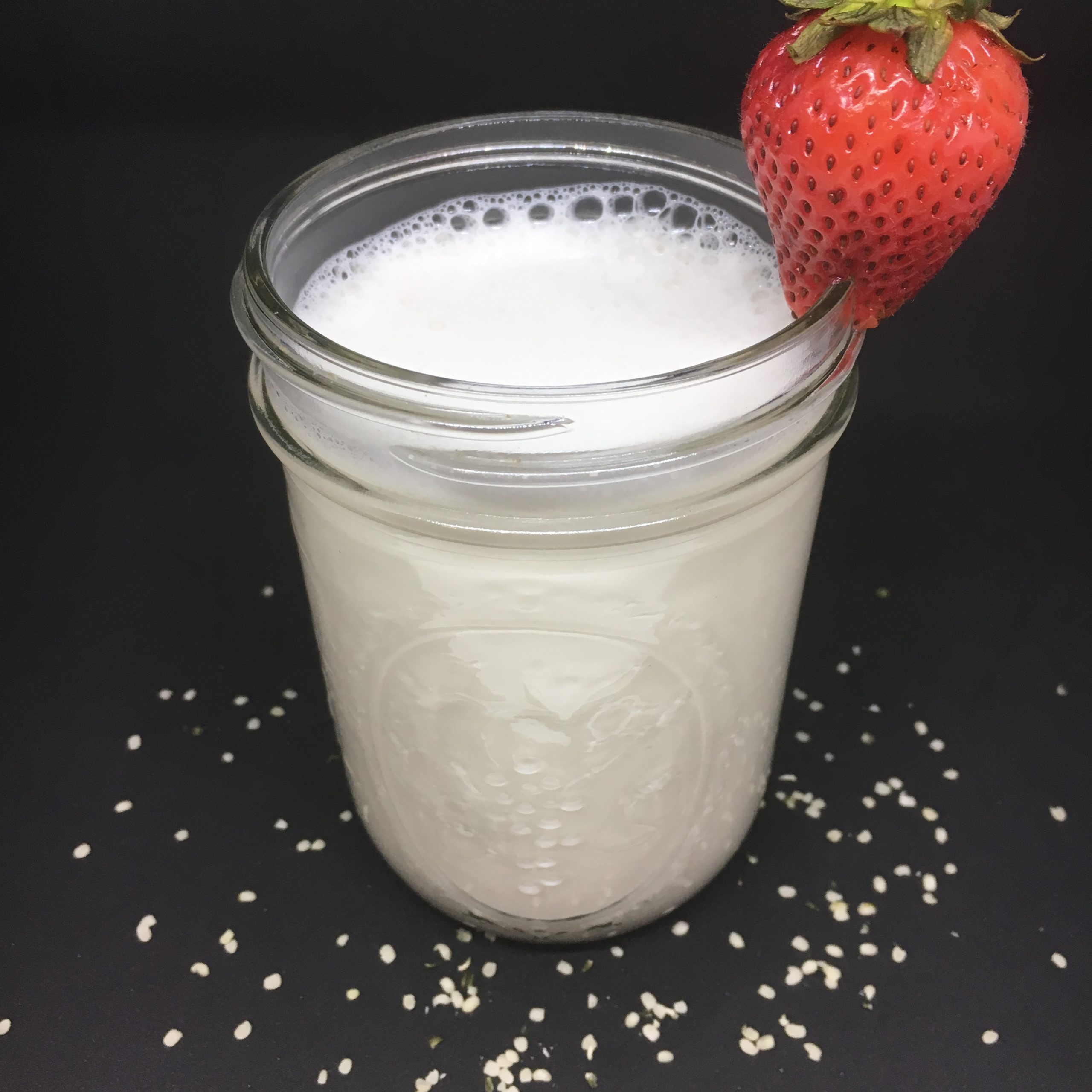 *Raw Hemp Seed Milk*
Milk was the easiest thing for me to give up because it was truly so many alternatives! Regular milk contains pus,bacteria, and causes mucus to form inside the body. It causes inflammation and  has been linked to acne and reproductive issues! Hemp seed milk is a great alternative and is full of nutrition that your body needs. It contains dietary fiber, omega 3&6, protein, and is great for your hair, skin, and nails! You can add this milk to your smoothies, oatmeal, breakfast cereal, raw pudding and so much more! Enjoy lovelies♥
*Hemp Milk*
Ingredients:
1/2 Cup of Raw Hemp Hearts (I used the brand nutiva)
3 +1/2 Cup of  Alkaline Water or Spring Water
4 Medjool Dates (soak dates + remove pits)
2 Tbs Organic Maple Syrup
1/2 Tsp Vanilla Extract (Optional)
NOTE: You will need a Nut Milk Strainer Bag (found mine on amazon)
Directions:
1. Place all your ingredients inside a high speed blender
2. Blend on high until all ingredients are smooth and you have the texture you prefer
3. Pour your milk inside of strainer bag + strain with hand to remove excess pulp
4. Pour your milk inside of an airtight container +sprinkle a pinch of Himalayan pink sea salt
5. Take a sip! It's Tasty! Don't forget to consume within 3 days!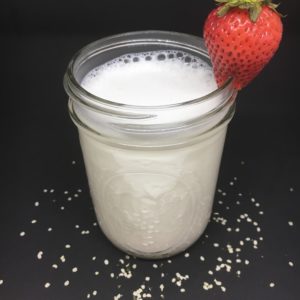 Thanks so much for checking out this milk alternative recipe. I hope you all love it. Comment and let me know your thoughts below. Don't forget to share the website with your friends and family♡
ANNOUNCEMENTS📢📢:
** Our Unisex Vegan Deodorants are BACK IN STOCK! Grab yours now before we sell out again>> HEALTH STORE
** OUR BEST-SELLING VEGAN Beauty Soaps are all BACK IN STOCK, but selling SO fast! Grab your favorites NOW >> HEALTH STORE

** VEGAN BATH BOMBS JUST LAUNCHED INSIDE OUR ONLINE STORE! HOW EXCITING! Get ready to take your bathing experience to a new level. Check them out inside the store!
** You can also now watch inspirational videos + raw food tutorials on my Youtube channel. The Youtube page link is at the top of the website!
** THANK YOU so much lovelies for your love and continued support! I'm working on some amazing NEW products for you guys and can't wait to share soon. I adore each and every one of you! Stay tuned!
Hugs & Happy Hemp Milk Drinking,
LaShana Nicole❤