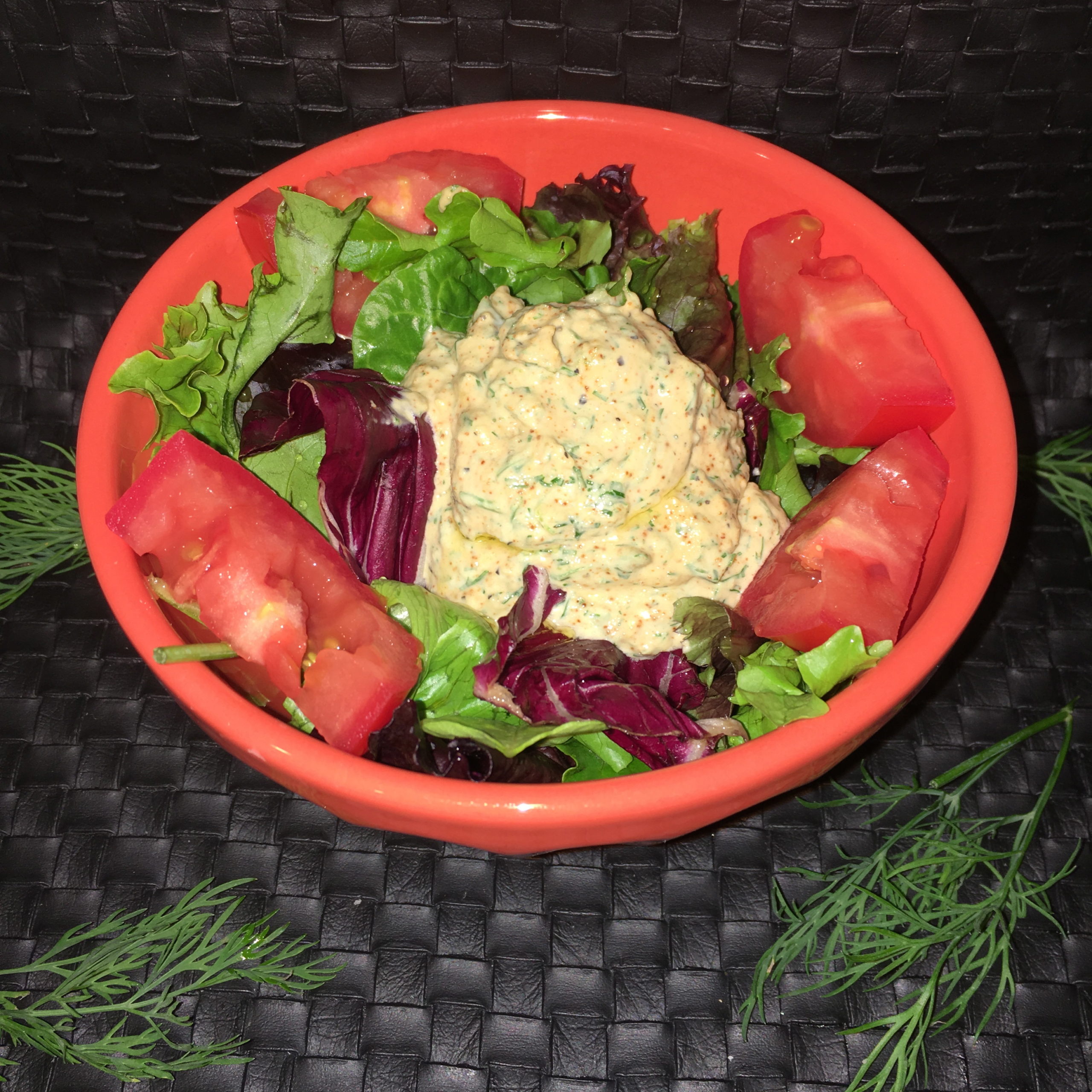 *Raw Caesar Dressing*
I love this raw caesar dressing! It's so tasty! You can add it to your salads, wraps, sandwiches and more. It's also loaded with vitamin E, K, B6, zinc, iron, magnesium, calcium,antioxidants,and fiber!!
*Raw Caesar Dressing*
Ingredients:
1/2 Cup Raw Activated Cashews (To activate soak cashews in water overnight)
1/4 Cup Alkaline Water (Add 1/3 Cup if you prefer a really watery dressing)
2 Tbs Lemon Juice
3 Tbs Capers
1/2 of 1/4 Cup Extra Virgin Olive Oil
1/2 Tsp Black Pepper
2 Garlic Cloves (Grated)
1 Tsp Nutritional Yeast
Optional: 1/8 Tsp Raw Agave Nectar (add if you prefer a little sweet)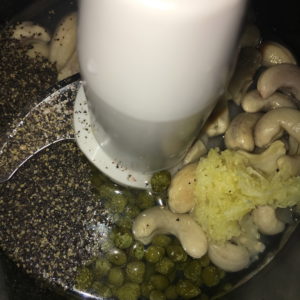 Directions:
1. Blend all ingredients inside food processor until smooth.
2. Serve with your favorite salad or raw wrap!
3. Refrigerate and store left over dressing inside airtight container. Consume within 3 days.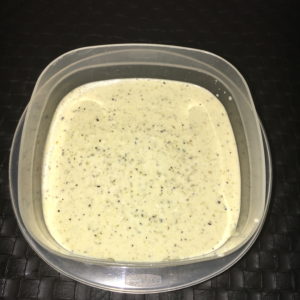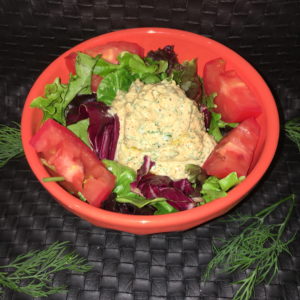 Thanks so much for checking out this raw caesar dressing recipe. I hope you all love it. Comment and let me know your thoughts below. Don't forget to share the website with your friends and family♡
ANNOUNCEMENTS📢📢:
** THE WAIT IS OVER! All BeAHealthNutToo Beauty Soaps are BACK IN STOCK. Here's your chance to grab some before they sell-out again. Click here to order >>>Beauty Soaps
** The BeAHealthNutToo store FINALLY has VEGAN Deodorants, Lotions, Body Sprays, Shampoo and Conditioner. How Exciting!! They're already selling so fast! We just SOLD-OUT of our Lemongrass Tea Tree deodorant and only have a few of the Lavender and Triple Citrus left. Snag your vegan goodies today! Click the link to order>> Health Store
** You can also now watch inspirational videos + raw food tutorials on my You tube channel. Youtube page link is at the top of the website. Enjoy!
Hugs and Happy Raw Caesar Dressing Making,
LaShana Nicole♥