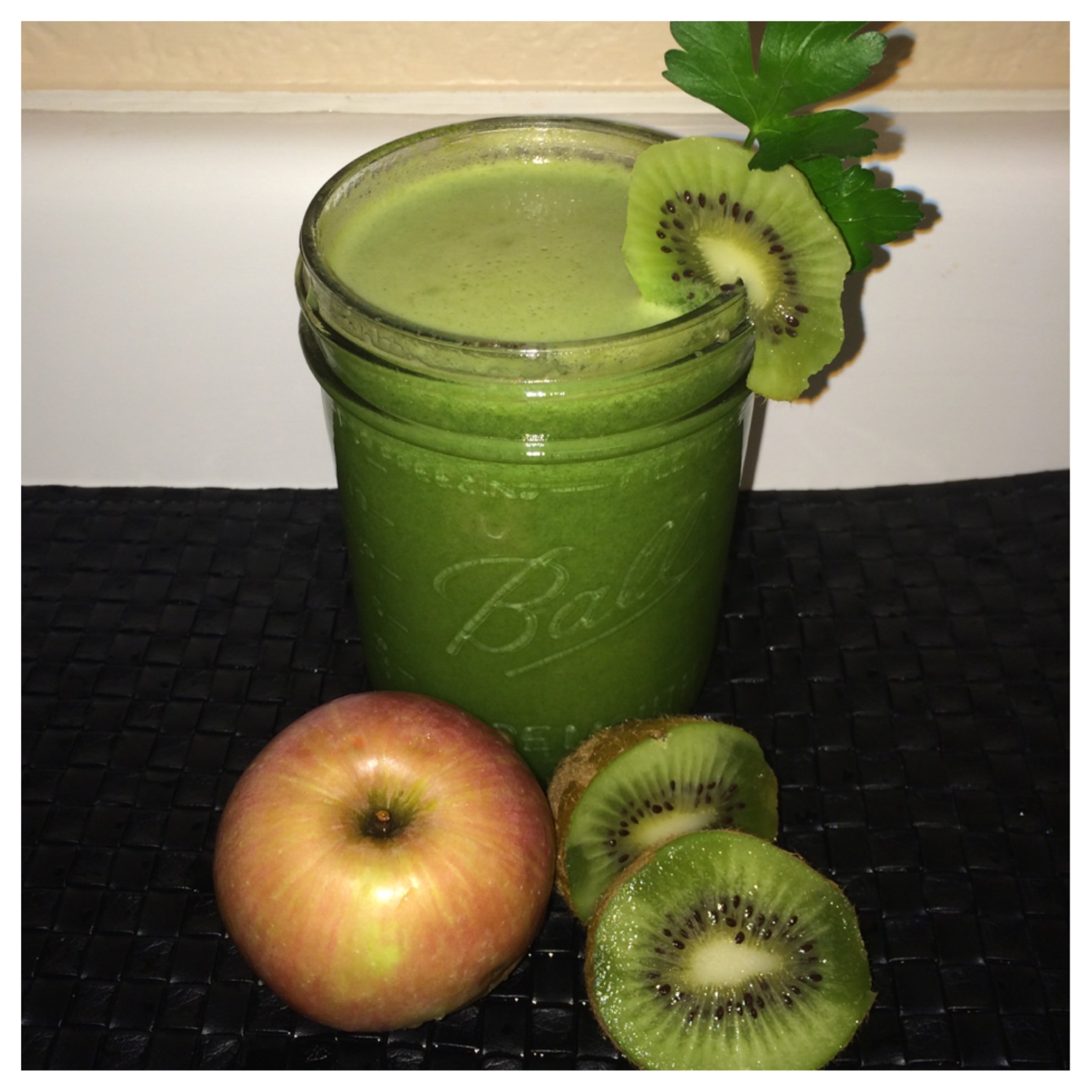 *Parsley Flush Juice*
Parsley is loaded with vitamin A, B12, C & K. It helps to boost your immune system helping to fight off viruses, contains antioxidants & anti-imflammatory properties. Parsley will help with reducing swelling of the joints. It also helps to effectively fight bad breath and it contains chlorophyll which helps to detox and cleanse your blood.
*Parsley Flush Juice*
(All organic ingredients)
1 Batch of Parsley
4 Fuji or Gala Apples
3 Pears
Directions:
1. Rinse and clean all of your produce
2. Juice 2 Apples + add all parsley + juice to apples + juice 3 pear
3. Drink right away for optimum health benefits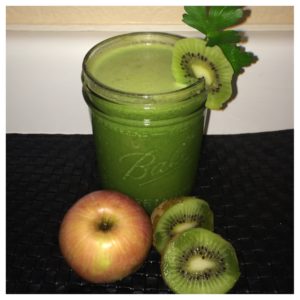 Announcements:
** Im sooo excited to announce the launch of the newest♡My Body Gods Temple♡ Stay Inspired Tee & Long Sleeve Shirt. Check it out here>  https://www.beahealthnuttoo.com/store/products/
** Im working on the first Raw Food Live class. Yay can't wait to finish the course.
** You can now watch weekly inspirational videos + raw food tutorials on my youtube channel. Link is about at the top of website.
** Im speaking in London England March 14th & 15th, 2015. All details will be post on the event page soon. If you live in London I would love to meet you.

Hugs & Happy Parsley Flush Juice Drinking
LaShana Nicole❤