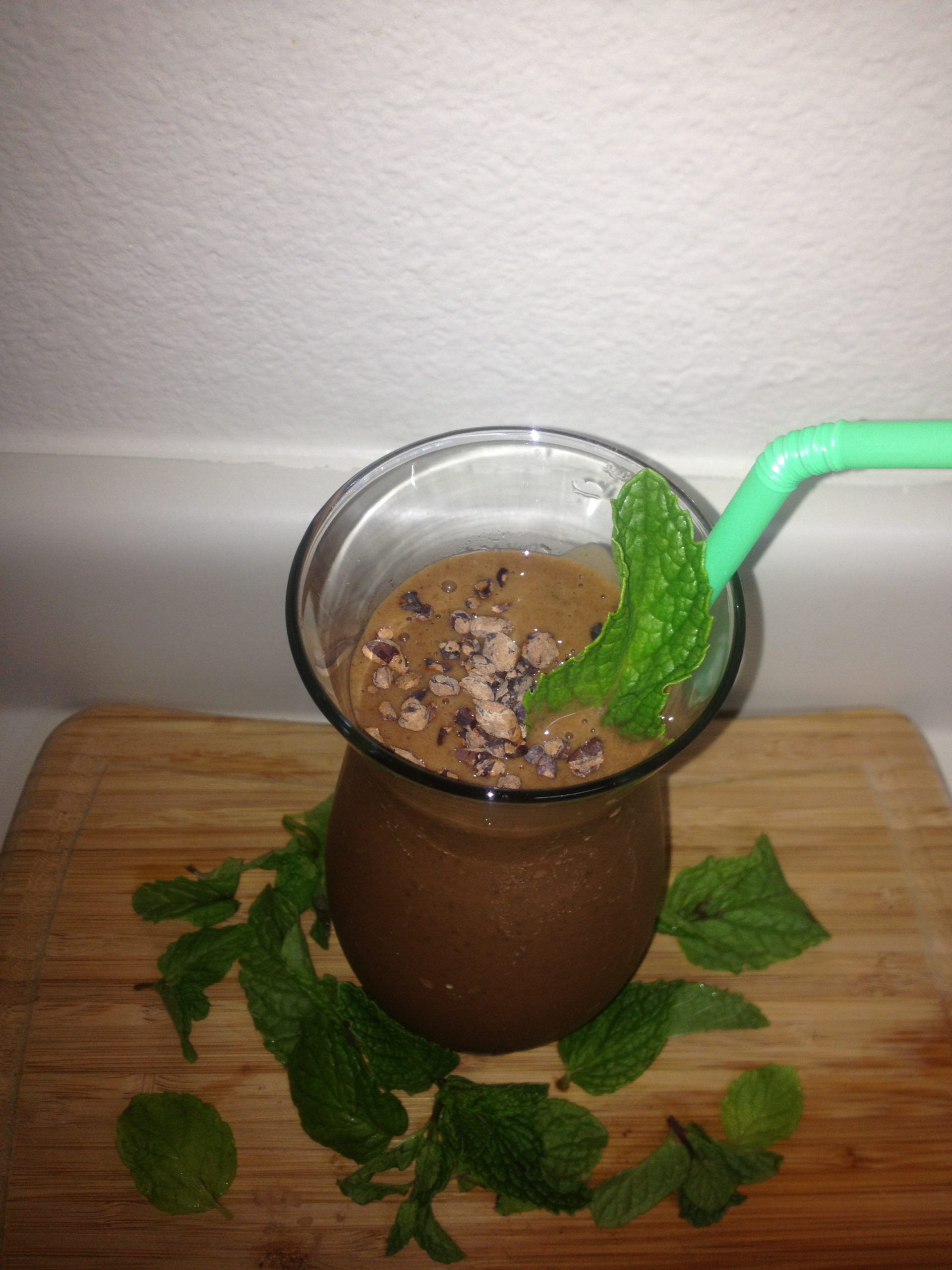 *Mint Cacao Shake*
*Mint Cacao Shake*
Ingredients:
2 Frozen Bananas
1-2 tablespoons of Cacao powder ( add 2 tbs if you really want a rich chocolate taste)
1/2 tablespoons of Cacoa Nibs
5-7 fresh Mint leafs (add 7 if you really want a strong mint taste)
1 cup organic Almond milk
Optional: 1 tablespoon of Sweetener ( if you prefer a super sweet shake)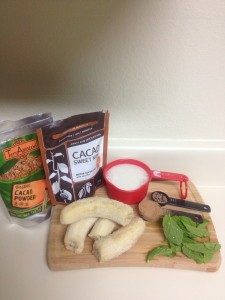 Directions:
1. Place all ingredients listed above inside blender + add almond milk + Blend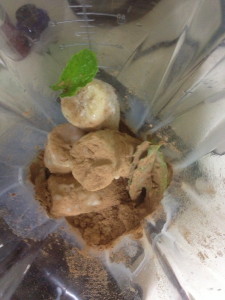 2. Pour inside glass + top with fresh mint & cacoa nibs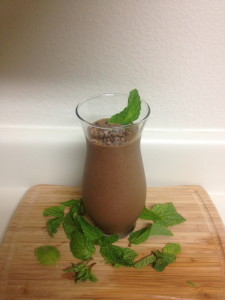 So Yummy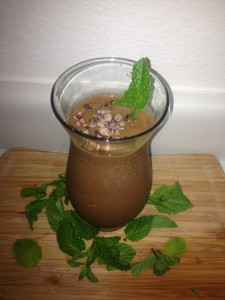 NOTE: If you need a smoothie cup that is versatile beahealthnuttoo has its own speciality smoothie cups. You can take them on the go, to the gym, or walk around the house with your drink secure. Order today by visiting the store page.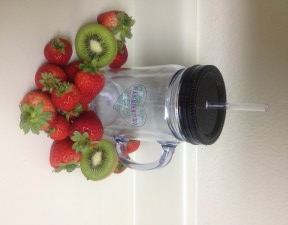 Hugs & Happy Health
LaShana Nicole