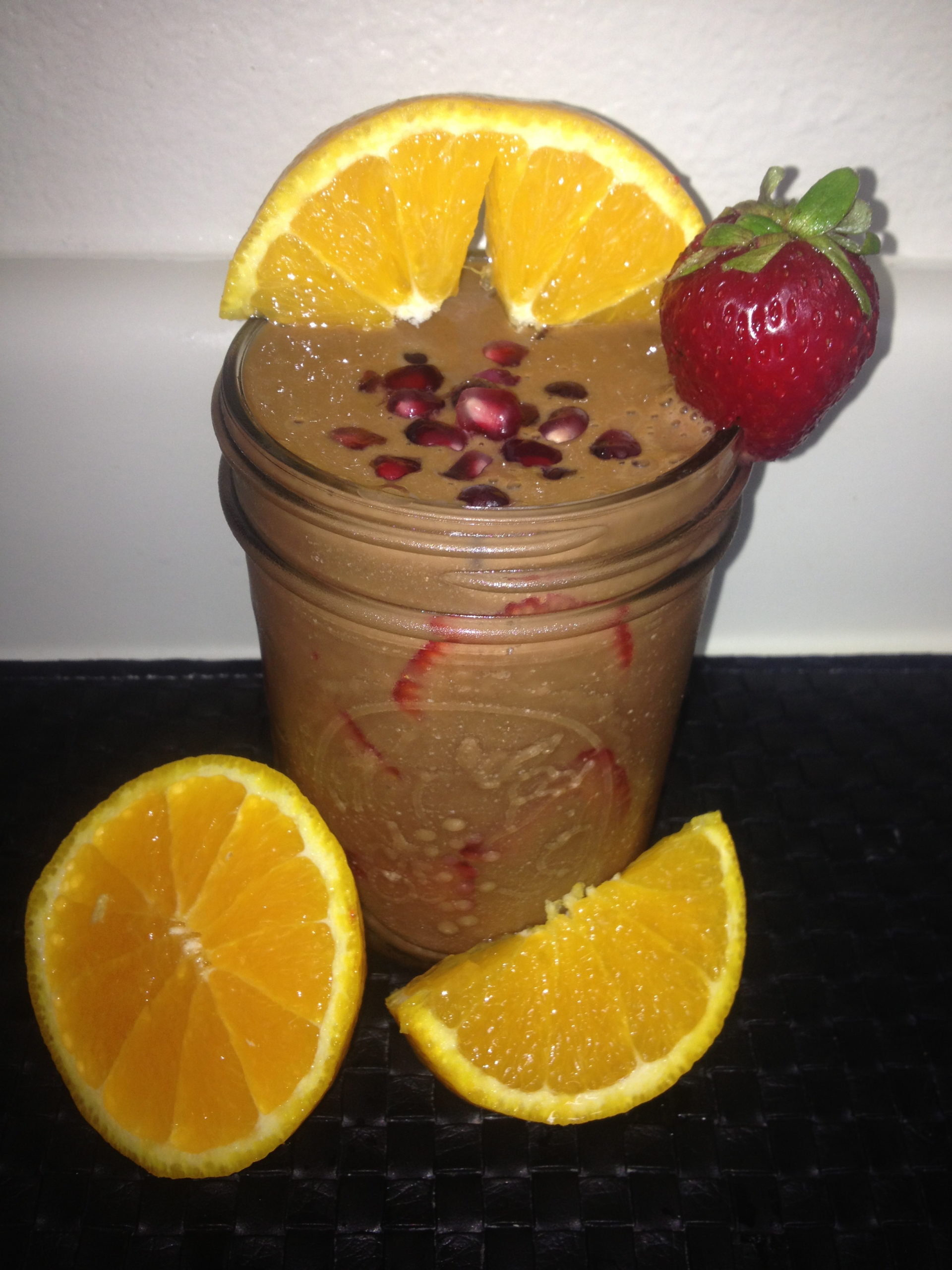 *Maca Carob Shake*
I made this shake two days in a row. It was SOO delish!
*Maca Carob Shake*
Ingredients: (all organic)
2-3 Frozen Bananas
1 Tbs of Maca Powder
2 Tbs Carob Powder
1 Tbs of Cacao Powder
1 Cup Almond Milk
2 Tbs of Fresh Orange Juice
Toppings: Fresh Orange Slice, Fresh Strawberries, Pomegranate Seeds
Directions:
1. Place your shake ingredients inside blender + blend until smooth
2. Pour inside of glass + slice strawberries & slide them in the inside of glass + add yummy fruit toppings
Yummyyy Yummy! Its so good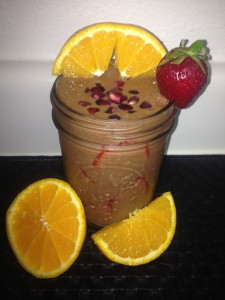 Ps. Thanks so much for checking out BeAHealthNutToo® I am so excited to announce the " I Will Not Settle Movement" has officially launched. Woohoo♥ You can find more details about the movement and how to get involved on the home page under the I Will Not Settle Tab.
Have you snagged your ✭Stay Inspired✭ Tee yet? Check them out on the store page link below
https://www.beahealthnuttoo.com/store/products/
Hugs & Happy Maca Shake Drinking♥
LaShana Nicole