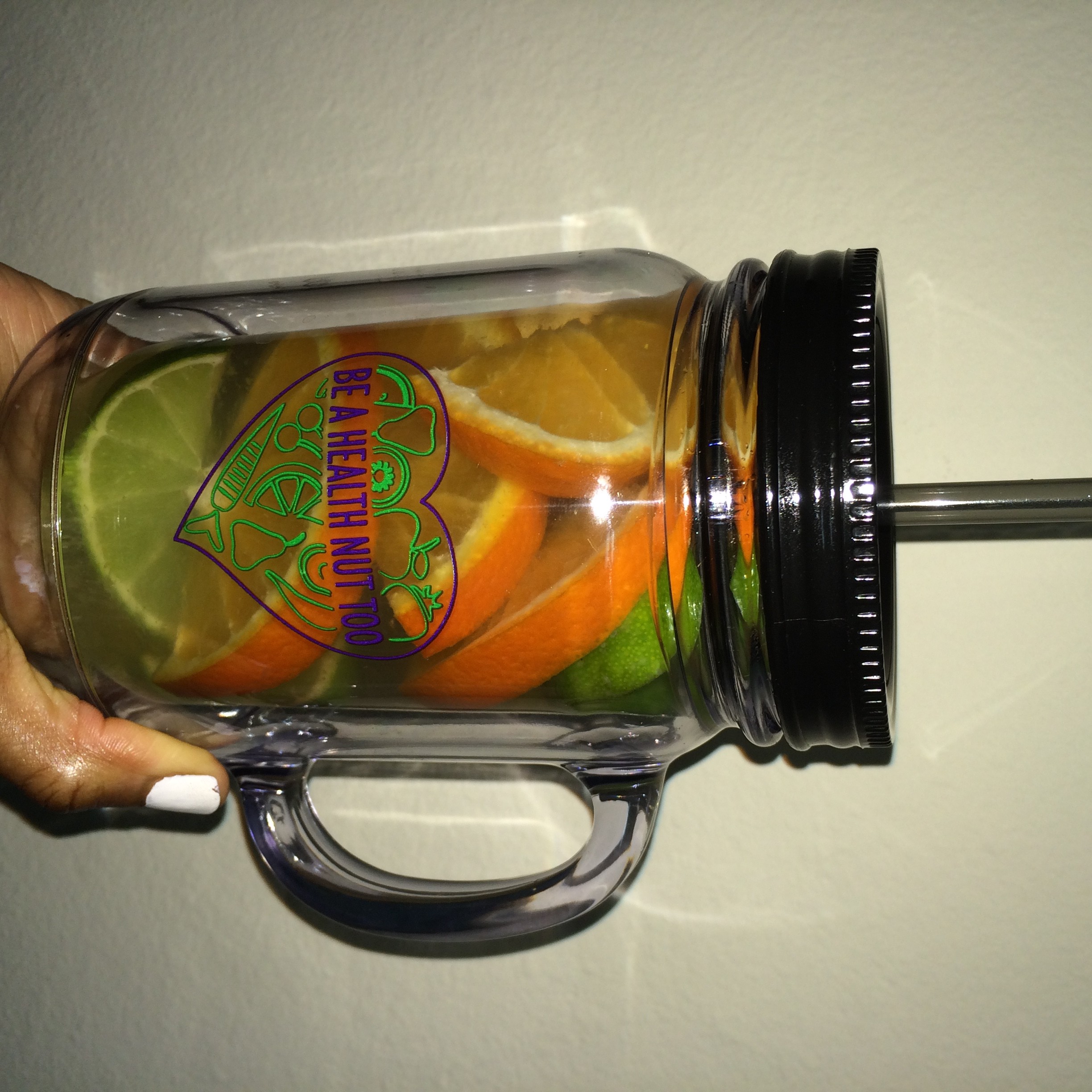 * Lime & Orange Infused Water*
Drinking fruit infused water is the perfect way to stay hydrated and add natural fruit flavor to your water. 
*Lime & Orange Infused Water*
Ingredients (all organic)
2 Limes
2 Oranges
Alkaline water
Directions:
1. Cut 1 lime and 1 orange in half + squeeze the juice inside of the cup you are going to use
2. Add water to the orange & lime juice mix + cut the rest of your oranges + limes into small slices
3. Add them to the water + allow the water to sit in the refridgerator over night
4. In the morning take your infused water out of the refridgerator + allow to sit out for 20 mins
5. This allows the water to become room temperature. Its healthier to drink water that is not a freezing cold temperature
6. Drink + Enjoy. I usually refill my infused water twice with the same fruit. I toss the fruit when I'm finished.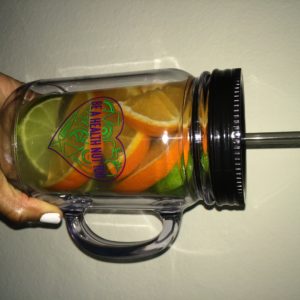 Thanks so much for checking out this recipe. If you found this blog helpful be sure to share it with friends and family♡

Announcements:
** You can find the awesome BeAHealthNutToo Mason Cups here ☞
https://www.beahealthnuttoo.com/store/products/smoothie-mason-mug/  and save 15% off today by using code "health" during checkout.
** Im working on the first Raw Food Live class. Yay can't wait to finish the course.
** You can now watch weekly inspirational videos + raw food tutorials on my youtube channel. Link is about at the top of website.
** Im speaking in London England March 14th & 15th, 2015. All details will be post on the event page soon. If you live in London I would love to meet you.
Hugs & Happy Infused Water Drinking
LaShana Nicole❤