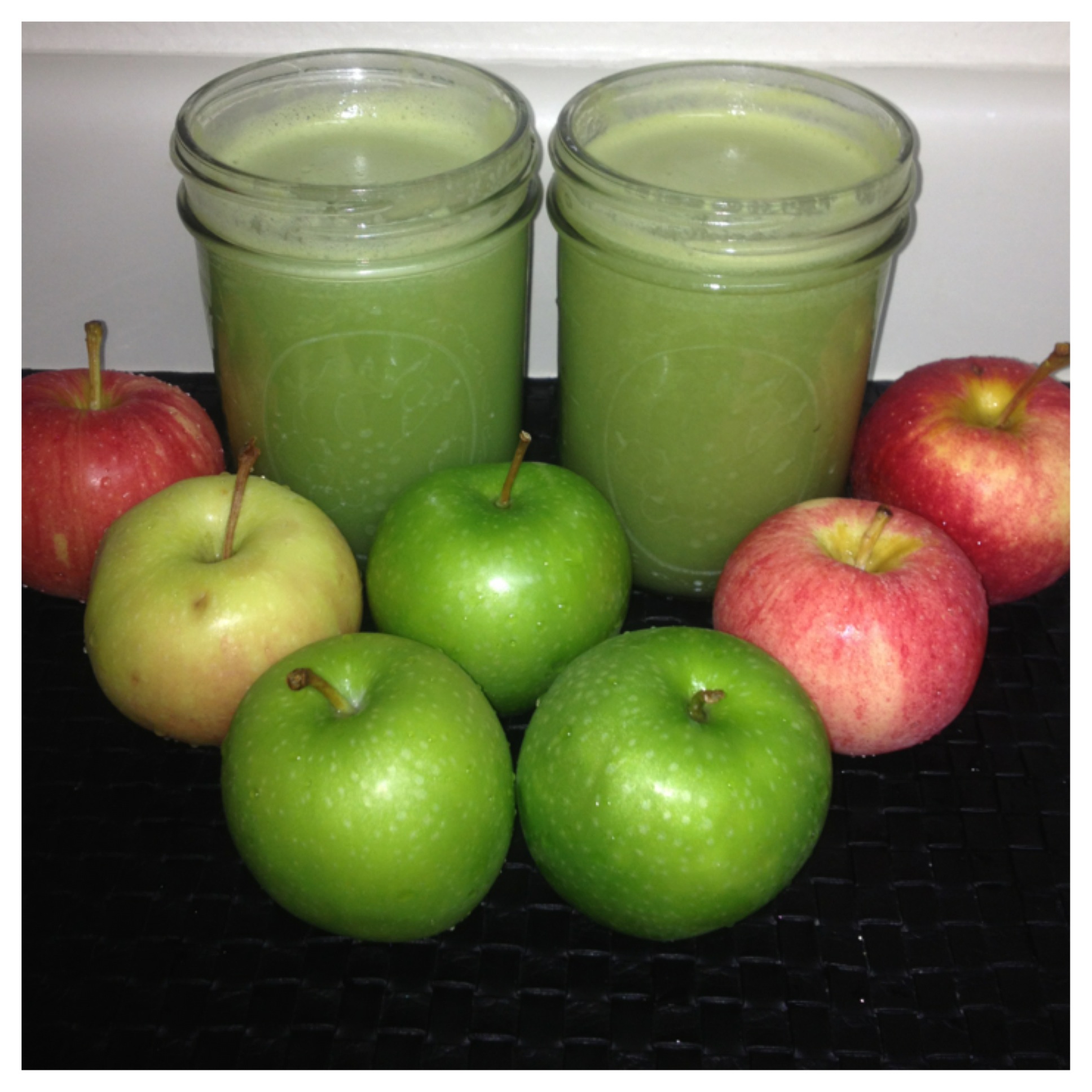 *Cucumber Happy Juice*
Are you looking for a way to get a ton of nutrients inside your body all at one time? Juicing is a great way to do just that plus will help you stay healthy. This is quite a nice combo of flavors and amazing for you. Cucumbers have a very high water content so they will be great for your skin and keep you hydrated. They also contain chlorophyll so cucumbers will help to filter and cleanse your blood. Apples are great for digestive health, immune support, detoxifying the liver, also they help with fighting cancers. The Cucumber Happy Juice contains a power combo of health benefits.
*Cucumber Happy Juice*
Ingredients (All organic) makes 2 servings
10 apples
6 cucumbers
Optional: Piece of fresh ginger ( remove the skin before juicing)
Directions:
1. Juice 2 apples + juice 2 cucumbers + juice 3 apples per juice
2. Drink right away from optimum health benefits. If you must store place juice inside of a airtight glass and drink within 1 day. This combo is yummy 😉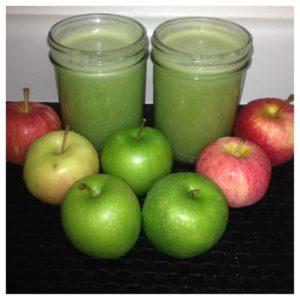 If you need more juice recipes download ★The 21 Day Juice Habit Ebook★ Its loaded with a ton of great fesh juice recipes + it has a starter grocery list inside and daily inspiration for your journey. Link below also on store page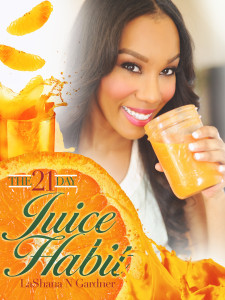 https://www.beahealthnuttoo.com/store/products/the-21-day-juice-habit-ebook/
Ps. Thanks so much for checking out the website. I am so excited to announce the " I Will Not Settle Movement" has officially launched. Woohoo♥ You can find more details about the movement, watch testimonials, read blogs, and learn how to get involved on the home page under the I Will Not Settle Page.