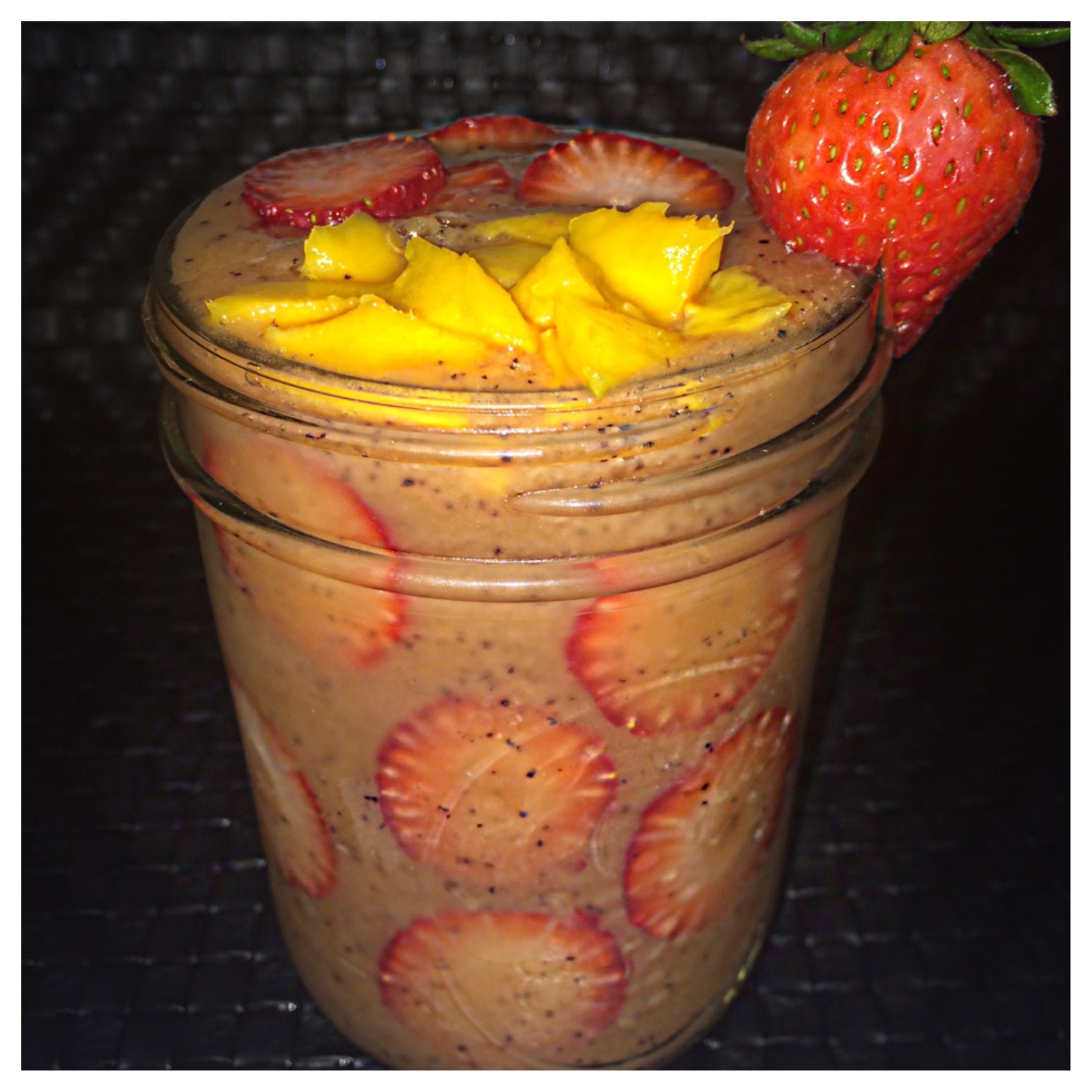 * Cantalopian Dream Smoothie*
It's smoothieeeeeee time. I haven't shared a smoothie recipe in a while and I thought with summer approaching it was the perfect time to make some new fresh and delicious recipes. Enjoy this one it is full of flavor♥
*Cantalopian Dream Smoothie*
Ingredients (All Organic)
1/2 a Frozen Chopped Up Cantaloupe (I chop up and freeze overnight)
1 Cup Fresh Blueberries
1/2 Fresh Chopped Up Mango
2 Cups of Alkaline Water
Toppings: Fresh Strawberries + Fresh Mango
Directions:
1. Chopped up your fresh mango + add frozen cantaloupe + fresh blueberries to blender + add water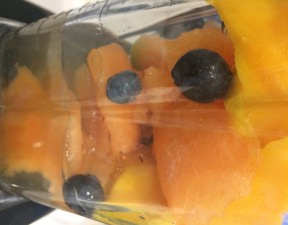 2. Blend all ingredients until smooth + pour inside of glass + add fresh fruit toppings + Enjoy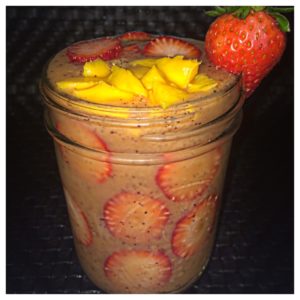 Thanks so much for checking out this recipe. If you try it be sure to leave a comment and don't forget to share the website with your friends and family♡
Announcements:
** GUESS WHAT everyone the BeAHealthNutToo Vegan Herbal Supplements are FINALLY available. We are SOLD OUT of the HAIR-SKIN-NAIL Formula and only have a few of the others left in stock. Our herbal formulas are Vegan, Cruelty- free, and contain No Chemicals, Toxins, Additives, or Junk. We have 8 formulas available and a VERY limited quantity. They are already selling SO fast. Grab yours NOW while supplies last. Click Link to order>>> Yes I want to order NOW!
** GOOD NEWS the BeAHealthNutToo Beauty Soaps are back in stock and they are selling fast! We are already SOLD OUT of the Lemongrass Sensation, Peppermint Love, Grapefruit Bliss, Lavender Delight and only have a couple of the other blends left in stock. Don't miss your opportunity to order NOW before we SELL OUT again. The beauty bars are completely ☆Vegan☆All Natural☆Organic☆ and Toxin-free☆ and LESS than 5$. No more using chemicals on your skin. If you haven't order yet, what are you waiting for?? Snag yours NOW. Click here>> YES! I WANT SOME!
** We are so excited to announce that BeAHealthNutToo is expanding into a health and wellness store. We will still feature new recipes and all the things you already love, with the addition of products. 
** Don't miss the monthly encouragement newsletters, health tips, freebies and more. Subscribe today!
** You can also now watch inspirational videos + raw food tutorials on my youtube channel. A new video just went up called (De-Stress Your Life), youtube page link is at the top of the website. Enjoy!
Hugs& Happy Cantalopian Smoothie Drinking,
LaShana Nicole