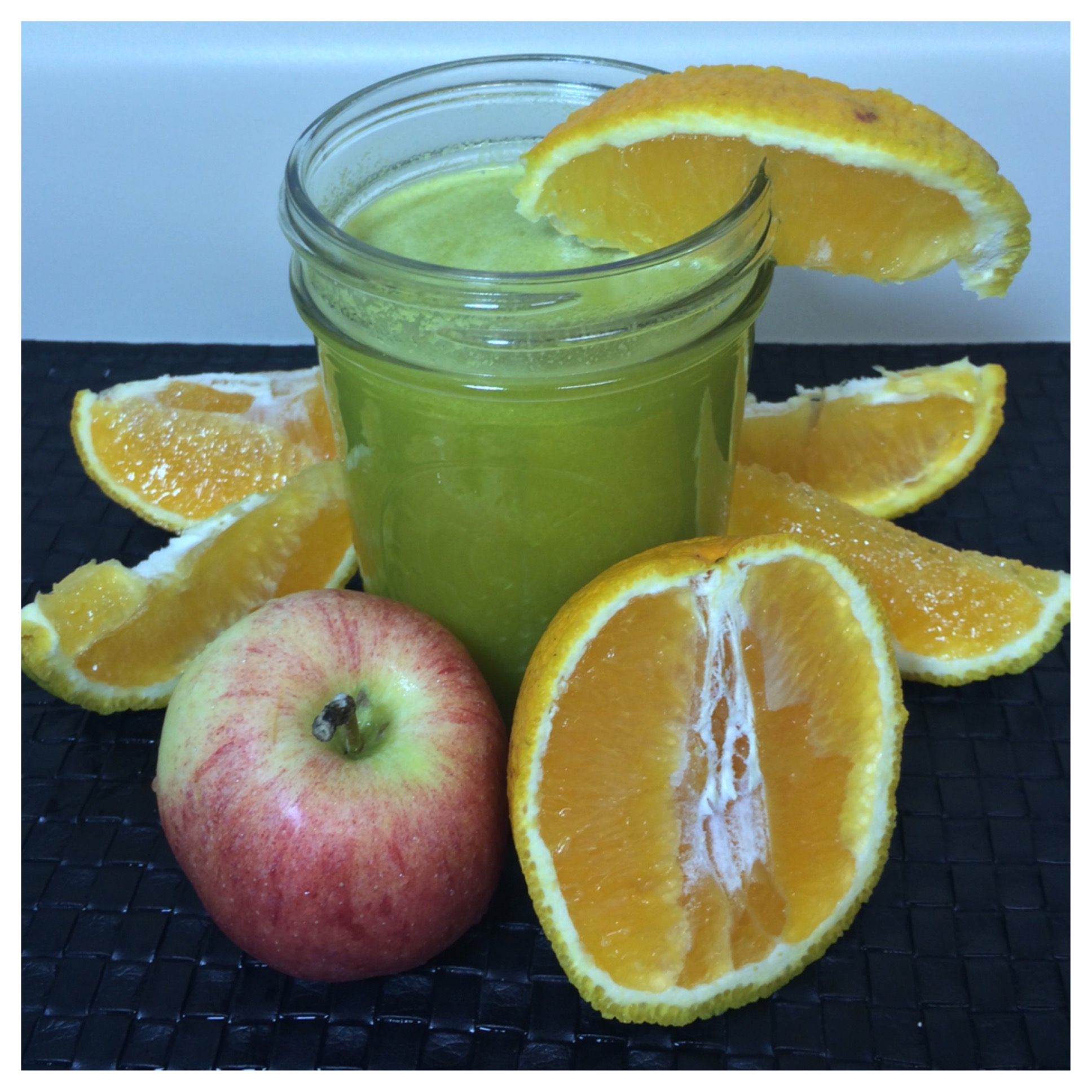 *Broccoli Beauty Juice*
*Broccoli Beauty Juice*
Ingredients: (All Organic)
2 Broccoli Stems
2 Cucumber
1 Piece of Tumeric
5-6 Gala Apples
Directions:
1. Rinse and clean all of your produce + start juicing
2. Juice 2 Apples + add 2 broccoli + 1 apple + tumeric + add 2 cucumbers + final apples
3. Drink right away ( within 15-20 minutes) for best health benefits
Note: If you have to store your juice place inside of a airtight container + consume within 1-2 days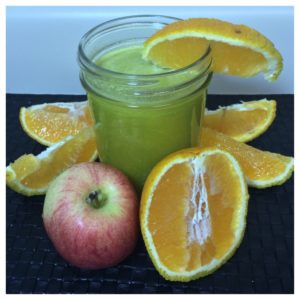 *** If you need more juice recipes download ☆The 21 Day Juice Habit☆ at the store page link below
https://www.beahealthnuttoo.com/store/products/
Ps. Thanks so much for checking out BeAHealthNutToo® I am so excited to announce the " I Will Not Settle Movement" has officially launched. Woohoo♥ You can find more details about the movement, watch testimonials, and learn how to get involved on the home page under the I will Not Settle Tab.
Hugs & Happy Broccoli Beauty Drinking,
LaShana Nicole