BROWSE OUR SHOP
Best-selling Products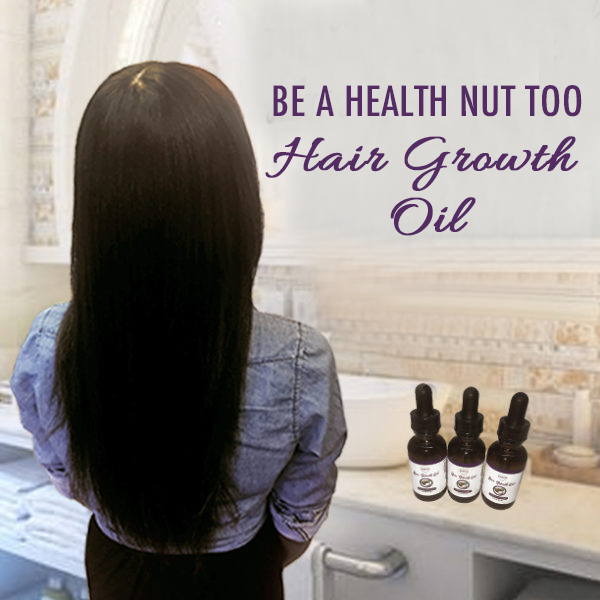 Grow your hair naturally with our best selling Hair Growth Oil. It gives REAL results and has received nothing but 5 Star customer reviews. Give it a try, you'll love our hair oil too.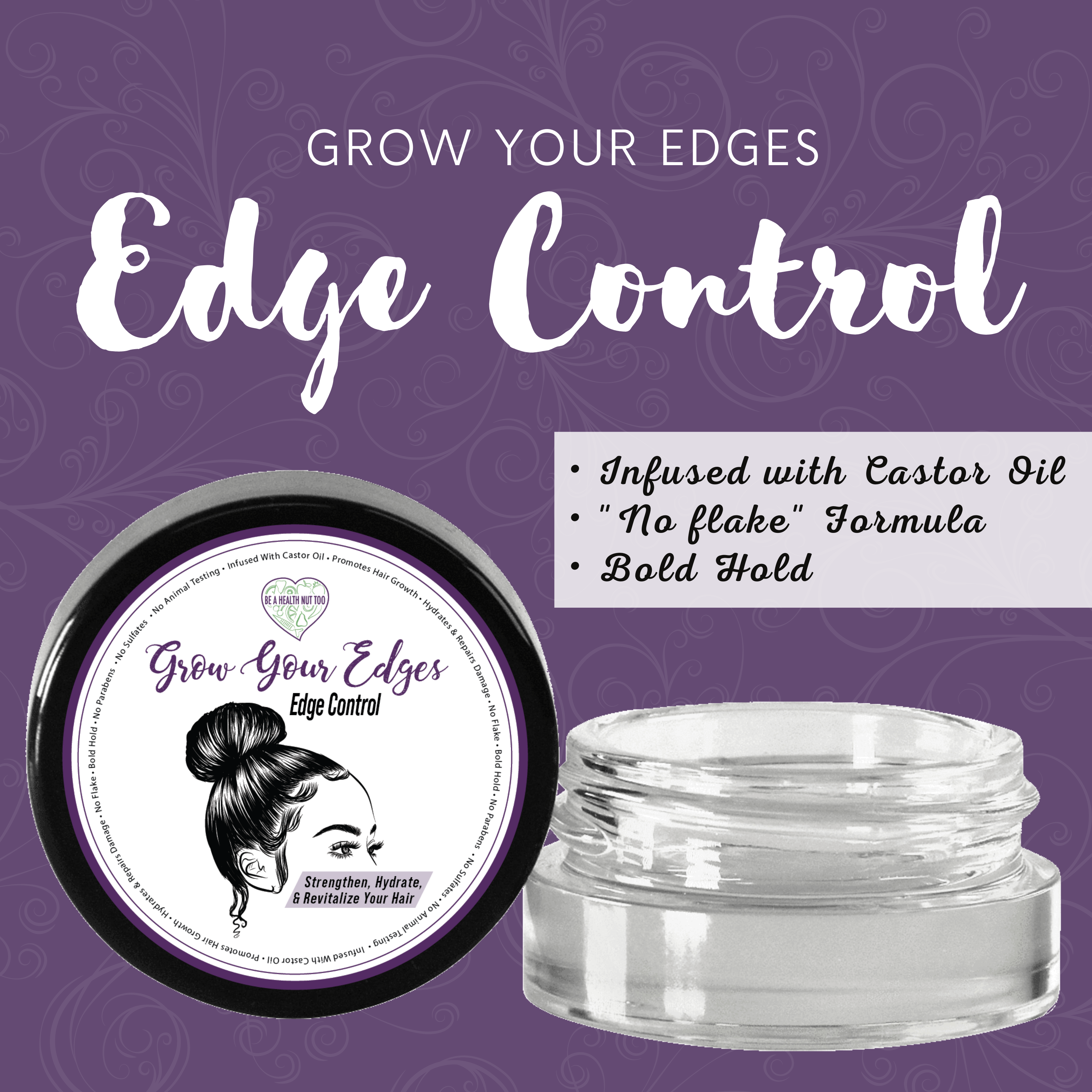 Our Edge Control Gel was formulated to lay your edges effortlessly while also providing nourishment, hydration, and shine. Our "no flake" formula is infused with Castor Oil, Aloe Vera Juice, and Olive Oil to encourage growth.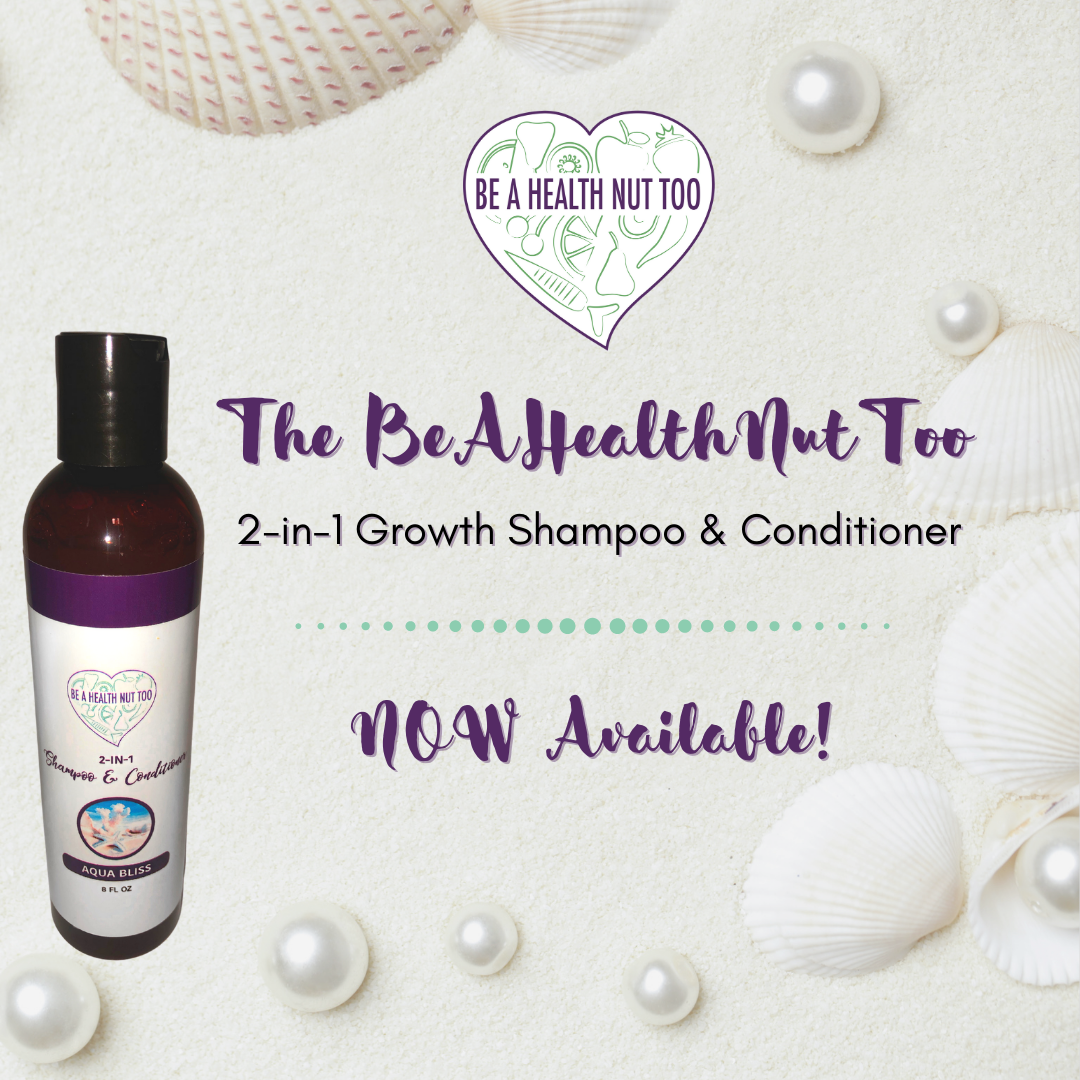 Our 2-IN-1 Shampoo & Conditioner combo is formulated to clean, hydrate, and strengthen your hair in one simple step. It promotes hair growth, soothes dry itchy scalp, and will make your hair less prone to breakage.
Take control of your health and fight back with nature.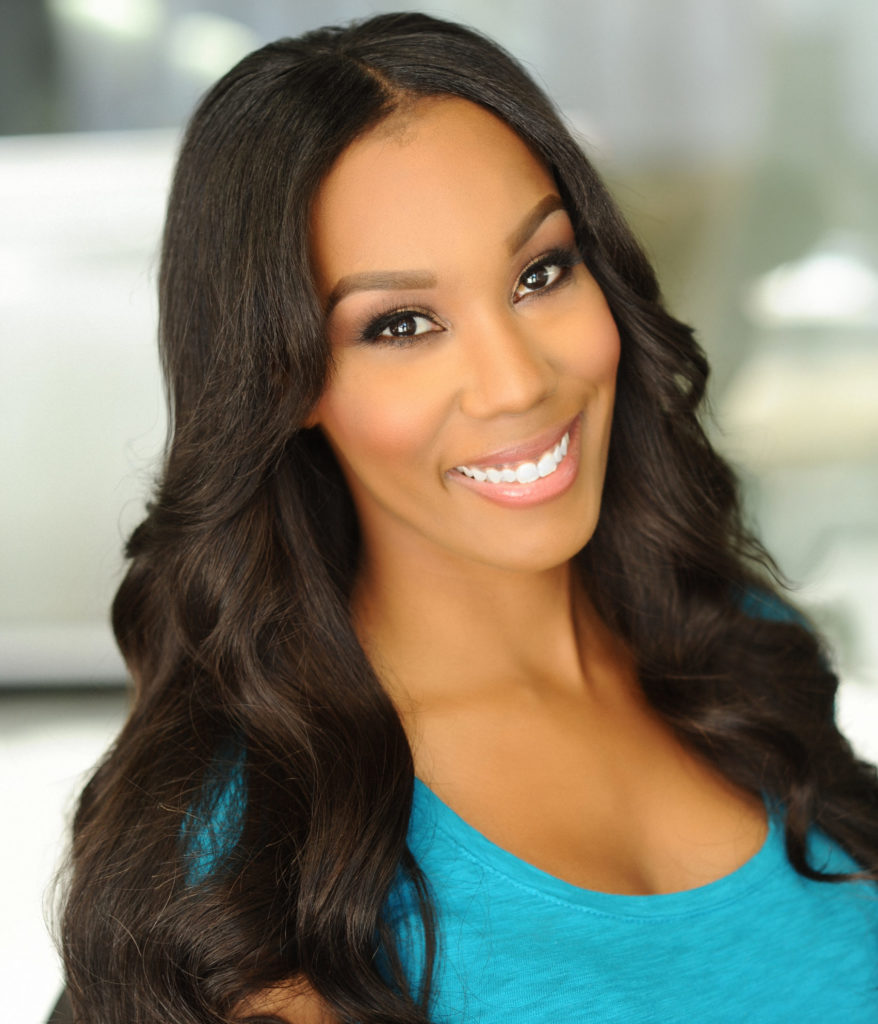 Founder & CEO of Be A Health Nut Too™️
About LaShana
Hello Lovelies
I'm LaShana Nicole Founder of BeAHealthNutToo® a Holistic Health, Hair Care, and Skincare Company. I am on a mission to help as many people grow, nourish, and nurse their real hair back to life. People always ask me if "I've always had long hair" and the answer is NO. I wish! The truth is I've always had a desire to grow my real hair but struggled with broken damaged hair for years and thought it would never grow past my neck.
learn more
SWEET & HEALTHY FOOD
You Have a Choice
I'M SUPER EXCITED TO WORK WITH YOU
Now Offering Coaching
Guess what guys? You asked and I listened! I am NOW accepting one on one coaching clients. How exciting?! I only have a few spots available each month, so sign up today and secure your spot!!
sign up here