BROWSE OUR SHOP
Best-selling Products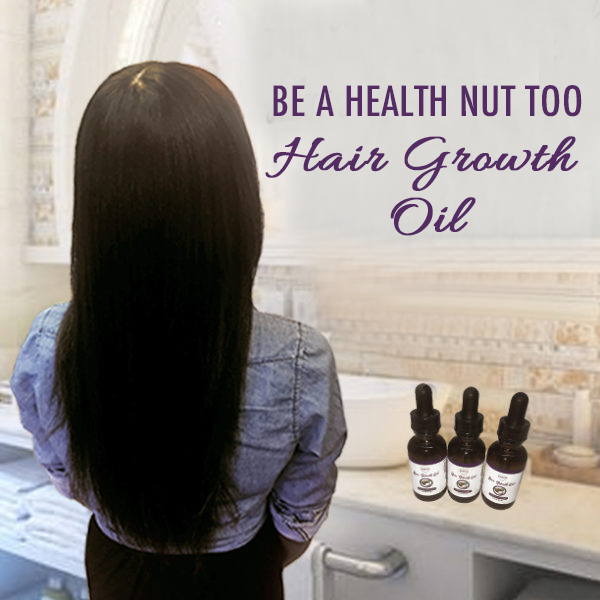 Grow your hair naturally with our best selling Hair Growth Oil. It gives REAL results and has received nothing but 5 Star customer reviews. Give it a try, you'll love our hair oil too.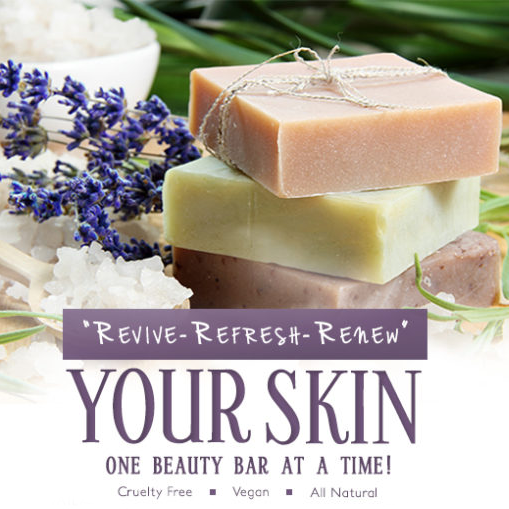 Our plant-based soaps were created with your skin health in mind! They are versatile and can be used on your face or your body. The beauty soaps smell incredible and are formulated to purify, refresh, and renew your skin!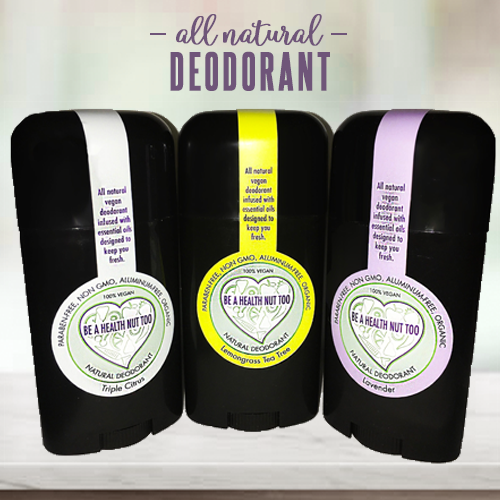 Our all natural essential oil infused deodorants are designed to keep you fresh without the use of any toxic ingredients! They are unisex and smell amazing!
Take control of your health and fight back with nature.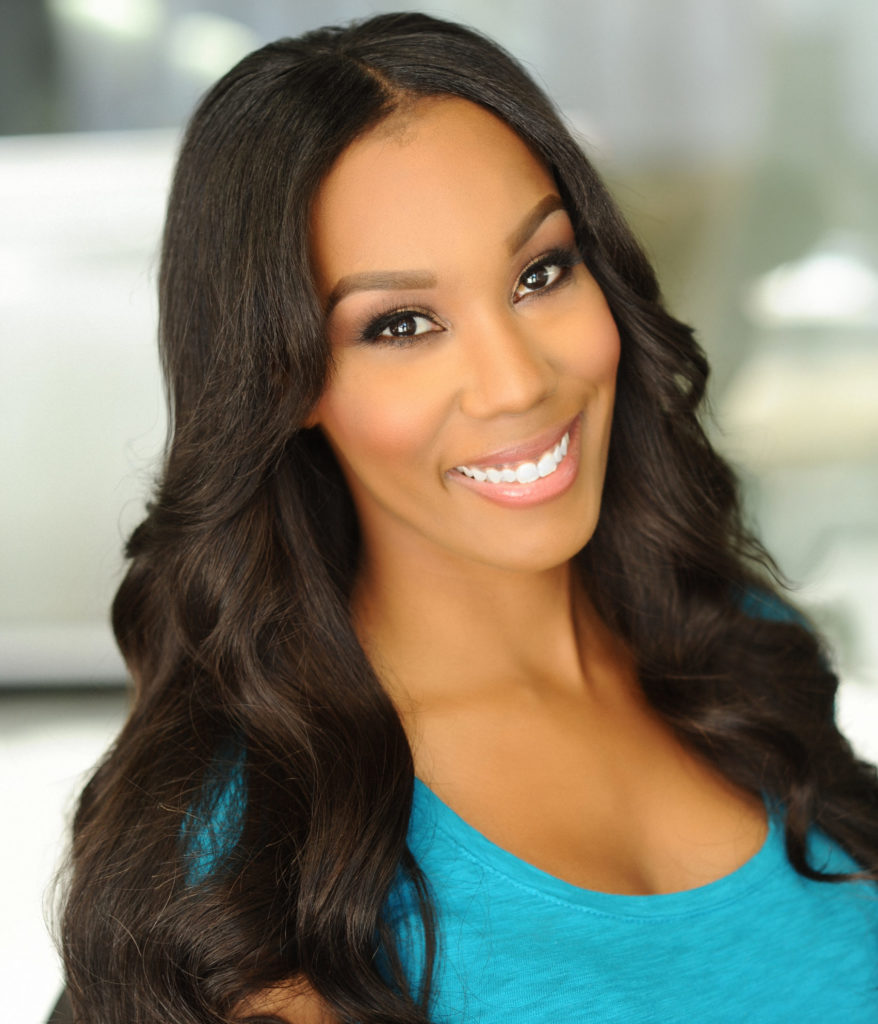 Founder & CEO of Be A Health Nut Too™️
About LaShana
Hello Lovelies
I'm LaShana Nicole Founder of BeAHealthNutToo® a holistic health and wellness company. Our mission is to promote a holistic healthy lifestyle, and teach you how to fight off disease one nutritious recipe and product at a time. Our company motto is "It's time to reclaim your health and FIGHT back with nature."
learn more
SWEET & HEALTHY FOOD
You Have a Choice
I'M SUPER EXCITED TO WORK WITH YOU
Now Offering Coaching
Guess what guys? You asked and I listened! I am NOW accepting one on one coaching clients. How exciting?! I only have a few spots available each month, so sign up today and secure your spot!!
sign up here